Maximizing potential: How web development services can boost your business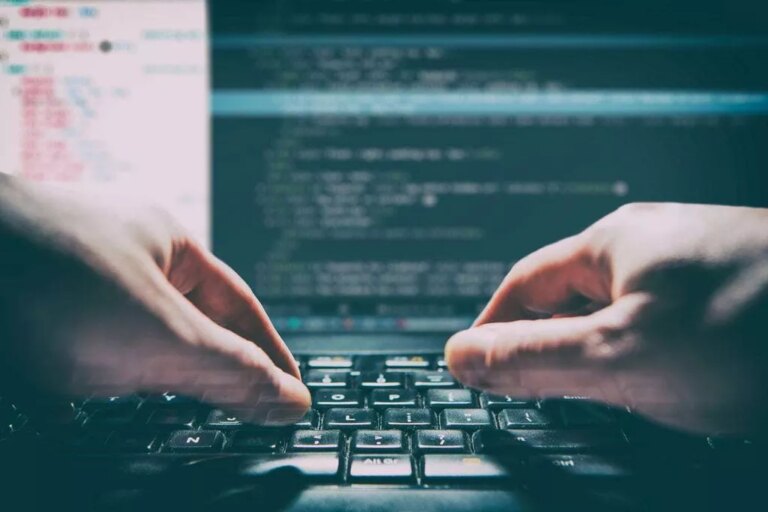 Whenever we surf through the Internet, we encounter countless products of software development: operating systems, websites, and mobile applications. They have become an essential part of our lives that we often don't even recognize them. Today, it's difficult to build a business without leveraging software development products.
That's why we aim to pull back the curtain and explain how web development can transform a business's online presence. Let's delve into the fascinating world of web development services to uncover the secrets behind it.
What are the web development services
Web development services bring various technical and creative activities like designing, creating, and maintaining websites and web applications. We can look at them as building blocks of the Internet. Web development specialists turn binary code into functional, interactive, and aesthetically pleasing digital environments.
At the core of these services is website development, the process of building a website from scratch. Website developers construct the site's structure, ensure its functionality, and generate content. Such a basic service is key in establishing an online presence and is often a potential customer's first interaction with a business.
The extension of the website development is a web app development service. It creates web-based applications that perform specific tasks or provide certain services. Examples range from online banking systems to interactive features on social media platforms. With web application development, businesses offer an enhanced user experience beyond just viewing a website, increasing customer engagement and loyalty.
Meanwhile, custom website development provides a solution to specific needs with functionalities beyond generic templates. It is the equivalent of building a custom home versus buying a prefabricated one. The result fits a business's unique requirements and brand identity. Custom website development allows you to stand out in a crowded digital marketplace.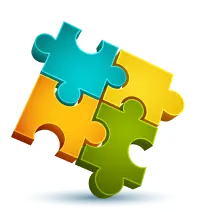 We are confident that we have what it takes to help you get your platform from the idea throughout design and development phases, all the way to successful deployment in a production environment!
Contact us
Finally, there's web development and design, which unite the unique technicality of web development with the creativity of web design. The service consists of both coding and creating the website's structure and designing its layout, color scheme, typography, and graphics. With excellent web development and design, businesses create visually appealing and easy-to-navigate websites which provide a positive user experience and drive customer engagement.
The importance of web development services for business
Web development services are integral in building an engaging and functional online platform for business. They include everything from creating a static webpage to developing complex web applications and analysing big data. These services represent more than just the technical side of website creation. Web services also incorporate design aspects that ensure the website is aesthetically pleasing and user-friendly.
For instance, a small e-commerce store hires a reputable web development company. The company will create a unique online shopping platform that visually appeals to its target audience by delivering custom website development. Such an approach significantly increases the store's visibility and customer engagement.
Web development services act as a cornerstone for business growth. A well-designed website is a 24/7 storefront, opening your business to new markets beyond geographical boundaries. A professional web development service helps leverage the potential, turning your website into a powerful tool that drives customer engagement, sales, and business growth.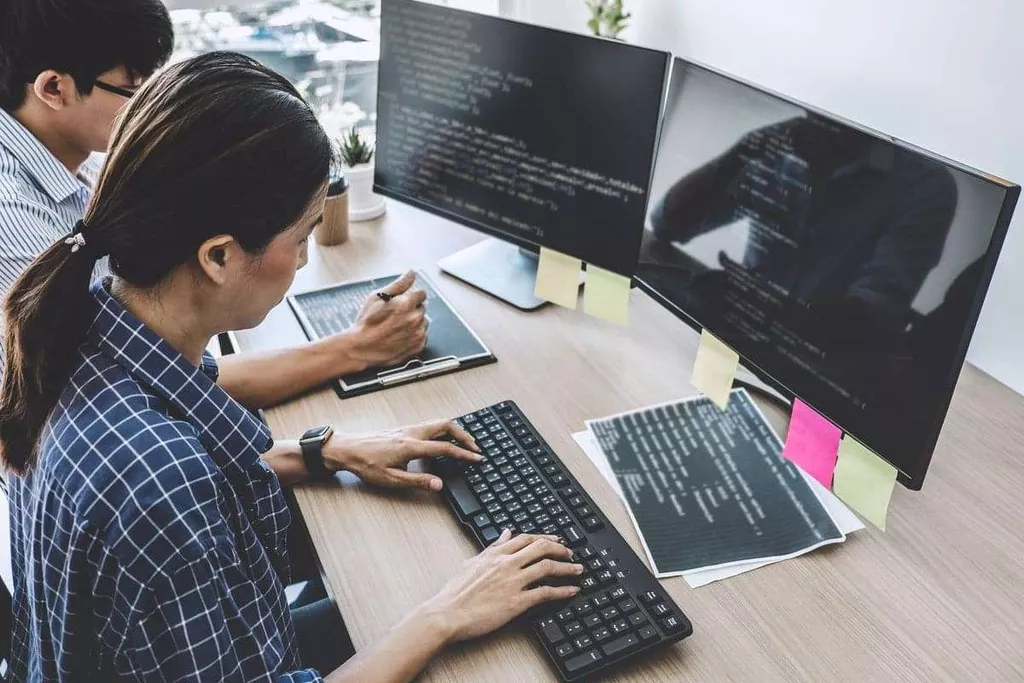 Key benefits of web development services
Using professional web development services can be really beneficial for businesses. Let's study the key advantages of these services:
Improved user experience
An eye-catching website ensures visitors navigate smoothly, increasing customer satisfaction and retention. A web developer proficient in design guarantees the site is easy to navigate, loads quickly, and is compatible across different devices.
Increased mobile traffic
Most users are surfing through the Internet with their smartphones, so having a mobile-friendly website is crucial. Web app development services optimize the site for mobile users, increasing the reach and boosting mobile traffic.
Higher search engine rankings
Search engine optimization is integral to web development. With the right SEO strategies embedded in the website development process, the site ranks higher on search engine result pages. It increases the site's visibility and attracts more organic traffic.
Enhanced business credibility
A well-structured website integration into the business' ecosystem brings a sense of credibility in the digital space. It's like a digital business card that reflects a commitment to quality and professionalism.
Competitive advantage
A well-designed and efficient website gives a competitive edge in a crowded digital marketplace. Custom website development allows one to differentiate brands, showcase uniqueness, and stay ahead of competitors.
To illustrate the key benefits, imagine a local bakery that employed a web development firm. The firm created a mobile-friendly website with an intuitive UX design, easy navigation, and SEO optimization. As a result, the bakery's mobile traffic increased, search engine rankings improved, and customer retention increased. With the help of a web development company, the bakery managed to stand out in the competitive business environment.
Why should businesses choose custom website development
Standing out is essential in an online marketplace for consumer attention. Custom website development is one way to distinguish businesses from competitors. Instead of opting for a 'one-size-fits-all' website template, companies should consider the unique benefits of a tailored web development service.
Custom website development allows a business to align its website closely with its brand image, ethos, and goals. The website acts as a digital storefront, embodying the business's unique selling proposition and offering an experience tailored to its target audience. This is where the importance of web development services shines through, enabling enterprises to establish a distinct digital identity.
Choosing the right web development firm or company
The key to effective website or web application development lies in choosing the right web development team. But it becomes more overwhelming to make right choices with such a variety of options. Here are some considerations to guide you:
Portfolio and experience
Check the company's portfolio for its style, expertise, and experience. Have they worked with businesses in your industry? Can they handle complex projects?
Testimonials and reviews
What do their past clients have to say about them or their management? Look for reviews and testimonials that provide insights into their reliability, communication, and results.
Technical expertise
Please make sure they are proficient in the technologies required for the project. Do they offer services like custom website development, web application development, and web development and design?
Communication
Good communication is crucial for successful web development. The company should be able to understand your requirements, keep updated on the progress and support you with any technical issues.
Pricing
While you shouldn't compromise on quality for cost, the pricing should be within your budget. Make sure to understand what is included in the price and if there are any additional charges.
For instance, let's take a start-up looking for a web development firm. They shortlisted a few based on their portfolios and experience in their industry. However, they chose the one with positive client testimonials, clear communication, technical expertise in web app development service, and competitive pricing. As a result, they got a website that exceeded their expectations and significantly boosted their online presence.
Conclusion
The role of web developers extends beyond writing code; they create the digital platform upon which businesses stand and engage with their customers. And in this digital age, their role has never been more critical. The future of business is online, and web development services pave the path to that future. That is why consulting with an experienced team of web developers is mandatory to get all the benefits of a professional website.
I am here to help you!
Explore the possibility to hire a dedicated R&D team that helps your company to scale product development.