Most famous cloud security solutions for companies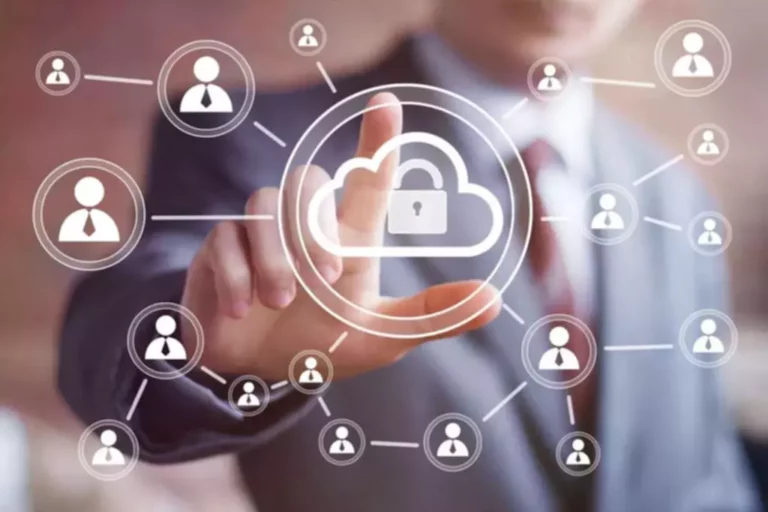 Cloud computing security is a series of procedures and structures to protect infrastructure, software, and information. Such measures are necessary to authenticate members and gadgets, track entrance to information, and save vital data. The shield is employed in cloud environments to keep a company's records from DDoS attacks, dangerous software, hackers, and illegal access. Let's talk in more detail about the most common cloud security solutions.
Key peculiarities of cloud security
Before understanding what is cloud security solutions, it is critical to know there are some groups of environments, including public, private, and hybrid variants. Each category has its benefits and security problems, so it's essential to comprehend their distinctions.
Public variants are served by cloud service providers (CSPs).
Private options are served by or for one company.
Hybrid systems connect the characteristics of the two options listed above.
Given this division, there are two groups of systems: some are managed by CSPs, while clients implement others. Ensuring protection is rarely the sole job of CSPs or buyers; hybrid cloud security solutions are frequently employed, called the shared responsibility algorithm.
Companies which add virtual services to their operations should be clear about what security responsibilities they can delegate to the supplier and what is included in their checklist of duties.
The security management components CSP offers vary depending on the kind of service, whether SaaS, PaaS, or IaaS. Most often, CSPs work with servers and storage. They provide infrastructure protection and interact with physical information processing centers.
Clients must save insights, and operate authorization and access, regardless of the cloud delivery algorithm. Firms are also responsible for encryption and compliance. Company professionals should estimate the default CSP safety tools to identify whether additional systems need to be used.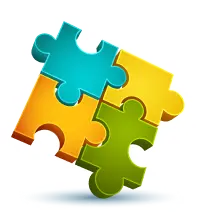 We are confident that we have what it takes to help you get your platform from the idea throughout design and development phases, all the way to successful deployment in a production environment!
Main cloud security risks
According to a survey by DivvyCloud, most of today's firms (about 85%) consider the cloud vital to their company's success. Still, only 40% of firms have implemented a security policy that has increased malicious activity. So, in 2020, the number of attacks on virtual servers increased by 600%, which cost companies 5 trillion. What security risks do organizations most often face?
Visibility issues: often, services are accessed through third sides outside corporate networks. Thus, you may lose track of how information was accessed and by whom.
Unstable workloads: cloud resources are provisioned and retired dynamically – fast and at scale. With unstable workloads, standard protection tools cannot function well in a flexible and changeable conception.
Multi-tenancy: public environments combine multiple client infrastructures in one place, so there is a risk your hosted data will be affected by attackers, even if they are aimed at another firm.
Popular cloud developers have joined the most famous accreditation projects, including HIPAA and GDPR. But users must independently control the compliance of their workloads, as well as information processing procedures. Given the challenges with visibility and volatility in the virtual space, compliance auditing has become nearly impossible without permanent checking and misconfiguration reporting systems.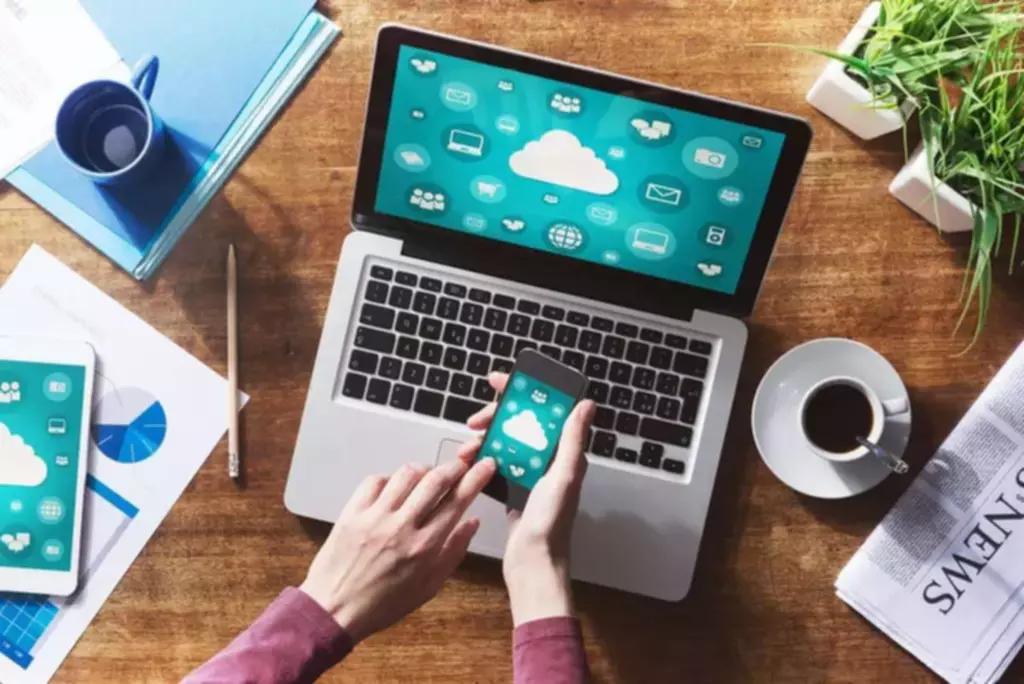 How to find a cloud security solution
Not all structures are identical – some offer a total checklist of services, while others accent a few fundamental aspects. To guarantee the data in your cloud is always safe, you must purchase a product that syncs with your existing virtual infrastructure. We have collected several aspects you should consider when choosing:
Scope: determine which areas face threats and which aspects of the company's operations require the most protection. Some prefer one service to secure a full cloud deployment; others need multiple solutions.
Multicloud protection: the opportunity to interoperate with various suppliers and deployment kinds is critical because most companies don't want to depend entirely on one supplier or cloud.
Budget constraints: cloud security managed solutions vary in price. The choice of approaches is vast, from free antivirus options to advanced techniques that offer comfortable Azure and AWS security products.
Before agreeing with a new company, take the time to read the reviews of other clients on particular forums. It's also vital to check if the potential cloud-ruled vendor has the certifications and qualifications that they may be trusted to defend your records.
Well-known solutions
Excellent cloud security solutions let you protect your company's essential records from threats of various origins and simplify exchanging information with partners and counterparties. Famous enterprises are adding the cloud to their operations, so selecting a provider that can meet your needs is crucial. Let's look at a few popular safety platform providers you should look into.
Threat Stack ensures visibility, verification, and alerting of cloud workloads. The system lets you track app changes over time, display vulnerabilities, research the activity of programs and protection controls, and automatically notice inconsistencies in the environment that indicate an attack.
Datadog Security Monitoring looks for real-time cloud safety threats in programs and infrastructure, examines them, and provides insights in metrics and logs. It supports about 450 built-in integrations supported by vendors, including Okta and GSuite.
CloudGuard is a context-ruled security system that supports various environments. The product contains API protection to prevent attackers from using your services. It guarantees private and public cloud protection and control and looks for potential threats.
Palo Alto Networks provides a feature-rich malware detection system and a state-of-the-art firewall with a massive range of features to control applications, users, content, and information theft. It guarantees good network speed and threat protection through an optimized organization. Such a solution can be easily configured while it ensures zero-day monitoring.
Akamai Technologies interacts with the most highly distributed content delivery network, which accounts for about 30% of the world's virtual traffic. The firm is constantly updating its security products to reflect the latest analytical insights in the system. The platform's main advantage is its small set of tools provides comprehensive protection.
Cato SASE is a structure that integrates a network security solution and support of cloud products. With Cato SASE, experts can control, select and implement security protocols on their corporate network, positively impacting team performance.
Qualys is a cloud-ruled platform to monitor security and compliance. It invites organizations to determine and protect their virtual resources. The developer has created a joint solution to guarantee safety, compliance, and IT procedures to detect and respond to threats instantly, reducing the attack scale and ensuring compliance with strict rules.
If you think about adding cloud products to your firm, we recommend you seek help from Global Cloud Team specialists. The company creates efficient and user-friendly software which assures the stable performance of the enterprise and constant control of income and expenses. Experts know all the problems connected with virtual techniques and offer cloud security solutions that will let you generate a modern and safe data warehouse.
I am here to help you!
Explore the possibility to hire a dedicated R&D team that helps your company to scale product development.