The historical overview of the question on how to create a social media app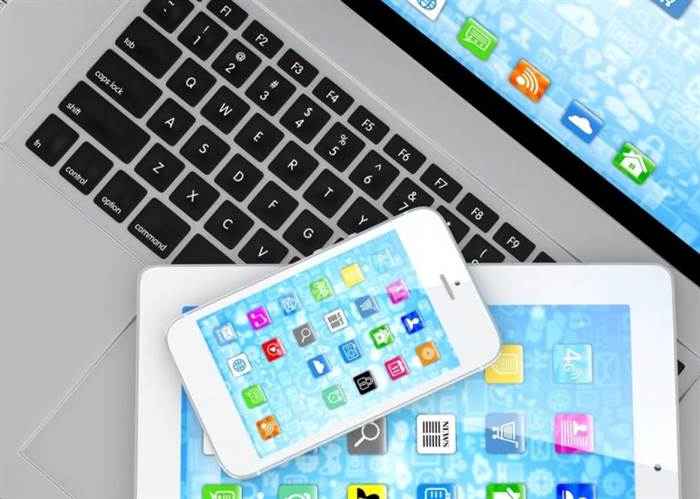 This sphere of app development is becoming best-selling. It is one of the most prominent spheres of app development because almost all people from every part of the world are using this type of application for communication on a regular basis. These apps can bring you a world of benefits from huge business perspectives to a mutually beneficial collaboration that can change your life. At the same time, this communication app creates many chances of providing us with a more convenient and easy life. It is an enormous space for the realization of your ideas and fulfilling all your dreams.
This app type gained popularity a long time ago. To investigate how to create a social media app, you need to go through some necessary steps. You should just dive into the history of this application creation to study the key idea of this application development process. The first predecessor of the application for communication appeared in 1970 in Illinois state. It was the first online forum where people could share their ideas and send messages in a simple way. Look through the progress of the app popularity rise from 1970 up to nowadays presented in the picture below: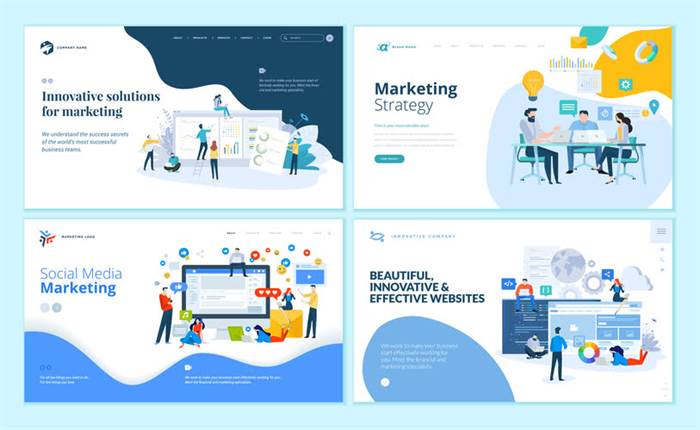 Nowadays, we have a million of such applications for communication and unity that have changed our life in a good way. The following are the most post popular among them. They are Instagram, Whats app, Facebook, and so on. There is a list of apps that are in great demand in some flourishing countries. They are presented in the following picture: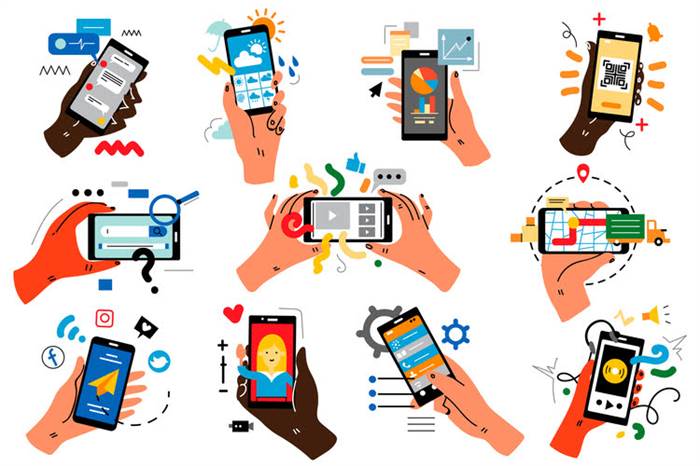 These apps created for communication are flourishing in the modern world and redound to help us communicate with each other easily. It is a good method of making our life easier.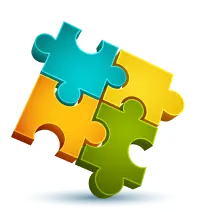 We are confident that we have what it takes to help you get your platform from the idea throughout design and development phases, all the way to successful deployment in a production environment!
Contact us
The instructions for developing the application for communication
The creation process of making such an app is thrilling and exciting. You primarily have to investigate the key idea of your app properly. You should be sure of your future app's success. This project for communication should serve as a massive instrument that can improve the way people connect in the digital world. Nowadays, it is important to know how to create a social media app. You have to investigate many developing details before you can make a social media app from scratch. It is a money-consuming process. You should be aware of taking all risks and spending a significant amount of money on developing this app. Take a look at the picture providing possible costs of your application for communication.
You should consider some tips provided below for developing a massive application for communication.
The first thing you should do is adapting your application to the conditions of the modern world. It is an integral part of the process of developing a communication app. This is an essential thing to resolve the problem of how to create a social media app.
It is natural that one would want to create a dream digital creation properly. This application should meet all requirements that users are eager to get while using this application. They need freedom for having a chance to express themselves and all their feelings using an app for communication. So, you have to provide freedom for creating nicknames, bright profiles, some stickers, and something of that kind.
When creating an application for communication, it is necessary that your app has access to the internet. People should have an opportunity for exchanging photos and thoughts among themselves. Every person likes exchanging text or voice messages and photos via some application for communication.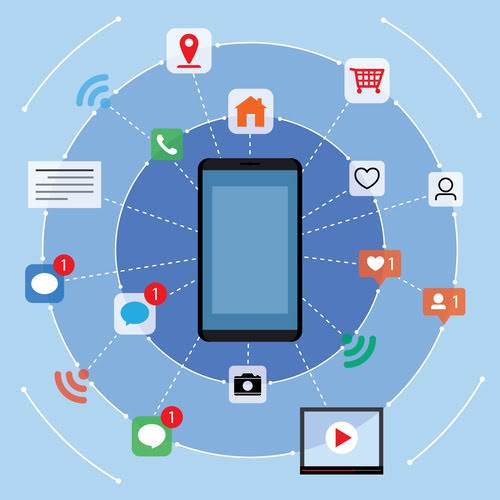 Your app should include a newsfeed. The media content is a primary thing for these types of applications. App users enjoy creating a base of information in their own way. It is a kind of a communication activity. It can give freedom to express multiple emotions and opinions. You should also provide users with the ability to see posts that are popular in their social feeds. The most interesting topics are listed below.
Animals, especially, cats and kittens
Sports events
Clothes
Traveling around the world
Cooking
Cars
You should present users with the possibility to deal with different services. This makes the communication app very flexible and multifunctional. You have to make a system of interconnection with other available services. There should be references to the opportunities presented below:
Variety of networking opportunities
Media opportunities for sharing media contents
Online reviewing services
Some forums for making discussions
Networks for publishing opportunities
Booking services
Opportunities for bookmarking websites
Networks based on personal interest, like a digital place for music lovers.
You should also make a feature that helps users to create a virtual room for making a special discussion with some limits. Of, course, it is exciting to share your personal views with other people. However, you should give a possibility to get private space for sharing ideas.
The main steps of making a communication application
There is a step-by-step guideline for making a digital place for communication. The first point is that you need to make an application for communication based on people's current interests. It will be the key point of your strategy. You should study all information about your followers.
The second thing you should follow is creating an attractive design that will be magnificent and user-friendly for all followers. You need to create your app for both operating systems. It should work properly on both systems without hiccups.
You should think of marketing as it is an integral part of making an application. The last thing you need to complete is to provide appropriate support services. The followers of your digital creation should be sure that they can also have the necessary support in all cases.
The advantages of using a social media application as a platform for sharing your ideas with other people
The process of creating the application is not easy to fulfill, but it is worthwhile creating it because this sphere has a solid demand nowadays. It can give you great profits and give the followers of your application a great opportunity to be joyful. Some of these applications for communication can be a whole legend and are used for a long period of time by many users. Your app made the best possible way can have a gigantic success and maintain it for a long time.
I am here to help you!
Explore the possibility to hire a dedicated R&D team that helps your company to scale product development.