Blockchain-as-a-Service: What is BaaS and how does it work?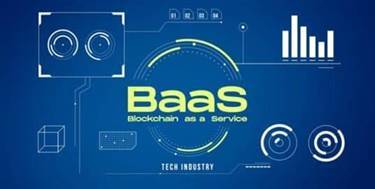 You will be surprised to find out that there are several types of blockchain. Each involves its own specific features that make it good or bad for a number of tasks.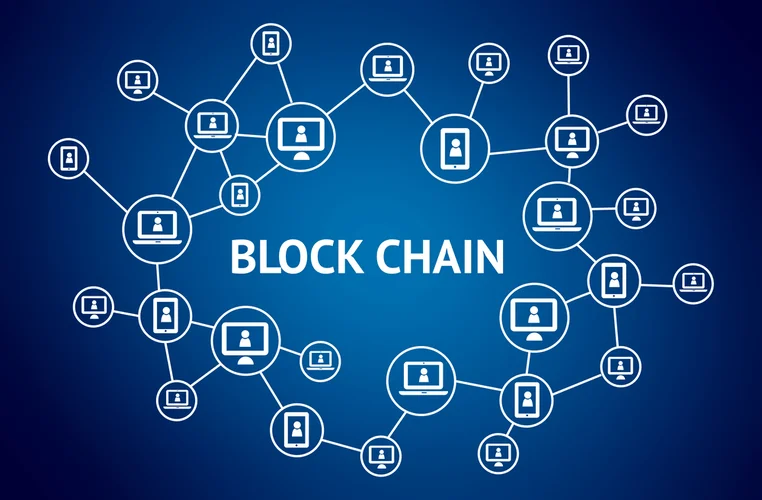 Read our article to find out more about BaaS and see what it means!
What is BaaS?
BaaS stands for "Blockchain-as-a-Service".
This is a specific type of service that is created for users to develop, host, and adopt their own blockchain-based software. A cloud-based provider makes sure that the infrastructure (meaning all the hardware) operates properly 24/7 and does not become unavailable in the most critical moments.
Why do you need Blockchain as a Service?
Businesses adopt blockchain technology at an increasing pace. Nevertheless, the development complexity, costs, and absence of qualified specialists who are not already occupied make this a challenging task. Another point is that maintaining the required infrastructure is also quite expensive, so this adds new difficulties. BaaS simplifies things and makes the development process more affordable.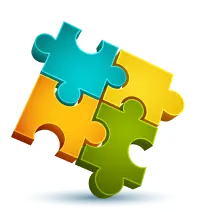 We are confident that we have what it takes to help you get your platform from the idea throughout design and development phases, all the way to successful deployment in a production environment!
Contact us
Selecting the right provider, you will not only get a great platform for the growth of your product, but also a team of qualified developers.
How does BaaS work?
First of all, you or your organization must sign a contract with a provider. Do not work without signed agreements because then there is a high chance that you will be deceived. In the paper, you should cover the responsibilities of both parties, including payment and deadlines.
After that, the provider tunes the infrastructure in accordance with the contract and grants access to your team. Depending on the requirements of your business, it is possible to use different ledgers. The list may include:
Ethereum
Corda
Quorum and others.
Throughout the whole period that was mentioned in the contract, the provider does everything so that the infrastructure is not down. For a better experience, it is recommended that you include system health monitoring, resources optimization, and other points in your contract.
So, the BaaS model lets your business focus on the development and promotion of its products while the provider handles all the technical issues. This will be beneficial in multiple ways. The only thing you should worry about is finding a decent provider.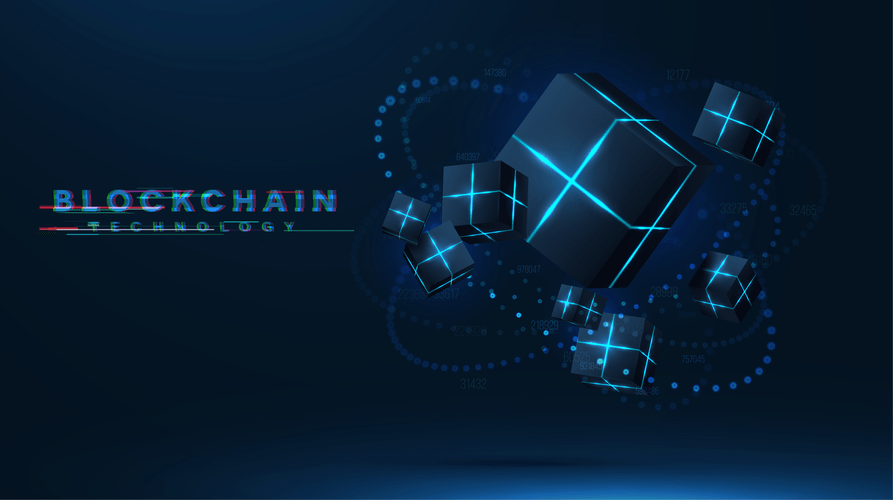 Advantages and disadvantages of using BaaS
Just like any other thing, Blockchain-as-a-Service also has some positive and negative sides. It is important that you get acquainted with both before signing any contracts.
Pros of BaaS
If you outsource everything related to the infrastructure and even get a remote team to develop your product, this will save you a huge amount of money.
Usually, providers also give you various templates that can be customized according to your needs. There also are many modules that can be instantly activated, so your company can save time on the development of such tools.
Many customization options
It was already mentioned previously that there are many templates that one can use. Everything can be tweaked in accordance with the requirements of your application.
If you work with a provider, you do not have to set up your own in-house infrastructure. The IT company you work with is responsible for its quality and speed. Also, you can easily optimize the staff, so everyone would be involved in a useful project instead of remaining idle.
Cons of BaaS
This new technology is still not popular enough for people to be aware of how it works. Due to the lack of knowledge, there is a high chance to make a blank shot and remain without any profits with this investment.
Not enough control and visibility
All the infrastructure is located in the offices of your provider. Whenever any issues occur, it is quite possible that you will have to completely rely on the company in order to solve the problems ASAP.
If blockchain uses personal data, it has to comply with worldwide data compliance regulations. This creates additional difficulties, especially if your servers are located in sanctioned countries.
Not always reliable providers
It often happens that companies do not complete their part of the contract. Many of them go bankrupt and stop providing the services they are supposed to, so you must always be ready to make a backup and quickly find another option.
I am here to help you!
Explore the possibility to hire a dedicated R&D team that helps your company to scale product development.