Blockchain Identity Management: How is it used and why do you need it?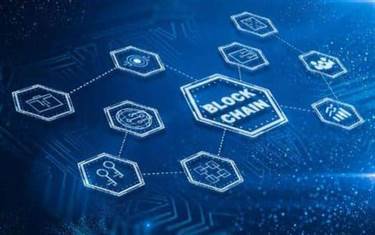 There are many ways to use blockchain technology and one of them is for managing digital identities. It is a very important addition when working with private data or projects that involve title transfers and permissioned access.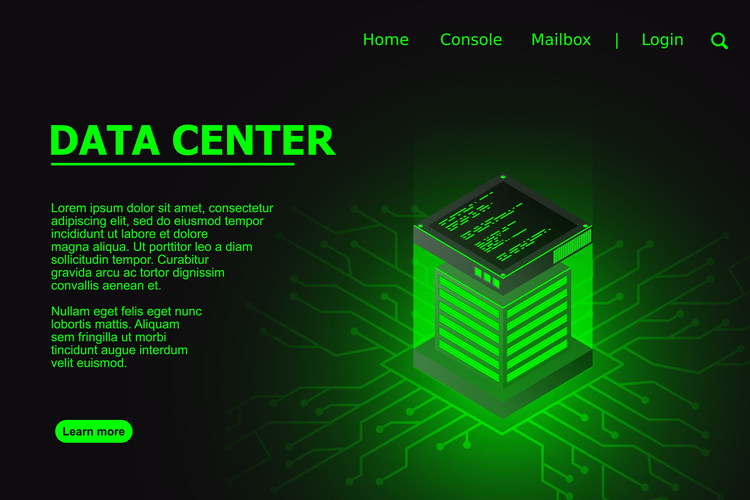 Want to learn more about identity management with blockchain? Read on to find out!
Why do you need a blockchain for digital identity?
If blockchain is used to enhance current identity management systems, several issues will disappear immediately:
Inaccessibility of the data
Potential breaches
Fake identities.
With a properly developed system, many other problems will be solved too. However, this all depends on how the technology is used. Let us have a closer look at the issues that were mentioned above.
Data inaccessibility
According to recent research conducted by The World Bank, over 1 billion people have no proof of identity. A lot of paperwork is required in order to cover this issue, which brings additional financial and time expenses. The absence of identification does not let a person get an education, use governmental services, etc. That is why the issue is so important.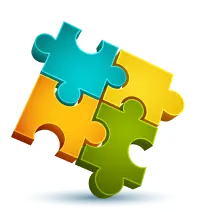 We are confident that we have what it takes to help you get your platform from the idea throughout design and development phases, all the way to successful deployment in a production environment!
Contact us
Another research shows that 67% of the population have got a smartphone. This number gradually increases, meaning that using blockchain for the creation of digital identity will only simplify data management. Moreover, there will be fewer issues with inaccessibility.
Security issues
At this very moment, a huge part of our private information is stored in governmental databases that usually operate on outdated software and are not that hard to hack. There is a lot of news from all around the world about how hundreds of gigabytes of information just get stolen.
Implementing blockchain in this system would significantly lower the possibility of any breaches to occur due to the way the technology is developed. It has modern security standards and is regularly updated, meaning that hackers will have a hard time trying to break in.
Fake identities
When there were no computers, it was quite easy to make a fake passport or governmental document. It was nearly impossible to prove that it is not a real document. Computers have appeared and things got a bit more difficult, but it is still possible to create a fake identity.
Usually, people tend to use nicknames instead of their real names on the internet. This makes it hard to track down fraudsters who deceive people on the web, so the implementation of blockchain would keep all the data in one place. Fake news, fraudulency, and other such negative aspects will be significantly minimized once blockchain is implemented in data management. This way, it will be possible to track down the roots of each "plague".
What is a digital identity?
A digital identity is basically the representation of a person uploaded on the internet. This is a series of documents and personal information that involve nicknames, drivers' licenses, biometrics, behavioral data, and others.
Who can have a digital identity?
It can be connected with single individuals, companies, or specific devices.
So what is a digital identity?
It is a compilation of the information about you, a company, or a device that exists in a digital form.
If the proper technologies are used, the uploaded data is very secure.
How would people work with digital identity?
We shall briefly explain how a blockchain-based application can substitute paper documentation in several simple steps.
1. A person installs the application
First of all, after the software is developed, the person will have to download it from an app store. Once it is installed, the individual should create a profile to generate a unique ID number. It would help different organizations to get access to the person's information in a digital form, wherever it is.
2. A person uploads documents
Once the ID number is created, the next step involves uploading the government-issued documents into the app. However, this might not be required if the software is developed by a governmental organization that does it on its own. For example, after the user enters at least one bit of data regarding their documents, everything else that has a digital form will appear in the profile automatically.
It is important to note that the user must have the possibility to manage the data personally. If they do not want the information to be shared with an organization, they must have the possibility to "hide" it.
3. Additional features
Additional features might involve a trustworthiness ranking or implementation of applications that might require this data. If we speak of the ranking, it might be based on the amount of information that is available about the user.
4. Granting access to third-party companies
To provide maximum privacy, a notification with a request must be sent to the owner of the information each time a company wants to access the data. If the user refuses, then the company cannot use the data. However, if the user grants access to the information, the organization can use it for authentication and other features.
It would also be possible to trace how the data is used to make sure it is not misused. The blockchain would record all the transactions that have occurred, meaning that it is always possible to check who got access to the info.
Although there still are some inaccuracies in this brief explanation because of its complexity, this is how the process works in a nutshell.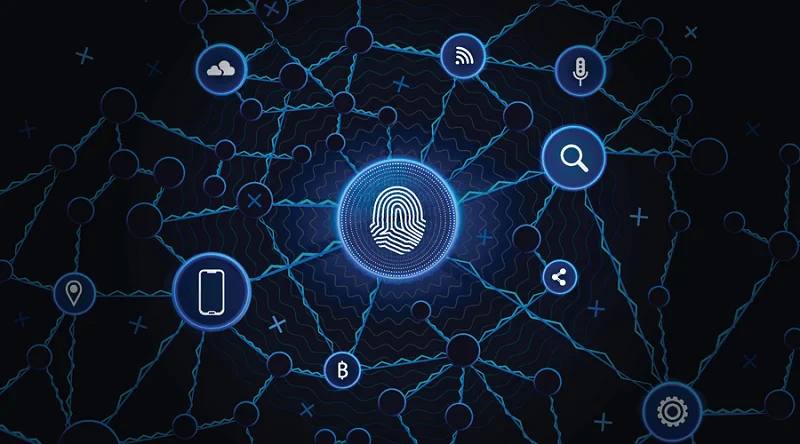 How to implement blockchain for digital identity management?
The fastest and simplest option to do this is by leaving a request in the contact form on our website. A representative of the GlobalCloudTeam will get in touch with you as soon as possible.
Why should you work with our development team? You will get access to:
Over 450 industry experts
More than 100 completed projects
Up to 40% reduced R&D costs
Reasonable pricing for high-quality service.
While you are reading this, your competitors are already one step ahead. Don't let them keep the leading positions! Be the leader of your industry with the GlobalCloudTeam!
I am here to help you!
Explore the possibility to hire a dedicated R&D team that helps your company to scale product development.