5 Best Blockchain Platforms for 2021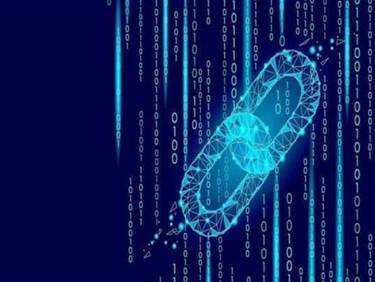 Awareness regarding the potential of blockchain technology is increasing each day. More and more businesses find ways to implement it in their everyday life, increasing speed, security, and transparency. This is not only related to the financial field but all others as well.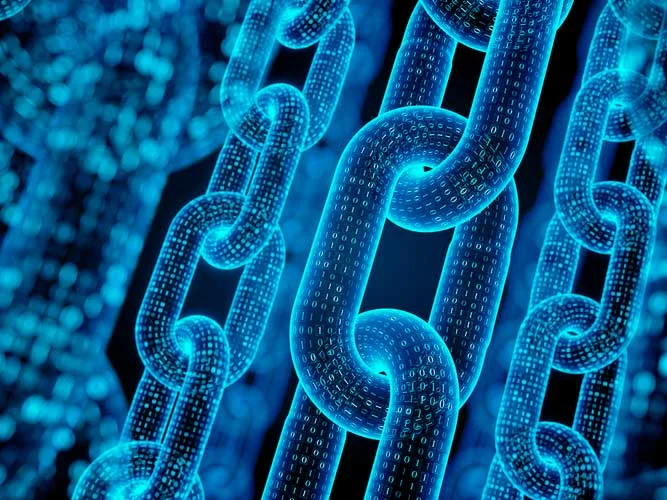 Such interest in technology has increased the demand for blockchain development platforms. We have gathered the 5 best frameworks that are quite prominent among the rest.
What is a blockchain platform?
In a nutshell, a blockchain platform is a framework that assists in the development of applications that use this technology. There are many different companies that have developed platforms of their own for their customers to create and host apps that are based on the blockchain.
How to choose a blockchain framework?
There are several points that must be taken into consideration before selecting a platform for work.
Permissioned or permissionless?
If each user will have to authorize before using an app, then you need to select one with permissioned access. However, this option will also require users to confirm their identities.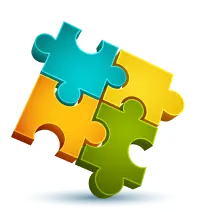 We are confident that we have what it takes to help you get your platform from the idea throughout design and development phases, all the way to successful deployment in a production environment!
Contact us
Cryptocurrency or no crypto?
If your plans involve a creation of a cryptocurrency or network that requires tokenized access, then you need to find a special platform that supports this feature. Some of the popular options like Corda or HyperLedger DO NOT provide it.
Are there developers for this framework?
Different platforms may use their own language, and this makes things more complicated. You need to find a developer that specializes in a specific platform before proceeding.
Are transactions fast?
In case your service involves thousands of transactions per second, you might consider using a permissioned system. Not many permissionless ones can handle that kind of load.
Does it provide granular security?
Granular security is required for apps that need enhanced protection from hacks and breaches. Not all frameworks provide this feature, so you will have to check it on their websites.
These are the basics that must be considered. Now, we shall move on to the list of platforms.
5 best blockchain platforms
Now, it is time to move on to our list of the 5 top frameworks for this year:
OpenLedger
Corda
Ripple
Ethereum
The list includes platforms with different features, so we shall try to mention all of their pros and cons. A detailed insight will be provided below.
5. OpenLedger
When it comes to digital transformation, OpenLedger is the first to raise both hands. The service provides custom development options and offers blockchain services to businesses around the globe. You can use the service yourself or place an order for the local specialists to develop whatever you need.
The company provides a decentralized environment with the help of which it is possible to create revolutionary tools for any type of business. Such addition can be used to easily manage digital assets, store data, or do anything else that is supported by the technology. The availability of customizable permission options will only make things easier.
4. Corda
R3, the company that created Corda, made sure that it develops a comfortable and user-friendly platform for its clients. The service lets you create products with enhanced security measures and a possibility for private transactions. However, while most blockchain framework providers have their own cryptocurrencies, Corda hasn't issued one yet.
In addition, the platform uses a permissioned model that lets your team maintain a higher privacy level. Another benefit involves the granular level of control over digital assets, which is a great addition for financial institutions. Nevertheless, this can be used for different fields too.
3. Ripple
Many of you must have already heard about such a cryptocurrency as Ripple. It is not a newbie on the market, so the company knows how to create a high-quality blockchain framework.
To set a proper example, Ripple works with various banks, payment providers, and other representatives of the financial industry to implement the new technology in everyday life. Some of the benefits of using this platform are the possibility to reduce liquidity expenses, send fast payments worldwide, and many others.
2. Ethereum
Yes, Ethereum is another cryptocurrency that is very popular among investors. It has also developed its own framework in 2013 and keeps on improving it until now.
There are many things that one can do here. For instance, you can use a virtual machine to write codes and test them, try using smart contracts, etc. Anything you create can be tested immediately. Thanks to the usage of the Proof-of-Work algorithm, the service is a bit slower than the previous ones. However, it is available worldwide and quite functional.
1. IBM
The best blockchain platform according to the opinions of many developers is IBM. It provides maximum transparency for different tasks. Moreover, the framework is suitable for businesses from different fields. This can be checked on their website where an example of several implemented projects is provided as well. You can develop a product yourself or ask an expert team for help.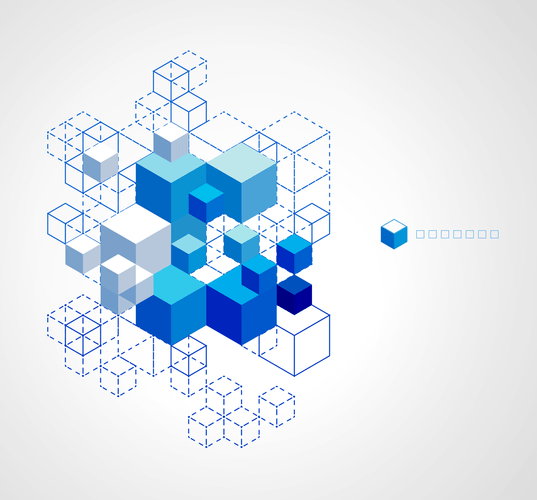 What is the best way to create a blockchain app with these platforms?
The fastest and easiest solution is contacting the GlobalCloudTeam for help. With over 450 industry experts, we can easily create any product you want.
Why should you choose us?
Over 100 projects completed, including blockchain-based ones
100% deadline compliance
Up to 40% reduced R&D costs
A scalable workforce and more.
Leave your information in the contact form below and a representative of our company will get in touch with you in no time!
I am here to help you!
Explore the possibility to hire a dedicated R&D team that helps your company to scale product development.