All about cloud software development: pros & cons, processes, and more!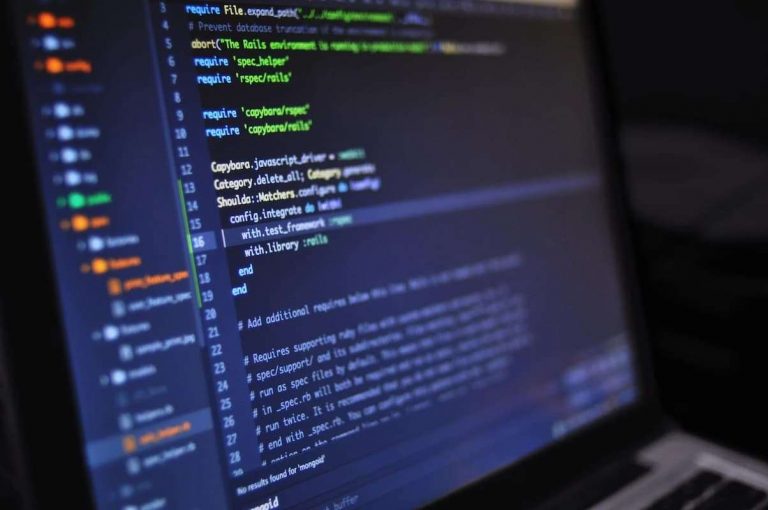 Cloud computing is now one of the most popular options in the whole IT industry. It's a pretty promising technology that has already shown great results.
Cloud software development is used by many companies who don't want to set up their own infrastructure. Learn all about cloud development and its popularity in this article. Read on!
What is cloud software development?
The whole idea of cloud application development is that teams work and create products using computing resources that are not located in their company. Usually, these solutions are obtained from a provider who owns the infrastructure. You access everything through the internet.
Some examples of cloud computing resources are:
Servers
Storage
Networking
Tools like OS or middleware
Features for analytics and monitoring.
Basically, cloud development helps you save a whole lot of money by renting infrastructure instead of buying it. The team also gets better flexibility. If you need the resources, then you use them. If you don't, then simply get another plan and pay less.
Thus, developers can create software without building and maintaining their own infrastructure. All technologies and resources are provided by third-party vendors. It's the perfect approach to eliminate extra expenses, enhance the security of your work, and be more efficient.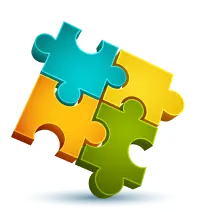 We are confident that we have what it takes to help you get your platform from the idea throughout design and development phases, all the way to successful deployment in a production environment!
Contact us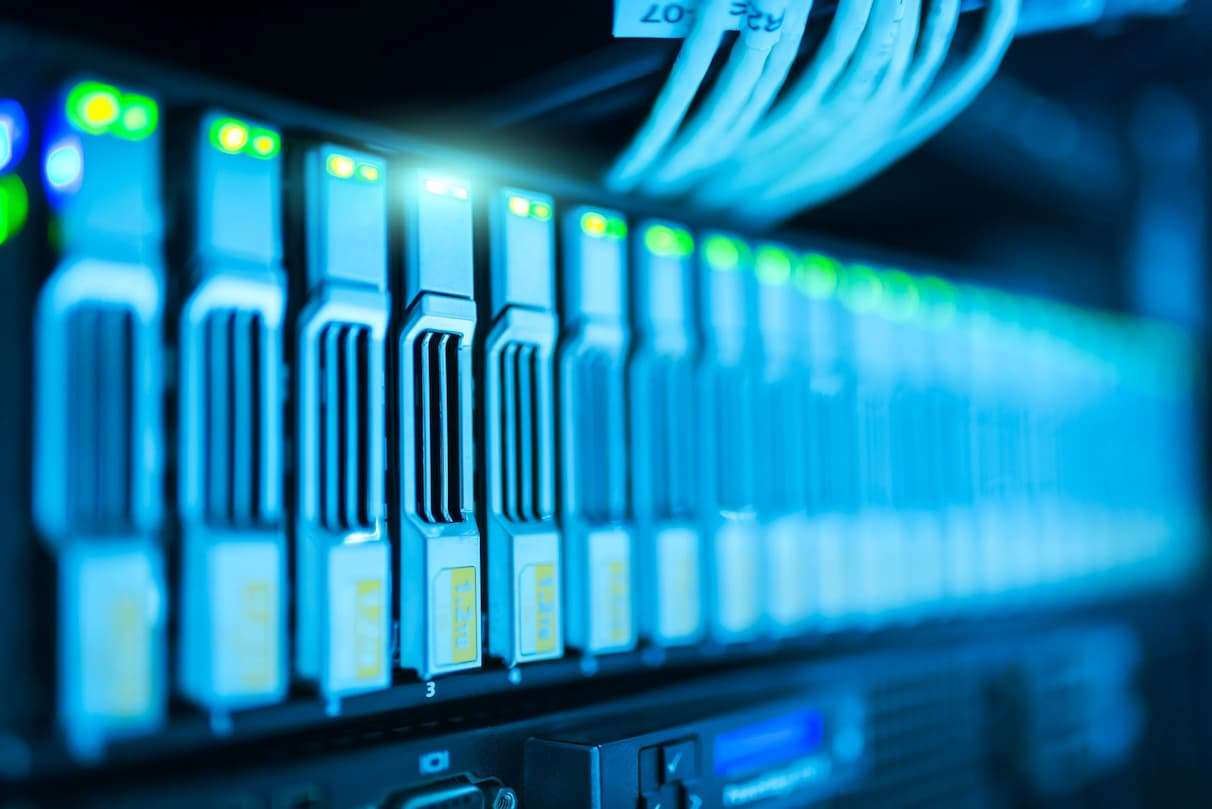 What are the features of cloud development?
There are different features related to cloud computing. Although some might seem to be too obvious, it is still best if each is mentioned once again:
Everything is located in remote data centers.
Providers are responsible for maintaining and improving the infrastructure.
Users pay for the resources they use.
It is possible to get more or fewer resources based on the company's needs.
Cloud software shouldn't be installed; it's available online.
As you can see, cloud software development is a pretty reliable option that helps businesses create apps without wasting resources. Why would you spend more when it's unnecessary?
What are the benefits of cloud computing?
This approach involves multiple advantages. Some of the most popular ones are explained below.
1. Reduced expenses
Any in-house infrastructure requires an enormous budget to function. Purchasing cloud resources is significantly cheaper. Also, as you pay for what you use, there are no extra fees or wasted resources. Maintenance, power, and upgrades are all the responsibility of your provider.
2. No technical support team
In-house infrastructure can only function when there is a dedicated technical support team responsible for its maintenance. These specialists are quite a large expense. However, it is possible to remove this toll if you apply cloud computing. The provider will be responsible for all related costs.
3. Flexibility and scalability
When you buy a data center, it works and consumes electrical power even if you use 10% of its resources. Besides, purchasing one would hurt your budget significantly. Renting cloud computing resources, you can choose any amount of resources you need. Therefore, it's more cost-effective and efficient.
What are the disadvantages of cloud computing?
Although cloud software development sounds great, it has also got its share of cons. Some of the most popular ones are explained below.
1. Reduced level of control
To gain maximum control over your hardware and software, you must have it all in your company's office. That, however, is only possible when you purchase in-house infrastructure. Unfortunately, you cannot control everything when using cloud hosting. The reason is simple – you literally cannot touch the hardware.
2. Lower level of security
Using the services of a third-party provider might be a little bit troublesome when working with sensitive projects. You may never be sure of the security of someone's servers unless a specialist from your company hosts them. Although modern providers apply top-notch security measures, it still isn't a reason to trust them blindly.
What about cloud-based software?
You have definitely accessed cloud-based applications at least once. The most prominent examples are:
Gmail
Facebook
Dropbox, and others.
The point is that you need an internet connection to access these. It's the same with cloud software development. You cannot work if you're disconnected from the Web.
Nevertheless, the platforms and software are accessible at any time and place. So it's the perfect option for developers and users.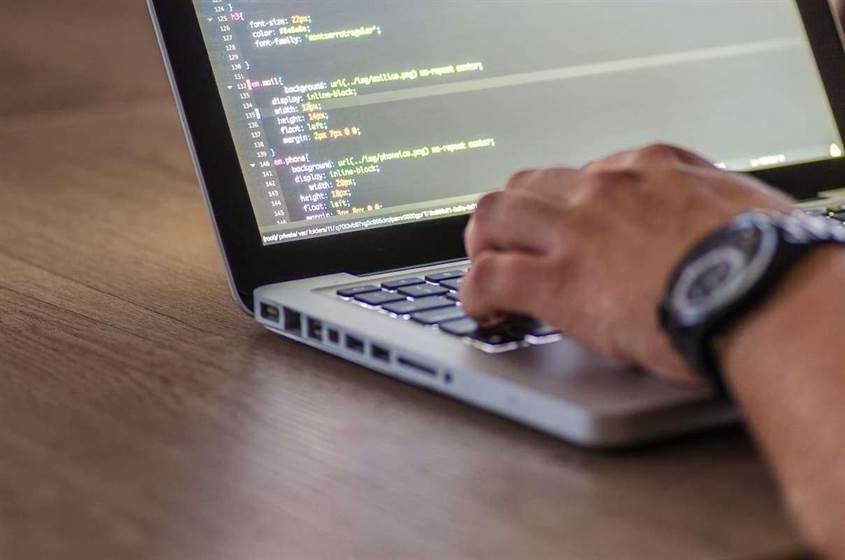 Where to hire a cloud software development team?
If you've finally decided to create your own cloud-based software, it is time to find a team that can fulfill the task. You generally have three options at this point:
Freelancers
Agencies
The Global Cloud Team.
The first two options are relatively cheap. However, it often happens that the quality isn't good enough. Therefore, you are left with the most optimized option – the Global Cloud Team. It's your guarantee to get top-level software at a reasonable price.
We've got a professional team for any project. The proof of our experience is the 100+ completed projects in different industries. So, start working with the Global Cloud Team now!
I am here to help you!
Explore the possibility to hire a dedicated R&D team that helps your company to scale product development.