Custom Mobile Apps Development: what is the difference, pros & cons, promotion, etc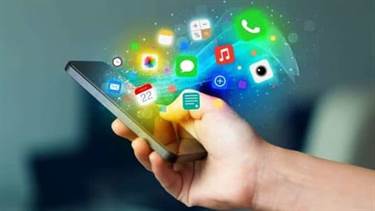 When a business needs to get software for its needs, it usually stands in front of two paths. Either the company gets an out-of-the-box solution, or it proceeds to custom apps development. The latter is the best option for efficiency, usability, and huge budgets.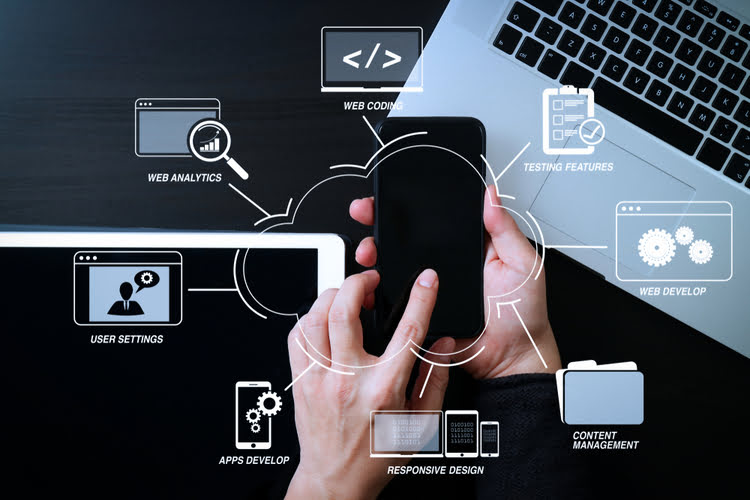 Find out why custom software is a better choice for your company. We shall cover several differences, advantages and disadvantages, possibilities, and more.
What is the difference between a custom mobile app and out-of-the-box software?
Mobile software is used by almost every business area. Shopping, traveling, healthcare, education – the possibilities are limitless. However, do you remember how generic different applications look? That's because they are all out-of-the-box.
This means that they are built on one and the same platform. All you can do is tweak some features, change the design a bit, and apply minimum changes for the software to differ from the basic version.
Custom apps development helps you tailor a perfect solution for your business. You create the software from scratch. It is completely designed to meet your company's needs. This solution will help the company reach its goals more effectively.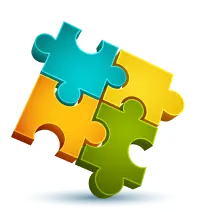 We are confident that we have what it takes to help you get your platform from the idea throughout design and development phases, all the way to successful deployment in a production environment!
Contact us
The most significant part is that custom mobile app include only the features you require. All the unneeded stuff is removed. Such an approach increases efficiency and simplifies navigation within the software.
Advantages and disadvantages of creating a custom mobile app
Obviously, custom mobile apps development is also a double-edged sword that comes with its own positive and negative features. Their success depends on your business's true needs.
Pros
First of all, such software brings enhanced data security. You may be sure that the personal information of your customers is safe as long as specialists from the Global Cloud Team develop the application. No third-party software or platform will grow the risk of being hacked. Security is one of our priorities.
Second, custom apps development helps you build better client communication. It is much easier to implement specific features and use analytics. The latter will help you track the sales funnel and see where clients get stuck to remove the obstacles. Then, implementing something that sets you apart from your competitors also gets easier.
Custom development allows companies to add unique features, apply bonus systems, and differentiate your app literally in any way. The possibilities have no limits as long as your budget can handle them.
Finally, custom software always remains yours. There are no third-party platforms that it is built on. Therefore, you gain the highest level of control and can do whatever you want.
Cons
Primarily, custom app development is very time-consuming. The whole process involves the creation of something new from zero. This usually means that developers have to use new concepts and write most of the code from scratch. Designers have to build new UIs and find various solutions. Copywriters need to adapt the text throughout the whole application.
If creating an out-of-the-box app may take several days, a unique application can take years to make. That is the price for a custom approach. However, it really pays off in the end.
Also, the long development process increases the costs significantly. A bigger number of resources is spent, so it should be expected. That is why it is necessary that you know the approximate price and time in advance. Otherwise, your budget will suffer a bit.
Promotion issues
While old and plain applications are known enough among the audience, fancy new software can make a real hype. However, as experience shows, you cannot live on hype forever. The Clubhouse had a fair share of it, and the activity died within several weeks.
Promoting your application requires a constant flow of investment. The information must soak into every possible channel – social media, blogs, websites, and other sources. Be ready that your marketing budgets may exceed $5,000 per month. That is still a small sum for promotion, though.
A mobile game called Raid: Shadow Legends is a great example of proper promotion. It covers the most popular channels with an audience, integrates ads with bloggers, and creates quality ads. It started off with a hype that grew into constant improvement. The promotion didn't stop. In fact, the money spent on advertising was only increased and so did the revenue.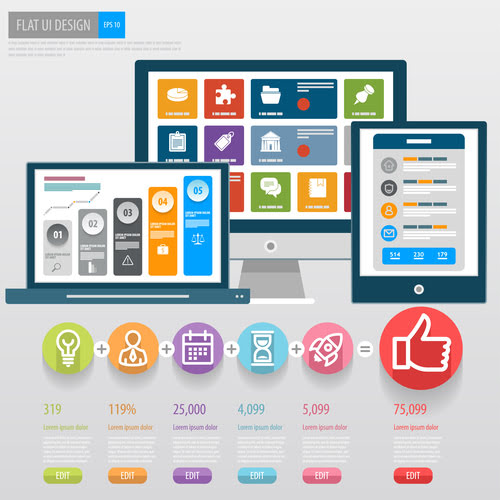 Analyze the cases of your competitors and try to be better than them. That is the only way to survive on the market.
Where to find a custom app developer?
There generally are three options to find software developers. Typically, they differ by price, experience, and the final results.
Freelance platforms
The cheapest option is hiring a freelance team for the job. Upwork is a great place to start with. However, while the prices might seem attractive, do not neglect the experience of the people you hire. Getting juniors for complicated projects is not always the best idea!
Outsource agencies
There are many specialists from countries like Belarus, Russia, and Ukraine. They are ready to work remotely for a salary that is a bit lower than the American one. At the same time, their skill level remains the same. The only thing you might lack is proper dedication.
The Global Cloud Team
Finding the most dedicated and price-friendly developers is easy when you work with the Global Cloud Team. Our developers have completed over a hundred projects in different areas, so you shouldn't worry about their experience. Also, we provide full support during each stage and ensure that the software is created in accordance with the client's needs.
Do you still need a custom app?
A custom app costs from $40,000 to $120,000 if not more. This is a hefty price. However, it helps you experience all the benefits of creating unique features and doing your best for the customers.
If you want to develop a custom application, contact our representative at any time. Our team will reach out as soon as possible!
I am here to help you!
Explore the possibility to hire a dedicated R&D team that helps your company to scale product development.