Taxi App Development: checklist, hiring a team, required features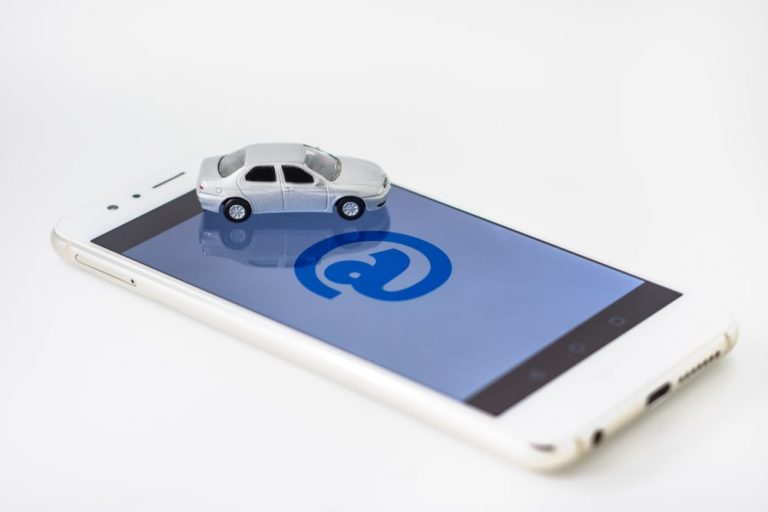 Only a decade ago you had to call a taxi company to order a car. This took away a lot of time, and it was often hard to explain the precise address. Now, that technology has advanced, things are much easier.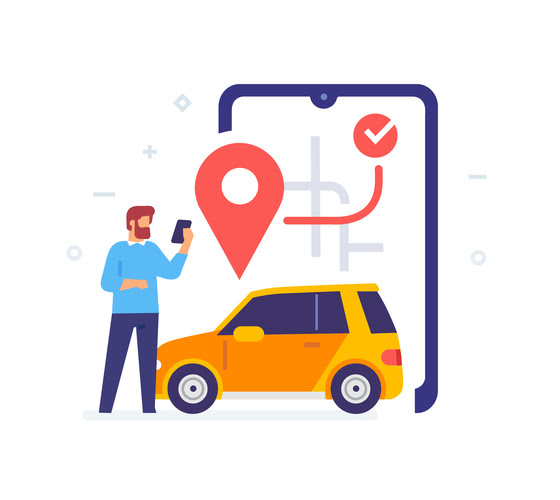 Taxi app development is what helps people reap the benefits of rideshare software. Several clicks – and a car is on its way. Place orders and pay online, track vehicles on a map, set the prices, and more; these are the possibilities of modern software.
Learn where to find taxi app developers, what the rates are, and which features are a must-have.
Six steps to success: a brief checklist
Software development is hard even when you are the client. It is too easy to forget something important. Follow these steps to remember everything during the work process.
1. Think of the app concept
Ask yourself some questions: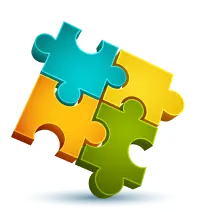 We are confident that we have what it takes to help you get your platform from the idea throughout design and development phases, all the way to successful deployment in a production environment!
Contact us
What makes your application better than your competitors'?
What should the design look like?
Who will use the software?
Think of the general picture. You must get a full view of your creation before the development process begins. Otherwise, it will take decades to finish the project.
2. Build a revenue model
Both you and the people who work in the company must benefit from the app. Taxi drivers will not want to work with you if 50% of their earnings will go away as a commission. Companies usually charge 10-20% per trip. Part of this money goes to operators, support agents, developers, and software maintenance.
3. Future promotion
Do not forget that it is important to invest a huge amount of money in advertising. Taxi app development has no sense if you don't do so. The niche is very competitive, and users are not willing to change their providers. That is why you must have a unique offer with better terms.
4. Set the requirements for the project
The developers need to know your expectations from the app. It is necessary that each point is described properly. This involves features, design ideas, platforms, languages, and other stuff that will determine the way the final product looks.
5. Technical documentation creation
This is the part where the developers start working. Once they get your requirements, they get a possibility to evaluate what is needed for the project. This involves the tech stack, architecture, required specialists, and other details.
6. Start developing the minimum viable product
The MVP involves the basic features that let the software function as intended. When it is developed, you may already start attracting customers and check which features must be changed. Consider this being a test stage where you get a full vision of the way your product works.
Where to hire taxi app developers?
Now you have a checklist. The next step is actually finding a team that would be willing to take your project. While it seems to be an easy stage, it is, in fact, one of the most complicated parts. Finding a qualified team may take ages, unless you work with the Global Cloud Team.
1. Freelance
The fastest and cheapest way to hire a taxi app developer is via freelance platforms like Upwork or Fiverr. However, note that this is where you will find junior and middle devs. Senior specialists are almost always busy, and only a huge sum could change their minds.
Before working with a freelance specialist, check his/her profile for reviews and a portfolio. You might also want to google their nickname just to make sure they aren't on any blacklists. If everything looks fine, send your offer.
2. Outsourcing and outstaffing agencies
Basically, this is an advanced version of freelancing. The agencies do everything for you. Give them the requirements for the project and your budget; then, they will do everything else themselves.
While the rates are a bit higher than on the freelance market, you get a better chance of working with a qualified team. However, the price is still lower than hiring an in-house developer.
3. The Global Cloud Team
One of the easiest and fastest options is hiring a team from the Global Cloud Team. Apart from getting a dedicated team, there also are up to 40% reduced R&D costs and reasonable pricing. Contact our representatives to start working on your project ASAP!
Required features
Your application will not function properly unless you include all the required features. This means that you must make sure everything is available for the target users. Some of these features will be covered below.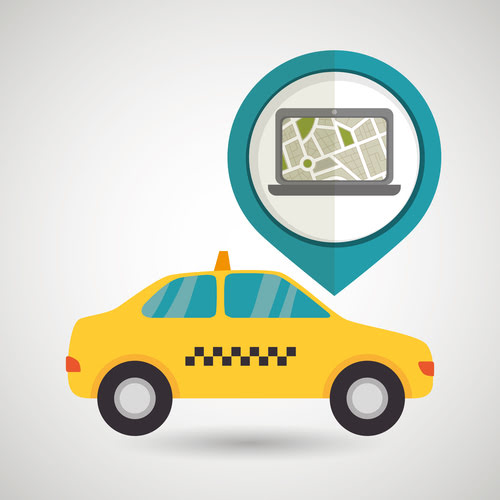 Order placement
The very base of a taxi app is order placement. A user enters the address from which they start the journey and the destination. Then, the route is placed on a map, and the price range appears. Inform your users about all the information they need: price, vehicle, waiting and journey time, and anything else they might need.
Map
Some applications like Opti show passengers available vehicles on a map. This also makes it possible to find the closest car, estimate the route, and tag a location if the address is unknown. A taxi app without a map isn't a great approach.
Online payment
It is the modern world, so cash starts losing its position. Most people prefer card payments. Your task is to make that possible for users. Also, do not forget about the drivers. The funds must somehow become available within their accounts.
A good idea would be to add a possibility to pay for the trip immediately and top-up an account for future payments. While the first option may exist on its own, the second one can't. Aim to provide maximum usability for all customers and employees.
Preferred locations
When a user frequently travels from one place to another, it is likely that they would not like doing the same thing over and over again – entering the address multiple times. A feature that lets them save the location for later will speed things up. It will also increase the loyalty of your audience.
Vehicle information
It isn't always easy to understand which taxi is yours when it comes to a busy street. Almost every application provides information about the car to simplify things. This includes the plates, vehicle color and model, the driver's photo, and phone number.
A great addition would be to make it possible to view a photo of the vehicle. This will help people identify their cabs faster.
Reviews
You definitely wouldn't want to travel with a bad driver. That is where the review system helps. Not only does it help customers make sure the driver is reliable, but it also assists the company in identifying bad chauffeurs. Most software uses a 5-star rating with a possibility to leave a comment.
Customer support
Make sure it is easy to reach out to the support within the app and through popular messengers like Telegram. Imagine that your grandma needs help. She wouldn't want to click through hundreds of buttons, right? That is why you should make the process as simple as possible.
Bonus system
If you want to stand out from the crowd, apply a bonuses system to your application. This could be something similar to what Opti does – a certain percentage from each payment goes to the bonus account. These funds may then be used to pay for a trip. You could think of any other way to attract customers.
The bottom line
Taxi app development is a serious challenge. That is why it is best if you leave the task for a professional company like the Global Cloud Team. Create any type of software in the shortest terms possible with us!
I am here to help you!
Explore the possibility to hire a dedicated R&D team that helps your company to scale product development.