Enterprise Software Development Company: Create the Best Application Now!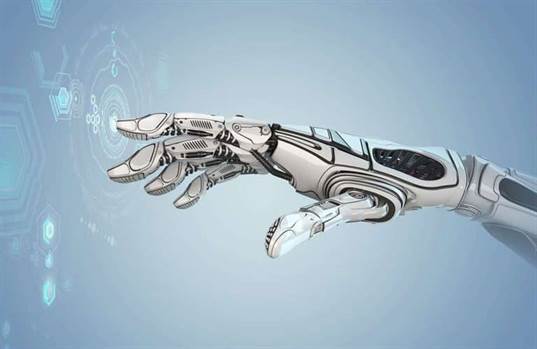 Are you looking forward to creating an application for your business? The Global Cloud Team is here to help! We specialize in enterprise software development for all kinds of areas.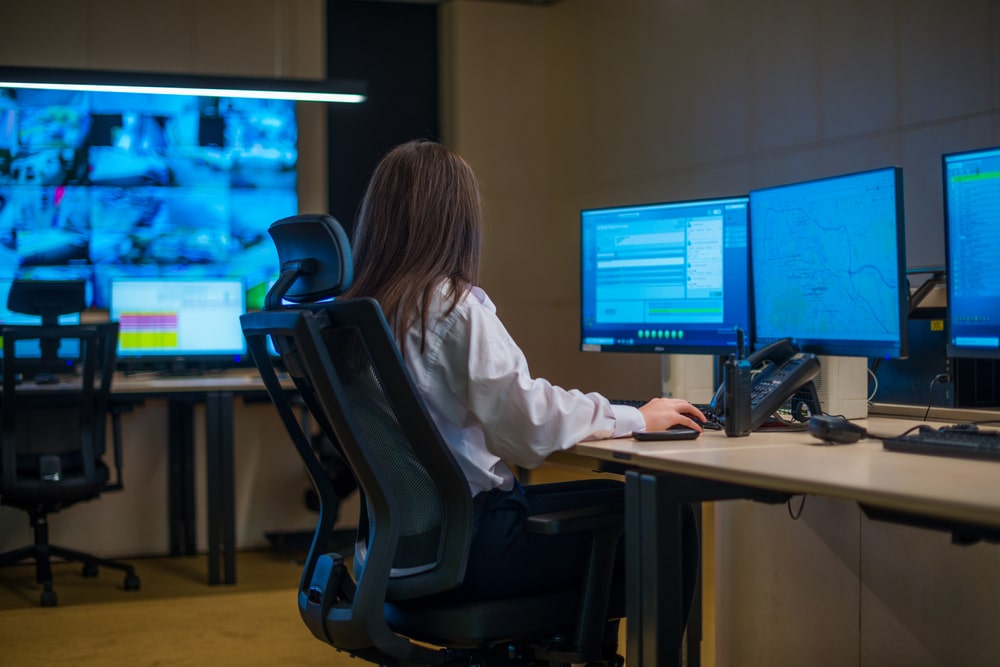 Learn more about how our engineers can help your company get any type of application. Low costs and fast processes are guaranteed!
What types of enterprise software do we develop?
As an experienced enterprise software development company, we cover all kinds of applications that your business might need. Some of these options will be listed below.
ERP systems
Enterprise resource planning software is a must-have for any large organization. It helps you monitor and align all business processes, ensuring your business functions properly at all times. Our specialists can develop an ERP system specifically for your area. This will help you control data and management processes and also reduce expenses.
CRM platforms
If you still use out-of-the-box customer relationship management software, then it's likely that your company is losing a decent sum at this very moment. Why pay each month when you can create your own CRM platform? We can make any kind of CRM applications to automate sales, customer support, marketing, and communication. It will be your company's new personal workspace!
Management software
It doesn't matter whether you have to manage warehouse storage, networks, workflow, or anything else. The Global Cloud Team will help with enterprise application development. In addition, you'll be able to conduct powerful analytical research and keep track of what's going on in your company.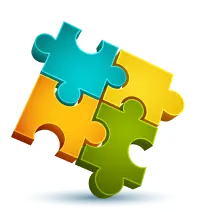 We are confident that we have what it takes to help you get your platform from the idea throughout design and development phases, all the way to successful deployment in a production environment!
Contact us
How do we work?
The work process at the Global Cloud Team is divided into several steps. Each is focused on providing the highest quality level when creating your applications. See what the general steps entail below.
1. Primary analysis
Once we receive your task, our specialists conduct a complete industry analysis. This helps the team to determine related trends and challenges so that it would be possible to create a worthy product. Additionally, this stage includes the calculation of time and money required to fulfill the project.
2. Design and development
After completing the primary analysis, our team proceeds to the creation stage. Designers and programmers work together to provide an efficient, user-friendly application. Testers must do their job by "catching" all bugs and giving feedback regarding usability.
3. Final testing
Although we test every detail during the development process, it is still necessary to check that the whole application works as intended before the deployment stage. Unfortunately, some companies neglect this stage, and, as a result, they deploy apps with many bugs. We are against negligence! Rest assured that our enterprise software development services bring top-notch quality.
4. Deployment
Finally, all creation stages are over. It is time to deploy the software for your company to use. Some minor adaptations are conducted to ensure the stability and high performance of the application. After that, we can also provide future updates and maintenance if required.
How can enterprise software help your company?
Enterprise applications development comes with multiple benefits for your business. Getting the most of them is only possible when you work with a reliable team that knows its job.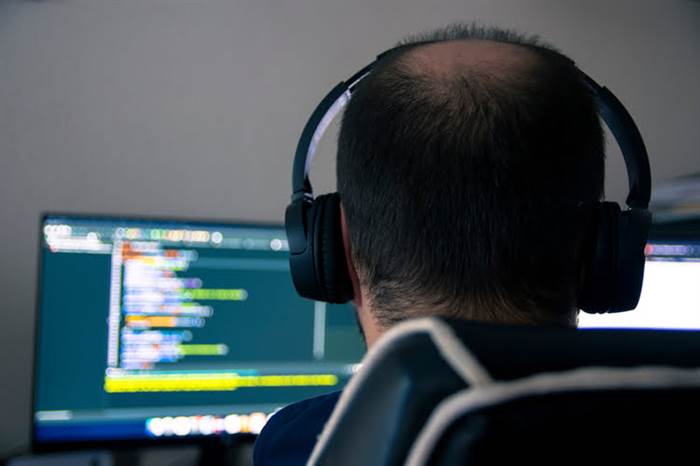 First, you get a software of your own which is tweaked specifically for your company's processes. This helps your colleagues save time on monotonous tasks due to the possibility of automating them. Also, all the necessary information is gathered in one place, meaning that time is not wasted gathering it around various departments.
Second, the profits of your organization grow. Your specialists focus on more important tasks, thus general efficiency increases. There would be no need to waste additional funds on subscriptions for third-party services. All required features can be implemented in your own application.
Third, the company will get both enhanced user experience and customer support. Again, depending on the software, you will get these benefits together or separately. CRM and ERP systems are prominent examples of both advantages. However, we can create something totally new if that is what you want.
Finally, customer enterprise software helps you and other colleagues see every process transparently. Nothing will be skipped if everything is monitored online. This allows the company's leading specialists to strategize better and come up with new approaches to different tasks.
Why should you choose the Global Cloud Team?
Our primary advantage is top-notch enterprise software development at reasonable rates. Contrary to other staffing agencies, we ensure that each of our 450+ specialists does their best to provide powerful results. That is why the Global Cloud Team is known for high-quality applications.
We apply the agile methodology that lets us bring a workable prototype in the shortest terms. It's a nice bonus for people who need their software here and now. Moreover, it is guaranteed that our specialists will meet any reasonable deadlines with the continuous delivery model. They are masters of their kind.
The rates charged by our developers depend on their expertise and project difficulty. You will find them significantly lower than those of the industry average while the quality remains at a high level. Additionally, the Global Cloud Team provides up to 40% reduced R&D costs!
Some areas of our former experience include:
CRM software;
Multi-asset trading infrastructure;
Trading networks;
Enterprise password management platforms;
Corporate messengers, educational apps, and more!
You can find detailed cases regarding each project on our website. They include all the information about the tasks and results.
The bottom line
Enterprise software development must be entrusted to professionals. Regardless of the task's difficulty, the Global Cloud Team is ready to do whatever it takes to bring you the best app in the industry. Try it out now!
I am here to help you!
Explore the possibility to hire a dedicated R&D team that helps your company to scale product development.