Why Choose Full Stack Web Development for Your Business?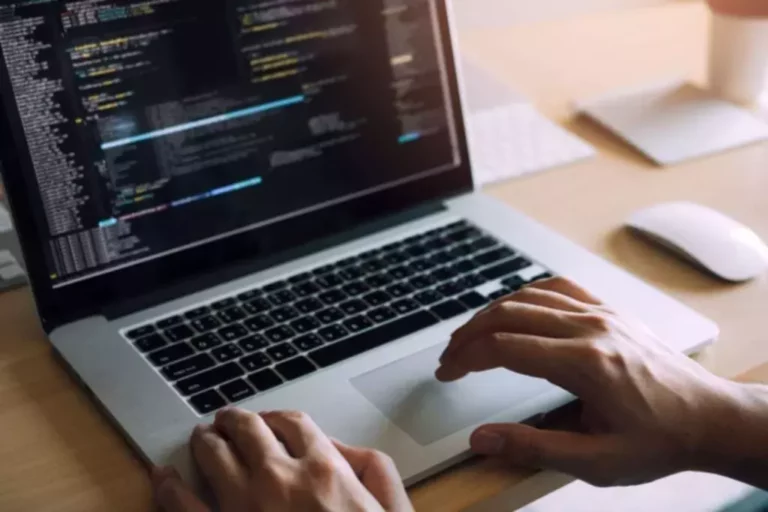 In today's digital world, web development has become vital to any organization. The need for efficient software engineering has expanded dramatically over the past few years, and firms are increasingly seeking strategic decisions to enhance the tech stacks' capabilities. Full stack web development has evolved as a popular option for businesses looking to create accessible, innovative, and interactive online applications. This post is aimed at helping you learn how full stack web development may ensure your business stays above your rivals.
Connectivity and safety, storage servers, software products, operating systems, and datasets are all essential components of a well-rounded technology stack of any business. As a result, it is a common challenge for enterprises to oversee this procedure. Therefore, full stack web development results in customer-centric, actionable solutions that close the gap between your company and leading competitors, enhancing the efficiency and time-to-market of an online software product. So what is full stack web development, and which valuable outcomes do businesses get when applying this approach?
Reach flexibility
The team results depend on flexibility. Full-stack developers are versatile due to their mastery of the development process's front and back ends. This opens up a wide range of opportunities in web development, from UI design to architecturing sophisticated server-side logic. Businesses benefit from programmers' adaptability since they can handle several duties and work on multiple projects at the same time.
To provide an example, e-commerce websites need to be very adaptable and personalized since they process a lot of data and visitors at once. Full stack web development may help build e-commerce platforms with specialized shopping carts, payment processors, and order-tracking tools to meet the unique requirements of every given business.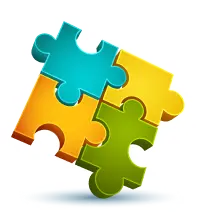 We are confident that we have what it takes to help you get your platform from the idea throughout design and development phases, all the way to successful deployment in a production environment!
Boost the teamwork
Full-stack engineers are better equipped to start working with different teams as they are well-versed in both the front and back end development processes. Consequently, the workflow is more unified and effective since teams can communicate and collaborate more consistently.
The Scrum method gained popularity exactly because of the approach aimed at improving teamwork efficiency and enhancing productivity by prioritizing the interaction between them.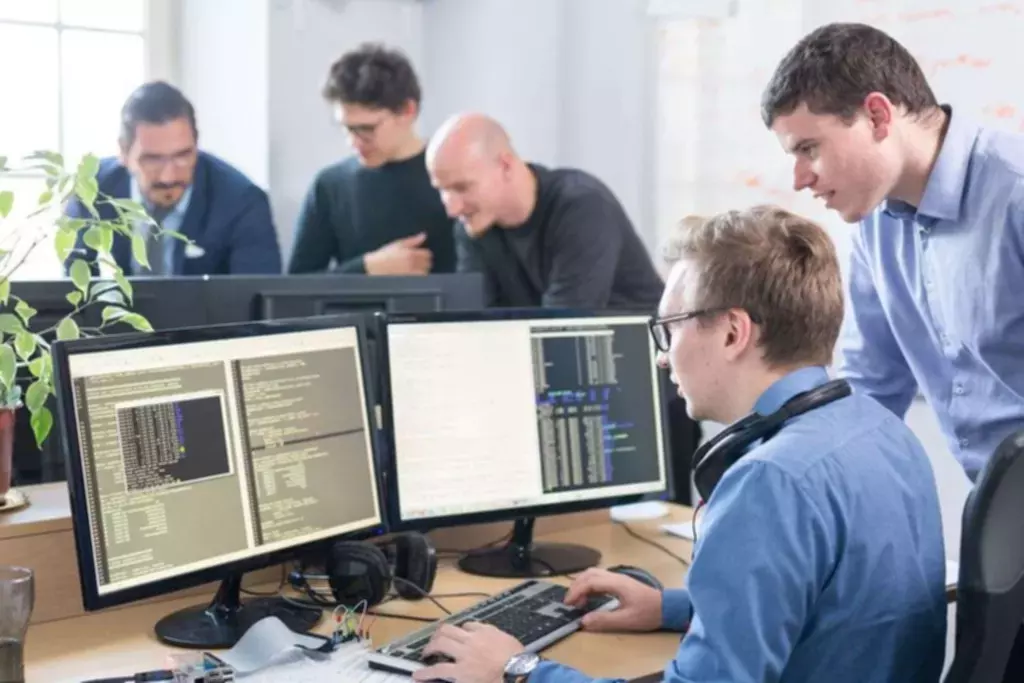 Increase scalability
Teams of developers with experience in all aspects of the whole stack can construct web apps scalable to accommodate large volumes of data. They know how to fine-tune and fix bugs in an app or a website to withstand heavy flows of information.
In addition, online shopping sites built with full stack web development can scale to process thousands of users requests at busy times of the year, like the holidays. They are able to smooth the website's backend development to withstand a workload without lagging or crashing.
Enhance workflow productivity
Full-stack developers have skills to do anything from conceptualization to implementation. As a result, the whole development process may be simplified and expedited, as full-stack developers can manage the entire project and guarantee that the application is created coherently and efficiently.
For example, software engineers can build a custom project management tool with features such as task assignment, progress tracking, and team collaboration. The plugin can be integrated with other business tools, such as email and calendar applications, to streamline workflow and increase productivity.
Another use case of enhancing productivity with the fullstack approach is through the automation of repetitive tasks. Teams may collaborate on creating custom scripts and applications that automate repetitive tasks, such as data entry, report generation, and customer communication.
Optimize budgets
As these specialists are capable of handling both fronts of development, they may save businesses money by not having to hire many different specialists. The fullstack approach can help optimize budgets, especially for smaller projects that do not require a large team of developers. Besides, the method allows businesses to stand out, adding competitive advantages to their websites or online apps.
Why choose the Global Cloud Team when outsourcing full-stack development?
We, at Global Cloud Team, meet fundamental requirements that must be addressed when outsourcing a full-stack web development in order to guarantee effective cooperation and project success:
Our staff is knowledgeable and experienced in doing all the essential tasks. We provide expertise in coding necessary for back end and front end development and implement web design best practices.
Our team has an in-depth comprehension of the project's goals and outcomes. Our expert programmers are well-versed in the project's scope, schedule, and finances.
As an outsourcing company, Global Cloud Team demonstrates a deep dedication to quality control. To guarantee the project is up to the client's high expectations, our skilled software engineers implement extensive testing and debugging procedures.
Last but not least, we at Global Cloud Team make communication a top priority. Being able to update the customer on the progress, problems, and solutions is essential.
I am here to help you!
Explore the possibility to hire a dedicated R&D team that helps your company to scale product development.