How to hire the best cloud security engineer: know your specialist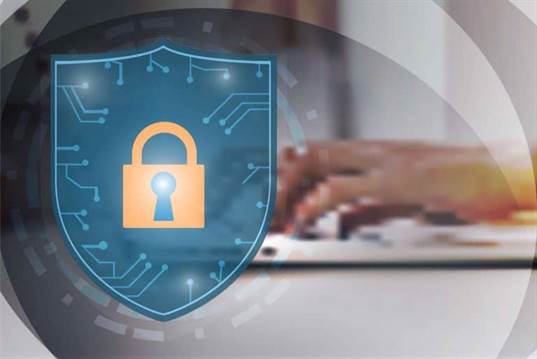 The growth of cloud technologies makes them even more targeted by hackers, resulting in increased security measures. Companies lose millions of dollars from breaches. You don't want to be among them, right?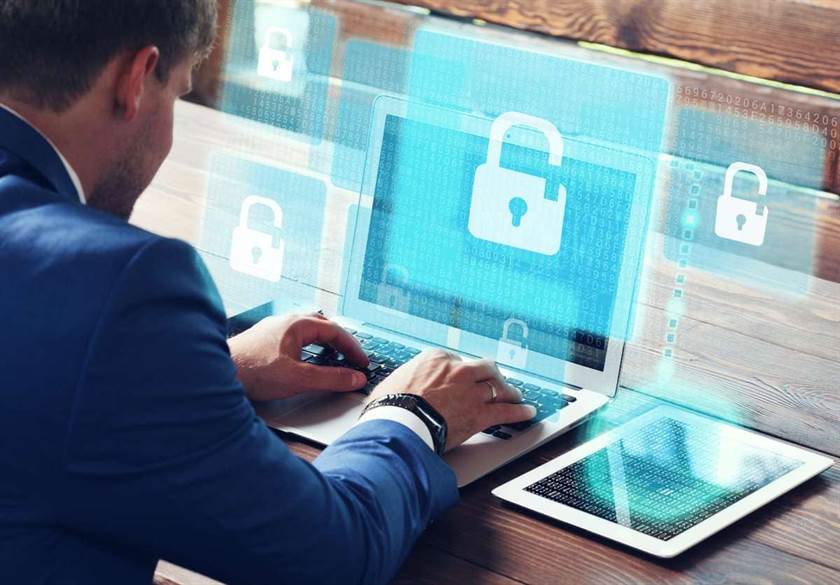 Find out how to hire a qualified cloud security engineer for your company in no time. We shall cover the responsibilities of this specialist and where can one find a job.
Technical skillset of a cloud security engineer
First of all, let's have a look at the key skills that a specialist in this area must possess. Some of them involve:
Encryption;
Authentication;
Authorization;
User management;
Networking hardware;
Cryptography, and others.
While this list is very vague, it represents the general routine covered by a security engineer. This might be obvious, but the main thing is proficiency in at least one of the popular cloud computing platforms. These include AWS, Azure, and Google Cloud. Most services are based on them, so a good engineer must know at least one of the platforms inside-out.
Traits of a cloud security engineer
The whole job doesn't lie in being good at technical features. An overused term called "soft skills" is applied here as well. A professional cloud security engineer must be:
Creative;
Perceptive;
Attentive to details;
Communicative;
Resilient.
Creativity and perception help the specialist find different ways the system could be breached. You could say that they place themselves in the shoes of a hacker. That really is the only way to locate weak spots and use them to one's advantage.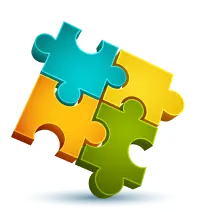 We are confident that we have what it takes to help you get your platform from the idea throughout design and development phases, all the way to successful deployment in a production environment!
Contact us
Attention to detail is another way to locate issues in the defenses of the network. It often happens that certain errors are skipped during reviews. Being attentive may sometimes save millions of dollars for the company. That's why this trait is so valuable.
Communicative skills are required for the specialist to explain the issues to stakeholders. A cloud security engineer must be capable of explaining complex technological terms in simple words. This may help the company invest both time and money in a better way.
Finally, resiliency goes along with curiosity. The specialist follows modern trends and conducts research of their own to prevent all kinds of future threats. Sometimes, this even means setting up protection from threats that will only exist in the future.
Where to hire a cloud security engineer?
Although the market is so hot that there are more recruiters than specialists, many websites will help you hire a talented security specialist. Some of the most popular options are:
Toptal.
GitHub.
Gigster and many others.
Using LinkedIn might also be a good choice if you a ready to cope with all the new restrictions. However, this will appear to be very costly. Try sourcing with the abovementioned websites first.
Another idea would be finding talented professionals in communities. These could be related threads on Reddit or other forums. It helps you evaluate the person's technical knowledge and soft skills to some extent.
Nevertheless, the most efficient way to get a specialist when there are so many cloud security jobs is with the Global Cloud Team. It's written in the name. We source professionals from all around the world to gather the most prominent team in the industry. With already more than 450 skilled IT specialists, it is guaranteed that we'll find one or even a whole team for your project.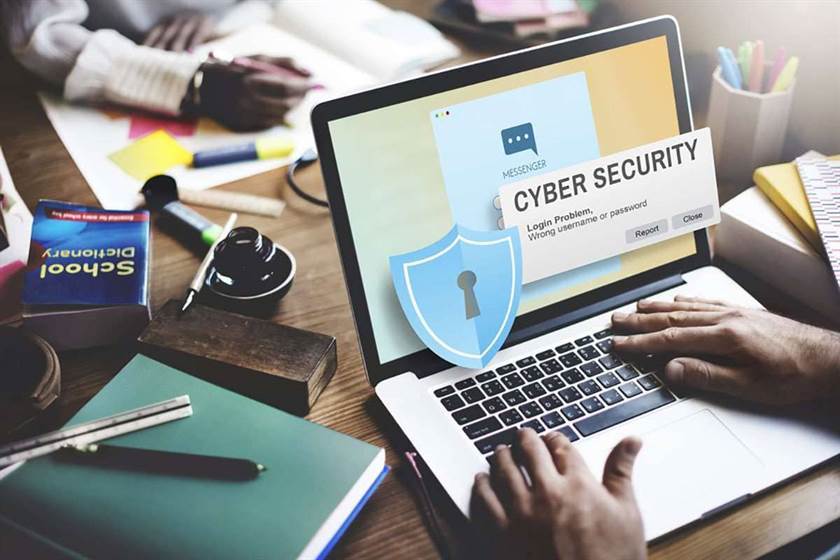 What is the average salary of a cloud security engineer?
Now that you have read the cloud engineer job description, it is time to have a look at the average salaries in this industry. According to ZipRecruiter, we can point out the following information:
$135,834 /year or $65/hour in the US;
$83,500/year is the minimum offer;
$210,000/year is the highest offer.
The high pay is explained by the increased risks faced by these specialists every day. Their job is based on protecting the data of both your customers and companies, a leak of which would result in huge financial losses. Therefore, having a cloud security engineer is a must if you do not want to end up paying huge fines, compensation, etc.
If the abovementioned rates seem to be a little too high for you, it is always possible to work with the Global Cloud Team. Our professionals are skilled enough for any task, although they have one difference – reasonable rates. You won't have to overpay for their services!
The bottom line
Cloud security engineers are in great demand nowadays, especially if they know their job inside-out. Having at least a junior-level expert is already a great addition to the company's staff, so you should not let your competitors use this to their advantage.
Hire a dedicated cloud security engineer from the Global Cloud Team now!
I am here to help you!
Explore the possibility to hire a dedicated R&D team that helps your company to scale product development.