Building Team Culture in a Remote Team: 7 Tips for Success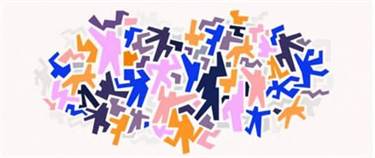 Each team has a culture of its own. This makes working together easier and more efficient. But what can you do when you have a remote team with people from different locations? Building company culture is a difficult task, although it often appears that the best decisions are the simplest ones.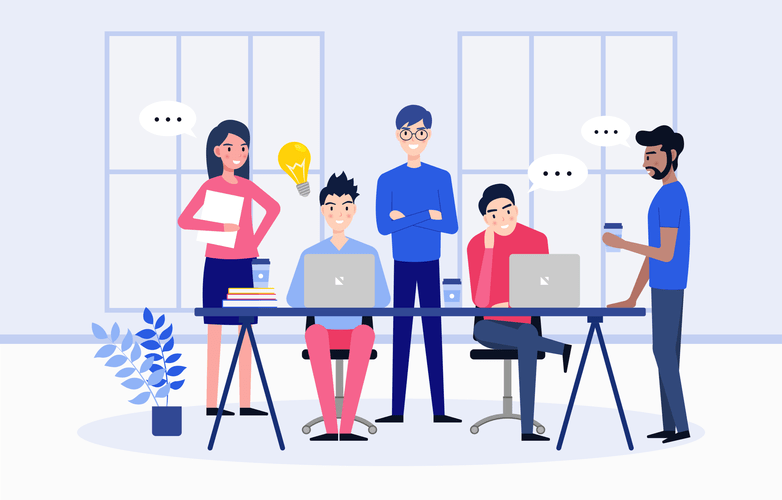 Why are things easier for co-located teams?
Most companies believe that they can ignore building culture within their team when each member is from the same area. In a huge majority of cases, they are simply wrong. When they actually realize that, it might be too late to make any changes.
Having many miles between your team members makes building culture really difficult. It won't pop out of nowhere on its own. It is a hard process that requires constant development and, of course, it is quite rewarding. We have prepared 7 tips that will help you build th culture in a remote team.
1. Culture is not only about fun
When most workers try to build a culture in a team, the first thing they think of is games and other fun activities that are supposed to bring people together. Of course, this is one of the many puzzle pieces that can be used, but it does not work for a remote team. This cannot be used every day. Therefore, you need to have a bigger picture of the situation.
2. Culture is the way you work
We bet you know about the type of employees who hate their job and only go there to get their salary and eat free cookies. At Global Cloud Team, we do not have such people. We work remotely, so everyone has his own cookies. This also means that work time is for work, not to have fun.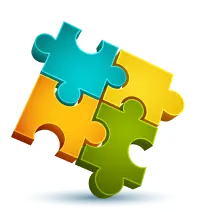 We are confident that we have what it takes to help you get your platform from the idea throughout design and development phases, all the way to successful deployment in a production environment!
Contact us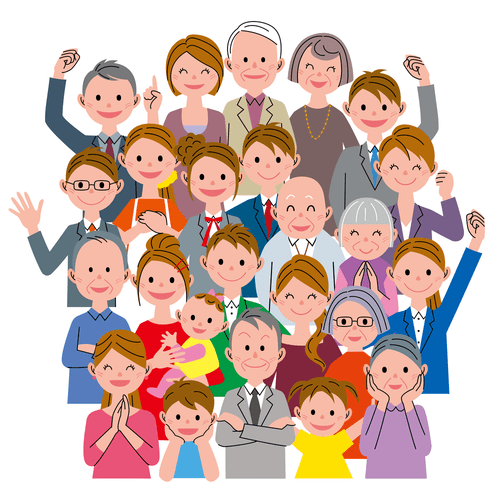 To enhance your culture, have a look at the following points:
How do your members communicate with their customers?

What is in priority? What is their speed or quality of response?

How do your members communicate with each other?

Do they prefer writing or chatting in a video call?

How long do you work? 40 or 80 hours?
Your decisions in these and other similar points will help you build a team culture better than with free cookies and games.
3. Add some collaboration and fun
In a regular office, jokes and discussions are inevitable. They are part of the work-life and form the way the team thinks. Collaborative environments like meeting rooms or whiteboards are used too. Something similar is required for a remote team.
The best way is to use Slack as a virtual office. You can talk about everything you want there, and it is all saved.
Using both in your team's discussions is a great way to form culture. You can have your own favorite memes that will only be understandable to "your" community. Share cat pictures, create jokes about your work, and make the routine a bit more interesting.
Instead of using emails, why not create a blog for work posts? All you need is the right WordPress theme, some time to set it up, and you can use the free version without any restrictions. After all, it's your private blog. Some teams even manage to create something like their version of Reddit.
Writing is cool, but talking is even better. Especially when you work from home. For this reason, there are different applications like Hangouts (Google Meet), Zoom, and others. You could also use Discord for a short gaming break, but be careful not to get carried away.
4. If you can meet in real life, do it
Meeting offline is just as important as sleeping. The team can gather in a cafe, on a touristic trip, camping, and any other stuff that you can think of. The only problem here is that the members may be from different countries and getting together might be problematic.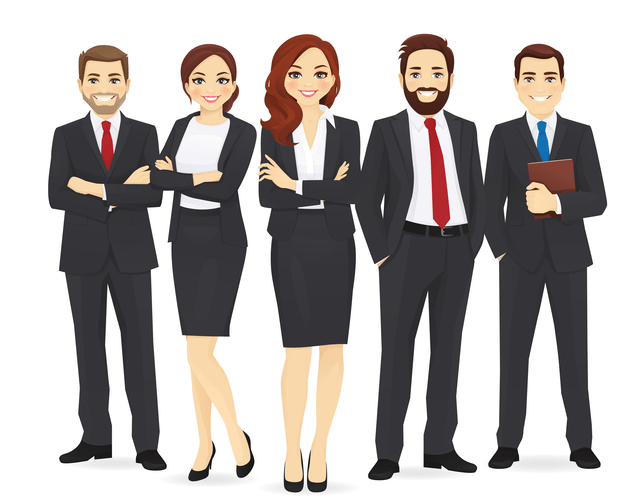 5. Sponsoring local events
Sponsorship significantly increases the recognition of your team. Although not many companies actually do that, it is a good thing for you and the events. For instance, you could help a local conference or workshop, maybe help someone with their problems: it all depends on you.
By sponsoring the events that your team members hold in their towns, you create a feeling of presence in their hometown. It might seem to be nothing special, but it really helps.
6. Trust builds everything
Each member of a remote team must be sure that he can trust his teammates. Otherwise, working together will be an issue. When working online, you prove your trustworthiness with the results. This is related to the whole team. If they see that you do your job properly and on time, they will do the same. That is how you all move on.
One more point that you should not forget about is transparency. The values and culture of your company must not be different for each member. Everyone must be able to understand what you expect from them and how important they are.
7. Just do your job
The efficiency of a remote team can only be estimated by the results of its work. The whole team works together to get something done, everyone makes his own contribution to the result. If someone fails, this impacts the whole company.
One of the ideas would be to share your achievements on a regular basis, suppose, each week, in a corporate blog that we have mentioned previously. This will motivate other people and will even create something like a challenge. This creates interest, and when there is interest in the job, the results are really worth it.
As the world constantly moves towards distant labor, it is important to remember about team culture. This is something that must not be skipped on the way to success.
I am here to help you!
Explore the possibility to hire a dedicated R&D team that helps your company to scale product development.