Hiring a Blockchain developer: Everything you need to know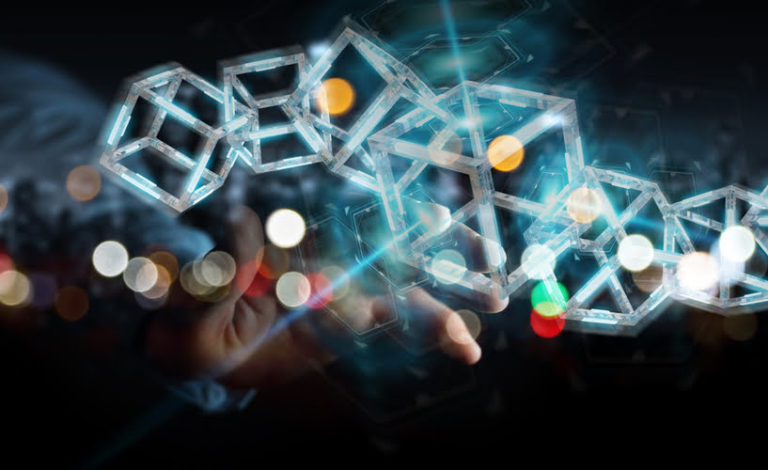 Blockchain is one of the safest methods to store data. It is always updated, cannot be corrupted or deleted, and it makes things secure. For most businesses, blockchain is needed to trace transactions back to their roots and to work with sensitive data. If this is your case, then you need to find a developer in this field. Read on to find out how this can be done.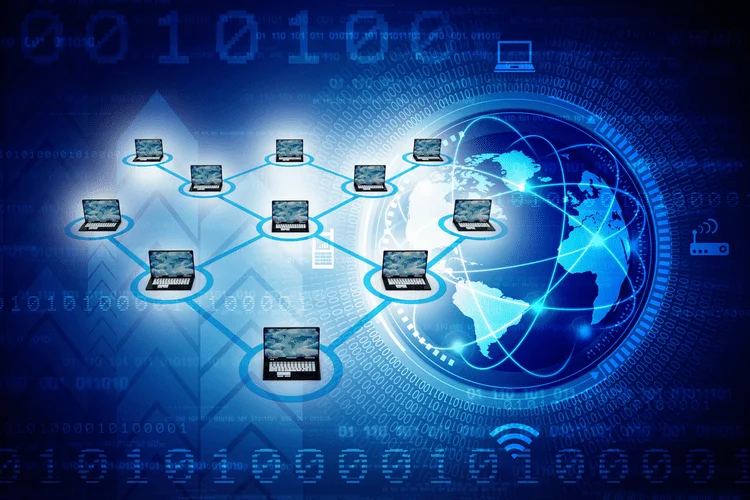 Freelance
Many blockchain developers search for projects on multiple freelancing platforms like Upwork or Fiverr. They often try to promote their services by placing "Gig", something similar to services that can be bought. You can either place your own project with an indication of all the details or write directly to a developer who got your interest. Their reviews and portfolios will be available on the profile page.
Do not forget that although this is the cheapest method to hire a specialist, you will still have to pay an additional amount for using the platforms you work on. You could try working through social media, but then the possibility of being scammed gets too high.
Pros of hiring a freelance Blockchain developer:
It allows for a scalable budget.
You get to see the reviews and portfolios in advance.
Your company pays reduced taxes.
Cons of hiring a freelance Blockchain developer: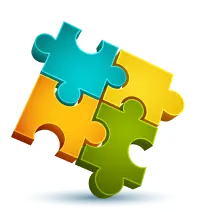 We are confident that we have what it takes to help you get your platform from the idea throughout design and development phases, all the way to successful deployment in a production environment!
Contact us
You will be charged an additional amount for using the platforms.
There are potential security issues.
It is possible that the developer won't comply with the deadlines.
Outstaff Blockchain Developer
Not everyone likes working with freelancers, so outstaffing is an alternative option. This is when you get an "in-house" team member that is officially registered in another company, most frequently and outstaffing agency. It is responsible for everything related to the salary and bonuses, while you have to pay for the services provided. What's the catch? You do not have to waste time with documentation and save some money on taxes.
Pros of hiring an outstaff Blockchain developer:
Lower tax rates
Cheaper than hiring an in-house member on your own
A flexible hiring model
You get a dedicated team member
Cons of hiring an outstaff Blockchain developer:
There might be communication issues.
All the development processes are the responsibility of the client.
Outsource Blockchain Developer
Outsourcing is the recent trend in hiring remote workers for a company. It is an improved version of freelancing where the contractor works for a longer period of time with the project. They can also be involved in other projects of your company, depending on the relevance of this idea.
Mostly, people prefer outsourcing for the possibility to save time on public transport and tight schedules. The development process is something that can be done remotely, so working from home significantly increases efficiency. This is something to consider when hiring a new team member.
Pros of hiring an outsource Blockchain developer:
Management and hiring processes are easier.
The developer is responsible for the quality.
They use their own equipment.
Cons of hiring an outsource Blockchain developer:
Usually, it is more expensive than outstaffing.
It is hard to control the development process.
The developer might be busy with the projects of other companies as well.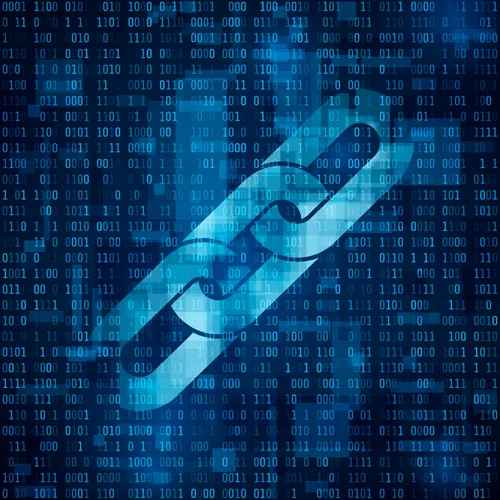 Why choose GlobalCloudTeam
Now, sum up all the advantages of the above-mentioned options and imagine that all the disadvantages were removed. This is what you would get by working with GlobalCloudTeam. Our company has got over 450 experienced developers for any purpose. With over 100 completed projects in different fields, we can reassure you that you will get a top-notch quality product. Also, the following features are provided:
Up to 40% reduced R&D costs.
A safe and secure blockchain.
Short development terms.
Reasonable pricing.
Do not waste your time. Fill out the contact form on our website to get in touch with a representative. The earlier you develop a new product, the faster you will get two steps ahead of your competitors!
I am here to help you!
Explore the possibility to hire a dedicated R&D team that helps your company to scale product development.