Blockchain Development: Where do you need it and how to create one?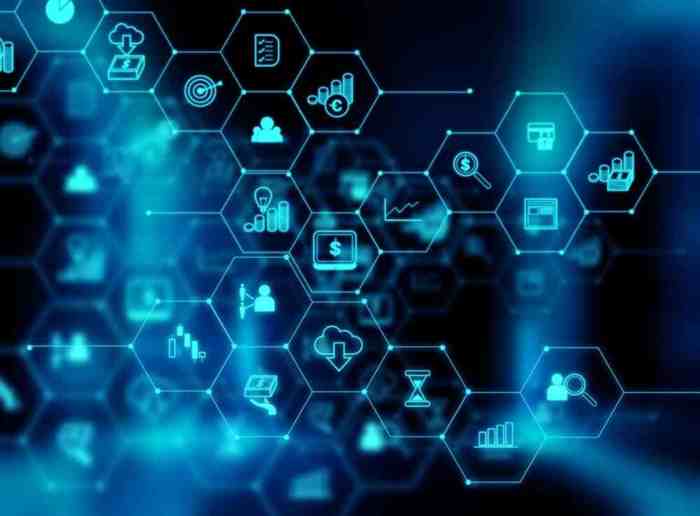 Blockchain — a topic that has been up for a very long time. Contrary to popular belief, it is not only used in the financial sphere. This technology is a great way to enhance security, speed up information exchange, and add some transparency to the list.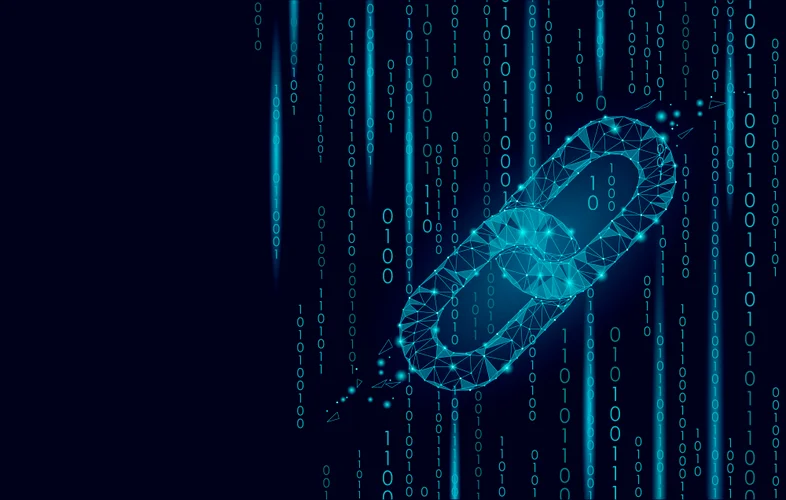 We have prepared a brief guide to blockchain development, including basic issues of the process and why this technology should be used in the first place.
Development from scratch — Is it a good idea?
Creating a blockchain from scratch can take months, if not years. The reason is that it consists of many elements that are difficult to create. A simple mistake can destroy all the efforts that were put into the development of the system.
It is important to remember that a blockchain is made of "blocks", specifically:
transactions
data
files.
These three are "chained" with hashes. Making sure that each block works properly and is chained without mistakes takes away a lot of time. Development from scratch is very time-consuming and expensive, so it is recommended to choose another method.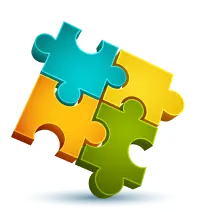 We are confident that we have what it takes to help you get your platform from the idea throughout design and development phases, all the way to successful deployment in a production environment!
Contact us
The best alternative is using open-source blockchains from websites like Github and others. You can find different options, like Hyperledger or Bitshares. Surf the internet to find the most suitable option for your business.
Where do you need blockchain?
Such advanced technology is needed in many different fields that require high-speed transactions, enhanced security, and transparency. Some of the fields where the system can be used are mentioned below.
Capital markets
The whole trading process can be simplified by using blockchain. It is possible to create an automated trade lifecycle where each party gets access to the same information about the trade. What does technology do here?
It reduces infrastructure costs.
It assists in the creation of an effective data management system.
It adds some transparency.
It speeds up the processing cycles and more.
This technology is actively used by Nasdaq Linq. It was one of the first companies to use blockchain in a capital market for different purposes. Therefore, this is one of the reasons to trust the system.
Cross-border payments
Most of the advantages from the previous option are applicable here as well. Using blockchain for cross-border payments reduces their costs and removes mediators and at the same time, it increases the transaction speed and makes the process easier.
While the estimated expenses without the usage of this technology are up to 20%, research shows that blockchain decreases this amount to 2-3%. Moreover, it actually guarantees that transactions across the borders will work.
A famous British bank named Santander used this technology from Ripple to provide international transactions within its mobile application. The feature appeared to work pretty well, so that is another reason to trust blockchain.
Simplified identification process
Currently, the only adequate online identification systems are provided by banks. These, however, usually have many flaws and breaches. They cannot be used for all the services you need, so a new registration is required with each new service provider.
Blockchain simplifies things. Users register their identity once, then all the companies that are connected to the system can use this data (if allowed by the owner) so there would be no need to register again.
The best part is that companies can still follow the know-your-customer rules while maintaining the privacy of their users. Although the technology still hasn't been created, a number of startups have already begun its development process.
Huge data storage
In case you have an application or anything else that works with enormous amounts of data, it is recommended that you use blockchain to get a single transparent view of the ledger that is shared with all network nodes. There is no need to use several separate databases when this can all be placed in one that is easier to use.
Copyright and royalty protection
Everyone knows the situation with pirating on the web. Many artists simply do not get their payment, and this is a serious issue. Apart from pirating, it often occurs that even if the digital version of the music/art/etc. is purchased, the artists get a very small share.
Blockchain helps to ensure that the content creators get a fair share whenever their creations are purchased. Also, it would guarantee real-time transparent royalty distribution to everyone.
Title transfers
Using paper documentation often involves confusion. You cannot always trace the history and check its authenticity in just a couple of seconds. However, blockchain technology helps to automate and simplify this process.
Let's assume you are buying real estate, a car, or anything else. This action requires a title transfer. Normally, you'd have to sign many papers and spend a lot of time to make sure everything is filled in properly. Blockchain can store the titles within its network to provide a transparent view of this title transfer and simplify the process.
Reward programs
As we have already mentioned, the usage of blockchain adds some transparency and traceability to all transactions within the system. This feature simplifies the implementation of reward programs because it is possible to track all the user's actions.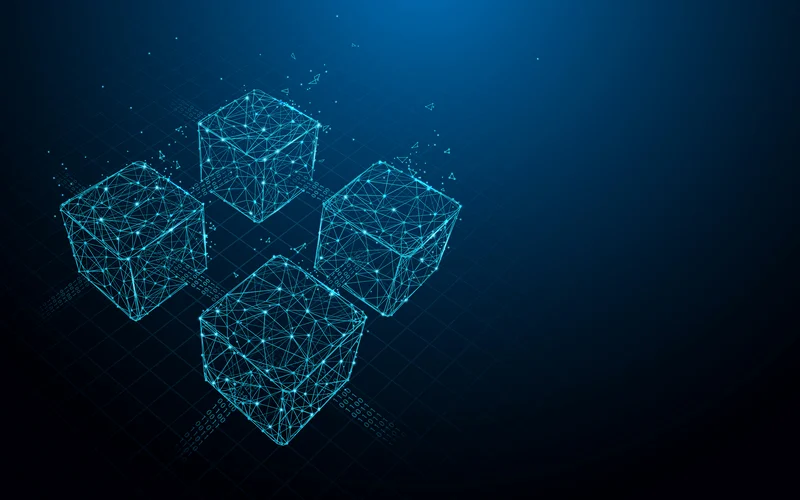 How to create a blockchain for your business?
Creating a professional blockchain that is beneficial for your business is not an easy task. Although there are many articles on the internet stating that even a person without any former experience can make one, in reality, the odds are completely different. The system must be secure, fast, and functional. Only a professional team can create such a product.
A team like the GlobalCloudTeam.
Development of any software in the shortest terms
More than 450 industry experts
Up to 40% reduced R&D costs
Over 100 completed projects, some of them involving blockchain
Reasonable pricing
If you want to create a high-quality product that will boost your business, leave a comment in our contact form. A representative of our company will get in touch in no time.
I am here to help you!
Explore the possibility to hire a dedicated R&D team that helps your company to scale product development.