Hiring an Asp.Net Developer: Everything you need to know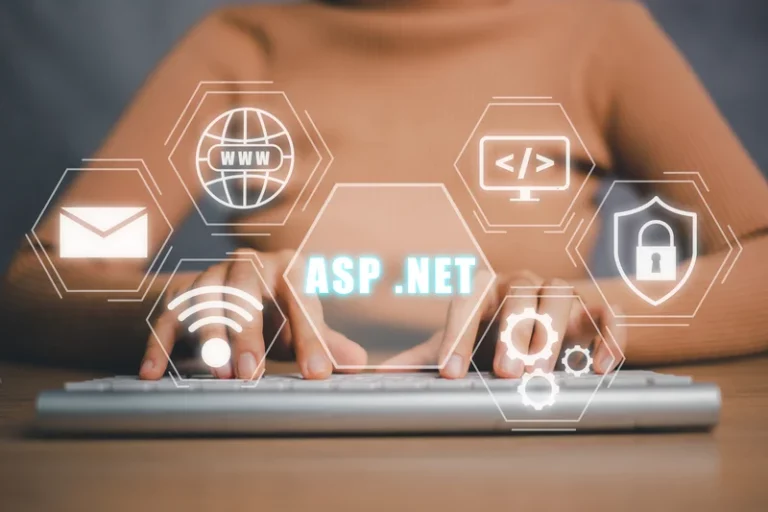 Using dynamic web pages is a good way to attract more customers to your business. However, many companies underestimate this feature and simply ignore it. As a result, their potential buyers simply move on to a competitor's website and buy a product or service there. You do not want to have the same situation, do you? Then, you need to know how to hire an Asp.Net developer.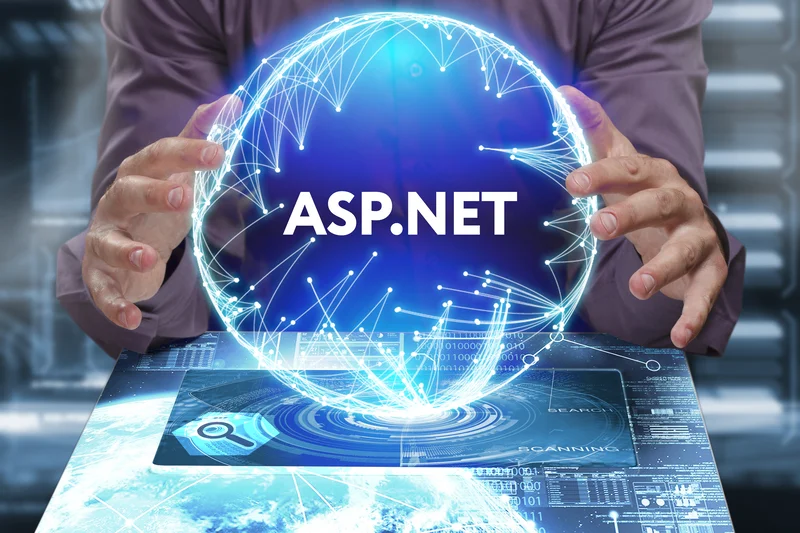 Freelance
The simplest, cheapest, and, maybe, fastest way to hire an Asp.Net developer is via a freelance platform. It can be Upwork, Fiverr, or any other that has a ton of developers on it. You can either place your project and wait for people to leave their applications or write directly to the users that interest you the most. The best part is that you can see their reviews and portfolios before writing anything, so this saves a lot of time when choosing a decent candidate for the task.
However, there might be some surprises if you are not experienced in using the mentioned platforms. There are fees for using them. Yes, the services act as mediators, and that is why they charge a certain % for each order. These are normal charges for the guarantee that nobody will be scammed.
Pros of hiring a freelance Asp.Net developer: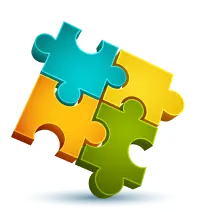 We are confident that we have what it takes to help you get your platform from the idea throughout design and development phases, all the way to successful deployment in a production environment!
Contact us
Cheaper than getting an in-house developer
Possibility to check out the reviews and portfolios
Lower tax rates
Cons of hiring a freelance Asp.Net developer:
Fees for using the platforms as mediators
Contractors might ignore deadlines
Communication issues
Outstaff Asp.Net Developer
If you do not like the idea of hiring a freelancer, try out outstaffing. This is when you get a new team member for your company while they are officially registered in an outstaffing agency. It is responsible for all the taxes, salaries, bonuses, and other details. All that you have to do is pay for the services provided.
The main advantage of this option is that you can be sure that you get a dedicated team member who gives their most to complete your assignment. They work only on the tasks of your company and are, basically, an in-house member.
Pros of hiring an outstaff Asp.Net developer:
Cheaper than getting an in-house team member
Lower tax rates
A flexible hiring model
A dedicated developer
Cons of hiring an outstaff Asp.Net developer:
Possible problems with communication
Responsibility for all the processes
Outsource Asp.Net Developer
Getting a new in-house member is not an option, or you do not want to work with a freelancer on a project-based model? Then, hire an outsourcer! This is an improved version of freelancing. Your company still delegates a task to a third-party developer but they remain working with your team for a longer period of time.
There might be some issues like data leakage or deadline failures but this is a possibility in all the above options. Moreover, it is unlikely that you will give a third-party member access to top-secret information, so you don't have to worry.
Pros of hiring an outsource Asp.Net developer:
The dev is responsible for the result.
They use their own equipment.
You can easily hire and manage an outsourcer.
Cons of hiring an outsource Asp.Net developer:
It is more expensive than freelancing and outstaffing.
You cannot control the work process unless the developer sends the result.
The contractor may still work on the projects of other companies.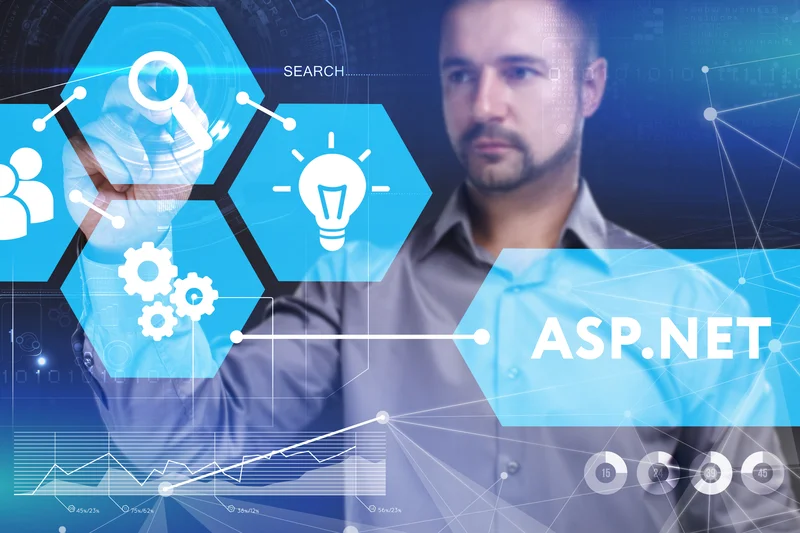 Why choose GlobalCloudTeam
Hiring a new team member might sound difficult. In reality, it is easy if you do it the right way. Working with GlobalCloudTeam is one of the best options. Here is why:
Over 450 industry experts in various fields.
Over 100 successfully completed projects.
A unique and creative approach to each task.
Up to 40% reduced R&D costs.
Reasonable rates and more!
With us, it is guaranteed that you will get a high-quality product in the shortest terms possible. Want to try it out? Fill out the contact form now!
I am here to help you!
Explore the possibility to hire a dedicated R&D team that helps your company to scale product development.