Hiring a Full-Stack Developer: Everything you need to know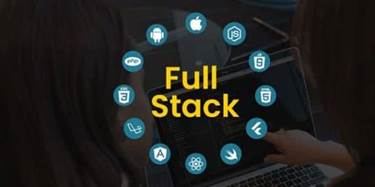 Each web application needs to have high-quality front-end and back-end. If two different specialists work on it, they will have a lot of issues agreeing upon various implementations and changes. This may significantly slow down the development process, so it is better when a full-stack developer works on the project. Read on to find out how to hire one.

Freelance
There are many full-stack developers who work on separate projects remotely. You can find them on various platforms like Upwork or Fiverr, but social media is an option as well. Specialists of all levels work this way, from beginner to professional. However, you need to understand that this is not the best option to find an employee on a long-term basis. It is rather an option for single projects.
Although the rates are cheaper than the ones paid to an in-house worker, you still have to take into consideration the fees that are charged by the platforms. They act as mediators and guarantee that nobody will be scammed. It is one of the benefits of using them instead of working via social media.
Pros of hiring a freelance full-stack developer:
Cheaper rates
Possibility to see reviews and portfolios
Lower taxes
Cons of hiring a freelance full-stack developer: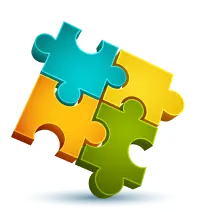 We are confident that we have what it takes to help you get your platform from the idea throughout design and development phases, all the way to successful deployment in a production environment!
Contact us
Fees for using the platforms
Possibly missed deadlines
Communication might be an issue
Outstaff Full-Stack Developer
Many companies do not like the idea of involving freelancers because they consider it to be inconvenient. There is also a possibility of data leakage. Outstaffing is an alternative option. Basically, the company gets an employee that is officially registered in the outstaffing agency. All the salaries, bonuses, promotions, etc. are the responsibility of the agency, whereas your company only has to pay for the services provided.
The main advantage of this hiring method is that you do not have to worry about documentation for increasing the number of staff, and the taxes do not impact your business that much.
Pros of hiring an outstaff full-stack developer:
Taxes are minimized.
You get an "in-house" member.
The hiring model is quite flexible
You pay cheaper rates.
Cons of hiring an outstaff full-stack developer:
You might have communication issues.
All the processes are the responsibility of the client.
Outsource Full-Stack Developer
One of the most popular hiring models this year is outsourcing. This is a better version of freelancing. In short, the company still delegates an assignment to a third-party member but this one is for a long-term project.
The greatest part of outsourcing is that, in most cases, it is remote and the contractor does not waste time traveling to an office or waking up at 6 am. They work at their own pace, and this gives a huge boost to efficiency. Finding outsource developers is not difficult, just search on freelance websites, social media, or staffing agencies.
Pros of hiring an outsource full-stack developer:
Management efforts are minimized.
Hiring a developer is not difficult.
The developer is responsible for the quality.
They also have their own equipment.
Cons of hiring an outsource full-stack developer:
The specialist can still work on orders from other companies.
You cannot control the work process unless they send you the result.
It is usually more expensive.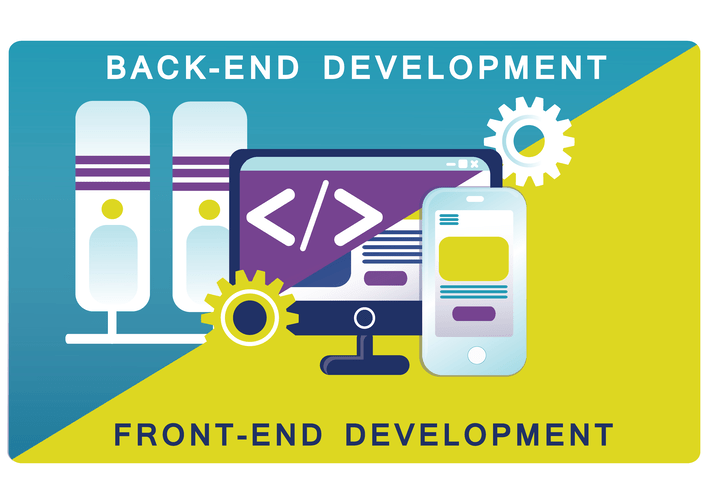 Why choose GlobalCloudTeam
If you want to combine all the advantages and get rid of all the disadvantages of the above-mentioned methods, then you should work with the GlobalCloudTeam. With over 450 industry experts, we guarantee to form an expert team or find a talented individual for your project. In addition, the following features will be provided:
Up to 40% reduced R&D costs
A creative and unique approach to your project
Deadline compliance
Technical support
Reasonable rates and more!
While you are reading this line, your competitors are already using their products to attract more customers. Do not waste your time and fill out the contact form to start the development process ASAP.
I am here to help you!
Explore the possibility to hire a dedicated R&D team that helps your company to scale product development.