Hiring an iPad App Developer: Everything you need to know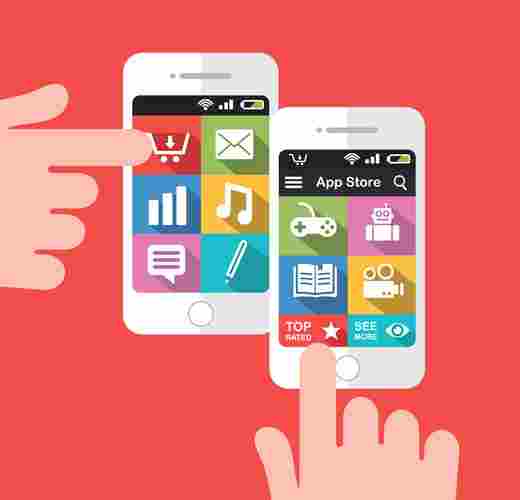 More than 80 million people in the US use iPads of different versions. This is a big part of your potential customers, so reaching out to them would be a good idea. However, to do that, you have to develop an application that is completely optimized for this device.
How can this be done? By hiring an iPad App Developer. Read this article to find out more about it.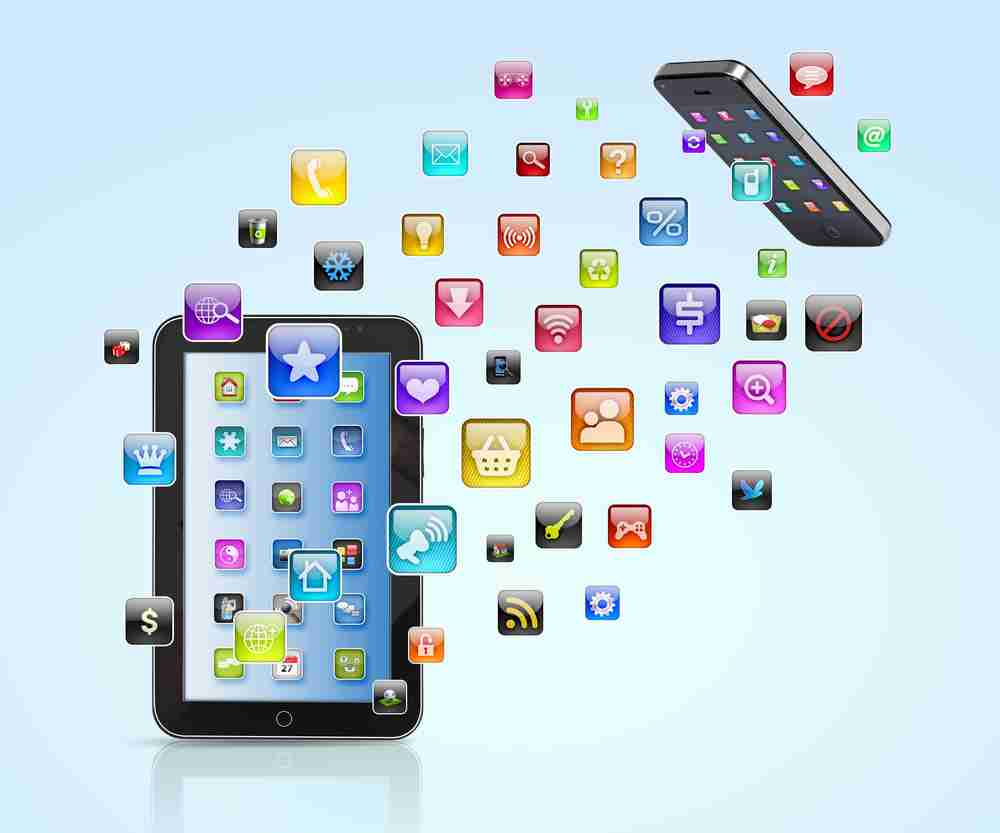 Freelance
First of all, the cheapest option to hire a specialist is to monitor various freelance platforms. You can place your project there and wait for the developer to apply on their own or write directly to them. It all depends on your preferences.
Some of the platforms where you can find an expert are:
The main advantage of this method is that you get a possibility to find a specialist of literally any level, from beginner to professional. Also, you save money because the rates are usually cheaper, and you have to pay fewer taxes.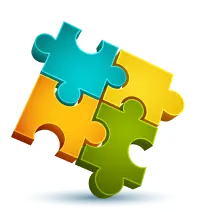 We are confident that we have what it takes to help you get your platform from the idea throughout design and development phases, all the way to successful deployment in a production environment!
Contact us
Pros of hiring a freelance iPad App Developer:
You can find lower rates.
Your company pays lower taxes.
Portfolios and reviews are shown in advance.
Cons of hiring a freelance iPad App Developer:
There are fees for using the platforms.
You might end up being scammed.
Communication might be an issue.
Outstaff iPad App Developer
In case the idea of freelancing is not what you need, outstaffing is a decent alternative. This is just like hiring a new employee, but they are not registered in your company. Officially, they work for an outstaffing agency, which is responsible for the taxes, salaries, bonuses, etc. Your company gets a service and pays for it, although in reality, you get a new team member.
Pros of hiring an outstaff iPad App Developer:
The taxes are lower.
The hiring model is flexible.
It is cheaper than getting an outsourcer.
You get a dedicated team member at a good price.
Cons of hiring an outstaff iPad App Developer:
You might experience troubles with communication.
All the processes are the responsibility of the client.
Outsource iPad App Developer
The most popular option is getting an outsourcer for your company. This is an advanced version of freelancing where the contractor works with you for a long period of time. Usually, they are not registered officially, but this depends on the company itself.
Outsourcing is comfortable for both employer and employee because there is no need for the developer to travel to the office, the company doesn't have to provide any equipment, and the development process takes less time.
Pros of hiring an outsource iPad App Developer:
You put in almost no management efforts.
The result is the responsibility of the developer.
The developer has their own equipment.
It is easy to hire an outsourcer.
Cons of hiring an outsource iPad App Developer:
You pay increased rates.
You cannot control the work process.
The specialist may be working on assignments of other companies too.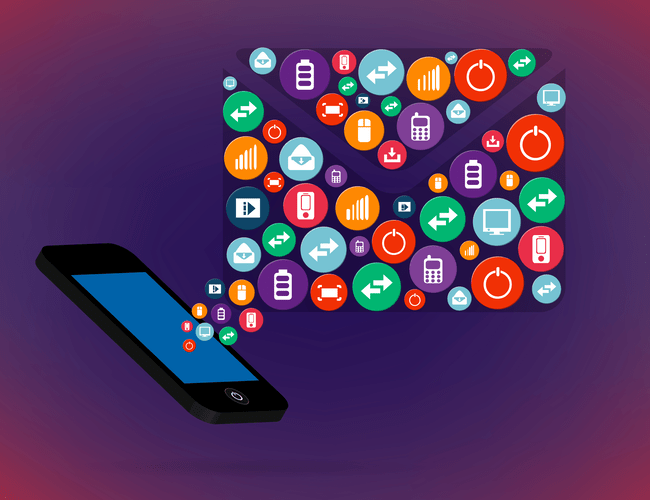 Why choose GlobalCloudTeam
Imagine an option where all pros are combined and all cons of the options that were mentioned are gone. This is what you'll get by working with the GlobalCloudTeam.
With more than 450+ industry experts, our team guarantees to provide a unique and creative approach during the completion of your project. Here is what we can offer:
40% reduced R&D costs.
Up to 25 engineers per team.
Experienced staff with over 100 completed projects.
Reasonable prices.
With us, you will develop a product that is way better than the ones offered by your competitors. Be two steps ahead!
To start our cooperation, please fill out the form on the main page of this website. A representative of the company will contact you ASAP.
I am here to help you!
Explore the possibility to hire a dedicated R&D team that helps your company to scale product development.