How to hire a Java Developer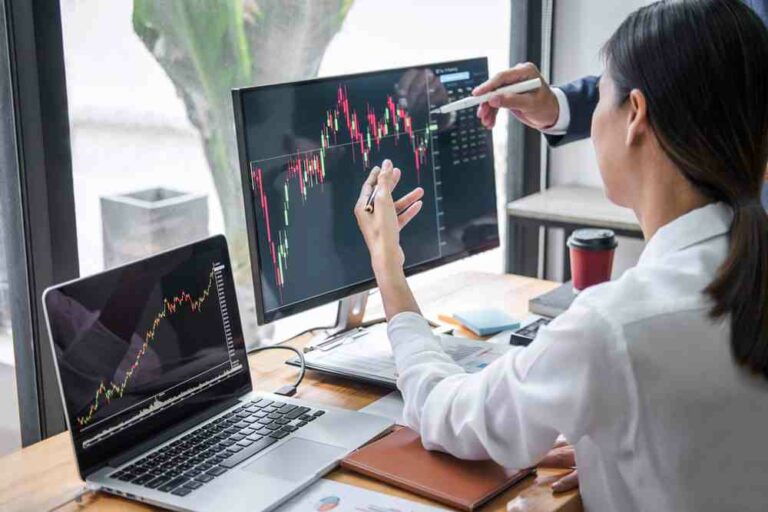 If you want to create something similar to Spotify, Twitter, or Signal, then you should find a qualified Java developer. Doing this is a quest of a kind because it is always hard to find a skillful specialist. People may boast about their skills and in the end, it will just turn out that they are nothing more than beginners searching for any project for their portfolio.
We shall tell you where it is possible to hire a developer on the internet and what you should be aware of by doing so.
Freelance
The simplest and, by far, the cheapest method to hire a Java developer is via freelance. Many specialists of all kinds start their careers from here. Some of them learn a lot of new skills and remain working in the field as real experts. These are the ones that need to be working on your serious projects.
Hiring a freelance Java developer is possible via freelancing platforms, social media, agencies, and other similar places. Signing contracts or agreements is not always required, and it completely depends on the specialist you plan to work with. However, note that using specific platforms to hire freelancers is one of the safest options that minimizes all chances of being scammed.
Advantages of hiring a freelance Java developer:
You get the cheapest rates.
You can check the portfolio and reviews.
An easy hiring model is available when using a platform.
You can just set your terms, and people will apply themselves.
Disadvantages of hiring a freelance Java developer: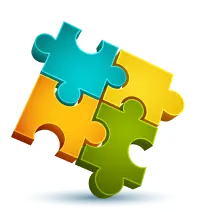 We are confident that we have what it takes to help you get your platform from the idea throughout design and development phases, all the way to successful deployment in a production environment!
Contact us
There is a possibility of getting scammed.
The portfolio might be fake.
Freelance platforms charge a fee.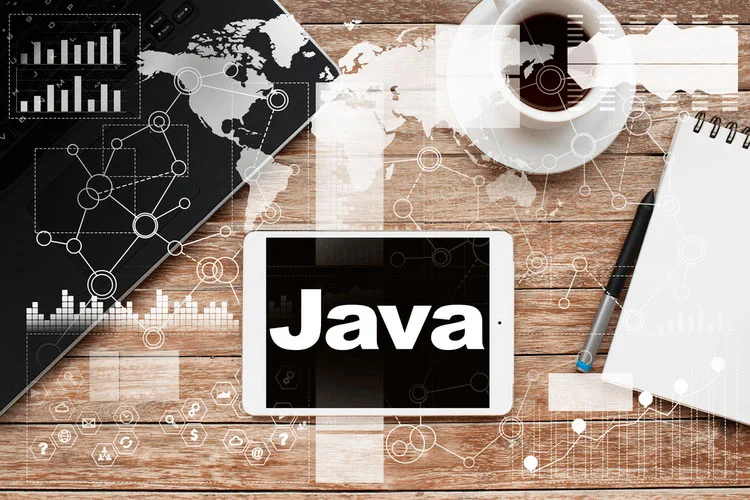 Outstaff Java Developer
Another way of hiring a new team member is outstaffing. This is considered to be the most tax-efficient model in most countries. The trick is that although you get a developer who works for you, he is officially employed in another company, more often an outstaffing agency. You pay the agency for services provided, while it pays its staff the salary and bonuses.
Hiring an outstaff Java developer is possible via outstaffing agencies. However, you need to make sure you check their reviews and agree on all the terms before signing any agreements. This might prevent any unexpected situations.
Pros of hiring an outstaff Java developer:
Lower rates
Fewer tax issues
A dedicated team member
Flexibility in the hiring model.
Cons of hiring an outstaff Java developer:
Possible communication issues, so make sure you choose the proper channels
Higher management efforts
More responsibility on your side.
Outsource Java developer
If outstaffing does not sound good enough because of the mediators in the face of the agency, you can try out outsourcing. Technically, this is when you hire a specialist without any mediators to work remotely for the project. This is similar to freelancing, but in this case, the employee works on a regular basis.
It is a regular practice that outsourcers work without contracts or printed agreements. However, in this case, be ready to pay for each milestone or completed task in order to make things comfortable for both parties. Nobody wants to be scammed.
Advantages of hiring an outsource Java developer:
100% responsibility on the developer' side
Minimized management efforts
Lower costs (no need to provide equipment)
Faster development.
Disadvantages of hiring an outsource Java developer:
Higher rates
Less control
A possibility of data leakage
A chance to get low-quality code.
Why choose GlobalCloudTeam?
The safest and most cost-efficient choice is clearly working with GlobalCloudTeam.
We combine all the advantages of the mentioned hiring models and do everything to eliminate the cons. Currently, we provide staffing services around the whole world and have a team of 450+ technology professionals. There are more than 100 projects in our portfolio, and the best ones can be checked on our website.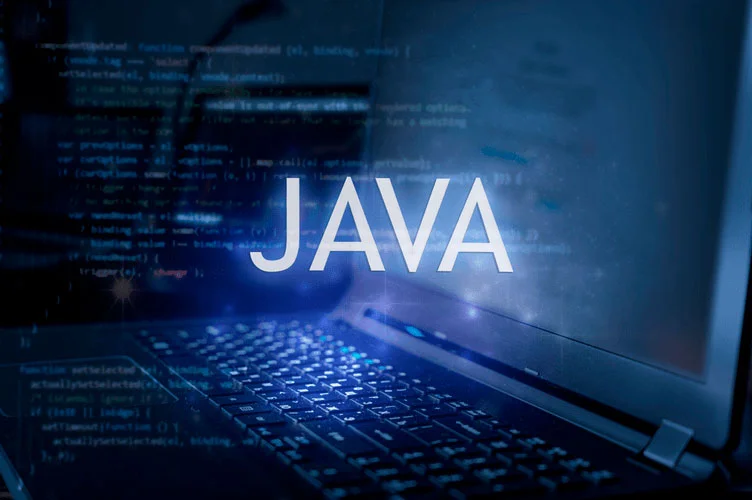 Why you should work with us:
Up to 40% reduced R&D costs
Good rates
An experienced team
100% deadline compliance
A creative and unique approach to the completion of your task.
Are you still hesitating? Contact our team for more details!
I am here to help you!
Explore the possibility to hire a dedicated R&D team that helps your company to scale product development.