Hiring a Python Developer: Where and how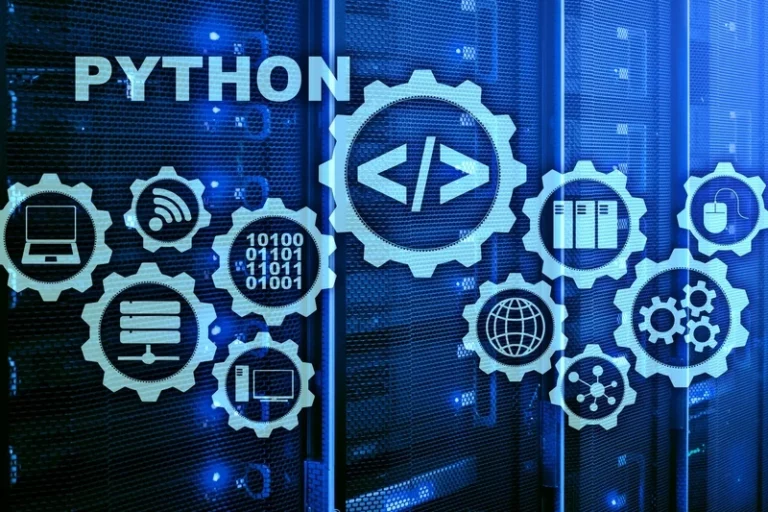 If you want to create something similar or even better than Instagram, Spotify, Netflix, Uber, Dropbox, then it is required that you hire a qualified Python developer. This programming language is very popular, so it might seem that finding a specialist must be easy.
However, there are many pitfalls, and you need to be aware of them. All these will be covered in this article.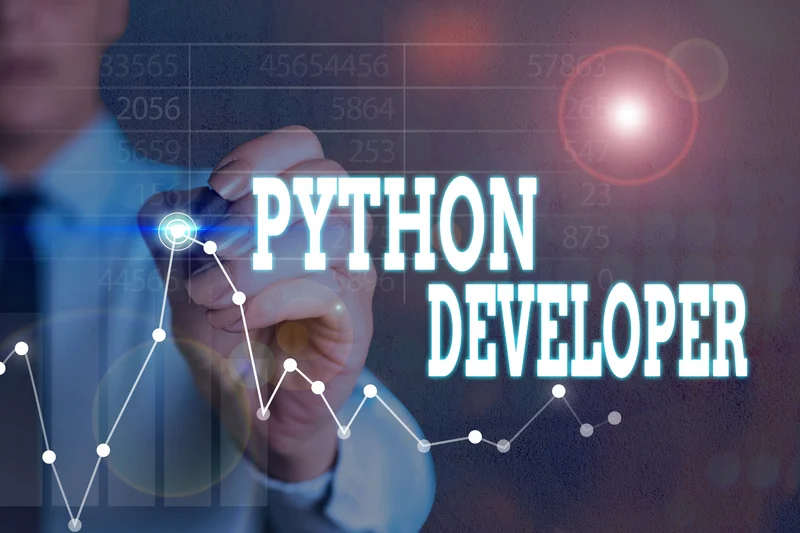 Freelance
First of all, the fastest and easiest way to hire a Python developer is by using social media or freelancing platforms. The latter is more popular when speaking of projects of all kinds because you can view the reviews and previous works of the candidate before you even get in touch with them.
Some of the most famous freelance platforms include Upwork, Fiverr, and Freelancer. You could try to search on Facebook or LinkedIn too. The only downside will be a manual search of a specialist. It is possible to write a post in groups where developers search for jobs, but this takes away a lot of time.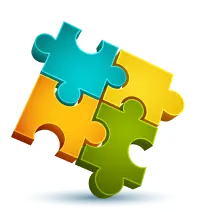 We are confident that we have what it takes to help you get your platform from the idea throughout design and development phases, all the way to successful deployment in a production environment!
Contact us
Pros of hiring a freelance Python developer:
Different rates are possible.
You set your own terms.
It is possible to view the reviews and portfolio.
The hiring model is rather simple.
Cons of hiring a freelance Python developer:
You might get scammed.
There is no guarantee the portfolio isn't fake.
An additional fee for using a freelance platform is charged.
Outstaff Python developer
Outstaffing is a way of getting new employees without having them officially registered in your company. This is quite beneficial when it is required that taxes are minimized. The developer received their salary and bonuses from an outstaffing agency. You pay the agency for "provided services", just like buying something on the market.
There are quite a lot of outstaff agencies. To choose the best one, read the reviews about them carefully, and make sure you get good terms. Otherwise, you might be surprised when you read the agreement later.
Advantages of hiring an outstaff Python developer:
You can minimize taxes.
You can find cheaper hourly rates.
The hiring model is very flexible.
The team member is more dedicated than a freelancer.
Disadvantages of hiring an outstaff Python developer:
You need to provide proper communication channels to prevent misunderstandings.
More management efforts are required from your side.
The responsibility is mostly on your side.
Outsource Python developer
If freelancing or outstaffing isn't your cup of tea, you can try working with an outsourcer. Technically, this is an improved version of hiring a freelancer. The main point is that you get a remote worker who completes tasks on a regular basis. There usually are no mediators, unless you use any platforms for payment or staffing agencies.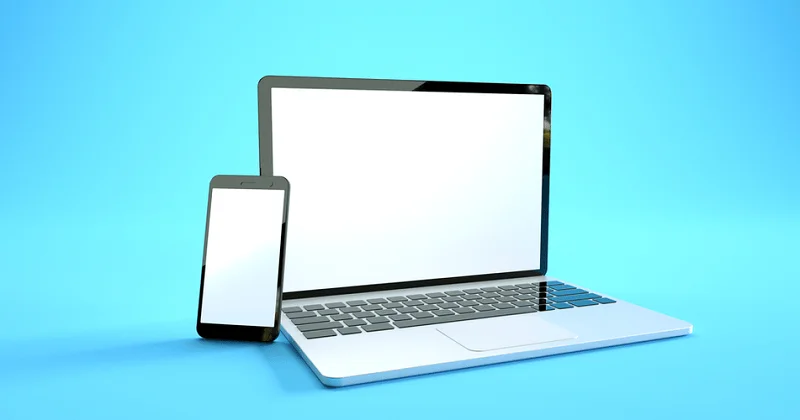 Another important point is that most outsourcers work without written agreements and contracts. This makes it necessary that both parties are sure they won't be scammed. We recommend that you pay for each milestone reached, so you and the developer would get everything done without any worries.
Pros of hiring an outsource Python developer:
The developer is responsible for the result.
You do not have to worry about management.
The developer has his own equipment and software.
Development takes less time.
Cons of hiring an outsource Python developer:
There is usually high hourly pay.
You get less control over the developer.
It is possible that some data might get leaked.
You need to control each stage to make sure the code is of high quality.
Why choose GlobalCloudTeam?
Do you want to get your product complete in the shortest terms while having the development process without any worries? Then, the GlobalCloudTeam is your choice!
Some of the features offered include:
A creative and unique approach to each project.
Up to 40% reduced R&D costs.
Cheaper rates.
Professional developers with a lot of hands-on experience and more!
Our team of over 450 industry experts has already completed over 100 projects. The best ones can be seen in the "Projects" section of our website. Moreover, each task was completed before the set deadlines, so you should not worry about it.
While you are reading this, your competitors are already developing a product that might be a threat to your business. Don't let them take the high ground!
Leave a message via the contact form to get in touch with the team!
I am here to help you!
Explore the possibility to hire a dedicated R&D team that helps your company to scale product development.