Hiring a Net Developer: Everything you need to know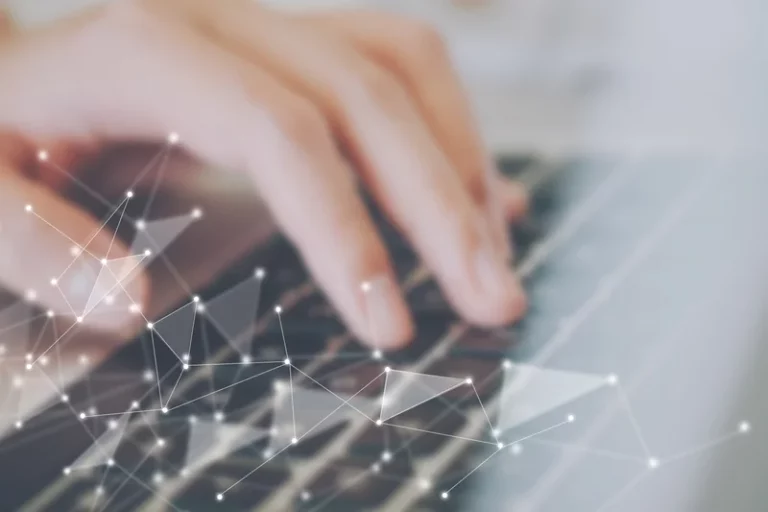 This framework is used by many companies around the world to develop high-class software. Many things can be made with its help: web apps, client applications, and games. So, if you want to be one step ahead of your competitors, you should create your own Net product. For this, you would need to hire a Net developer.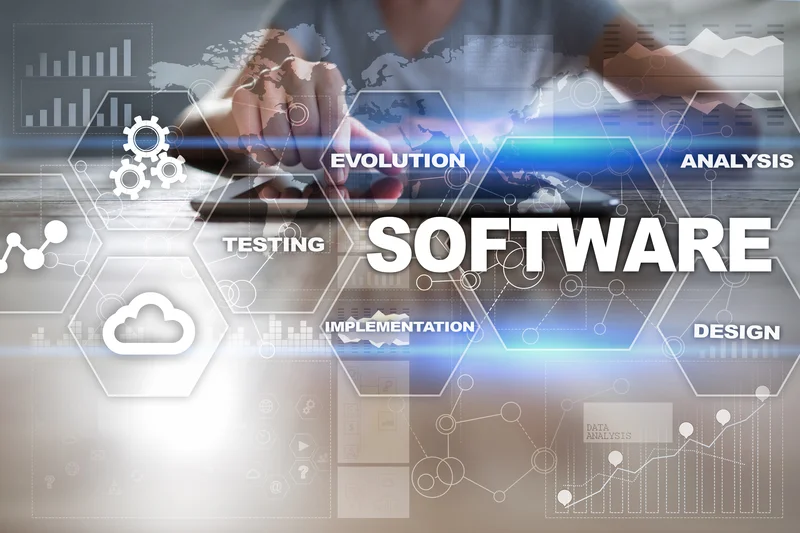 Freelance
If you are looking for a member that will only work on one project and that's it, freelancing platforms are your choice. Here, you can find a specialist of any level, from beginner to professional. Also, you can set your own budget and wait for people to apply, checking their reviews and previous projects.
Some of the platforms that you can use are:
Upwork
Fiverr
Freelancer and others.
However, keep in mind that you will have to pay a fee for using these services as mediators. If you want to save money on this part, you could try searching for freelancers directly on social media. But be careful: there are many scams out there!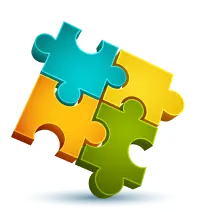 We are confident that we have what it takes to help you get your platform from the idea throughout design and development phases, all the way to successful deployment in a production environment!
Contact us
Pros of hiring a freelance Net Developer:
Usually, you can find cheaper rates.
You can benefit from lower taxes.
It is possible to view reviews and portfolios while using the platforms.
Cons of hiring a freelance Net Developer:
You pay additional expenses for using the platforms.
There is a risk of missed deadlines.
Communication might be an issue.
Outstaff Net Developer
The next option is hiring an outstaff team member. This means that you get a specialist who is officially registered in another company, usually an outstaffing agency, and you pay for the provided services. It is a good way to minimize taxes and get a dedicated developer without expanding your staff on paper.
Getting an in-house member would require a lot of work associated with papers, salaries, and other relevant issues. An outstaff developer is just like an in-house specialist but without these problems. All you have to do is sign a contract and pay the money on time.
Pros of hiring an outstaff Net Developer:
Tax rates are minimized.
It is similar to getting an in-house member.
You benefit from a flexible hiring model.
You get lower rates.
Cons of hiring an outstaff Net Developer:
There could be trouble in communication.
You are responsible for all the processes.
Outsource Net Developer
Probably the most popular hiring model among big companies is outsourcing. This is an improved version of freelancing. In a nutshell, the company still gives a task to a third-party member, but they work with the project for a longer period of time.
Also, outsourcing usually involves remote work, meaning that the contractor saves a lot of time by having no need to travel to the office. They work at their own pace and can arrange the workplace in any way they want. This significantly increases efficiency.
Pros of hiring an outsource Net Developer:
Management efforts are minimized.
Hiring an outsourcer is easy.
The vendor is responsible for the quality.
The contractor uses their own equipment.
Cons of hiring an outsource Net Developer:
It usually costs more.
You cannot control all the processes.
The contractor may still work on projects of other companies.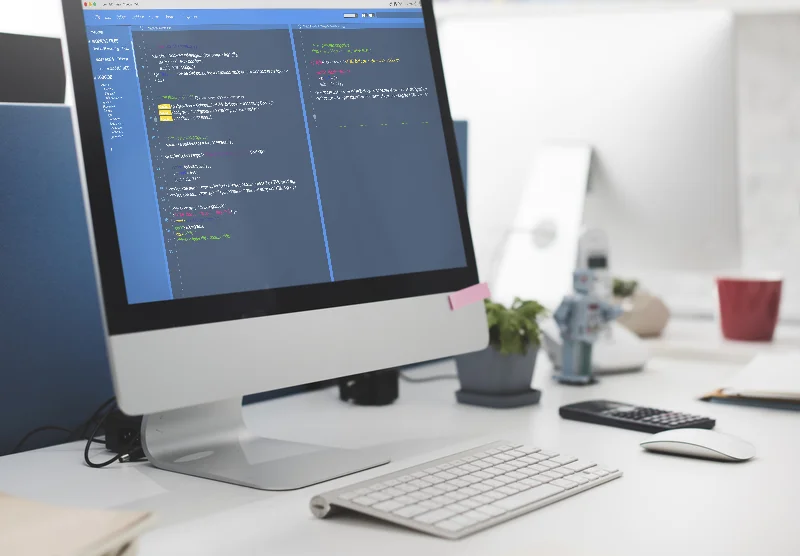 Why choose GlobalCloudTeam
Are you worried about data leakage or failing the deadlines? Or, maybe, you think that it is impossible to find a high-qualified team remotely? Then, the GlobalCloudTeam is here to help.
Our company has got over 450 industry experts with more than 100 completed projects. Also, the following points are guaranteed:
Every project gets a unique and creative approach.
The project will be completed before the deadline.
You will be two steps ahead of your competitor.
You will get up to 40% reduced R&D costs and more!
Want to find out more? Leave a message in the contact form and one of our representatives will reach out to you!
I am here to help you!
Explore the possibility to hire a dedicated R&D team that helps your company to scale product development.