SAP Commerce Cloud: a complete guide for beginners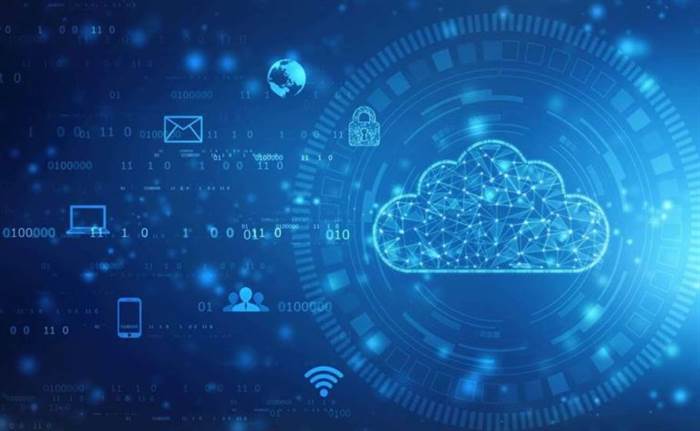 Among the dozen of existing cloud services, SAP commerce cloud is a pretty prominent option. It is well-known among B2C and B2B businesses for many reasons.
Read on to learn more about the SAP cloud platform, its benefits and features.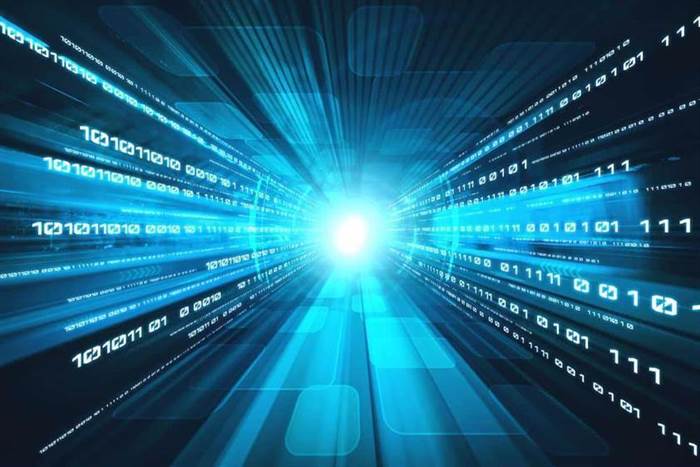 What is SAP commerce cloud?
First of all, SAP is a company that provides different software like ERP, CRM, and others. Its commerce cloud service is a solution that helps businesses trace their customers' journey. Thus, eCommerce businesses are able to provide a better shopping experience.
Here are some of the features present in the platform:
Customer support
Payment frameworks
Integrated social media
Optimized search results, and more.
If you are looking for a way to grow customer loyalty, the SAP commerce cloud platform is necessary. However, note that it is only one of the options. You'll need a fully-fledged marketing strategy and a top-notch service to keep your reputation up!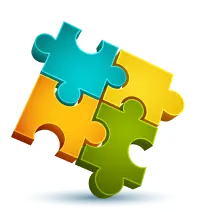 We are confident that we have what it takes to help you get your platform from the idea throughout design and development phases, all the way to successful deployment in a production environment!
Contact us
What does an SAP commerce cloud do?
A commerce cloud version is like the foundation of your features. You may build almost any solution with all kinds of modules. Some of them are explained below.
1. Content management
All your content helps the potential customer make a decision. Thus, content management is a crucial part of eCommerce. This module will help you:
Publish content;
Adapt it to different languages;
Provide complex pricing (with individual calculations);
Edit all materials.
If your strategy is applied correctly, you'll also trigger customers to create user-generated content. These could be reviews or anything of the kind. Note that most eCommerce businesses motivate their clients by giving bonuses.
2. Manage customer experience
The modern world is all about adaptivity and personalization. That's the key to marketing – you must adapt your content for a specific customer. It's nearly the only true way to make someone purchase a product.
This module will help you:
Provide recommendations based on views, history, etc.;
Make better promotions;
Prepare powerful marketing strategies;
Customize your business for the target audience.
The simplest example is how Netflix works. It analyzes a ton of user data like search history, watched films, and others to provide personalized recommendations. For instance, if you've watched a thriller, then your home screen will show similar content.
3. Manage orders
It is necessary to have a full view of the order chain to ensure everything works appropriately. The order management module helps you monitor inventory, source a variety of processes, and provide a better customer experience from one screen.
This module will also help you:
View all sales and storage information;
Increase the order completion speed;
Optimize all shipment processes;
Get a transparent order chain.
When you work in a huge corporation, monitoring any order becomes a huge pain. It is easily removed with an SAP commerce cloud. Your order management experience will be like never before.
4. Get accelerators
Module integration is only one of the features of an SAP cloud. It also provides accelerators with the best cases for all kinds of areas. Basically, their core idea is to give you a draft that you may apply to a certain field. Some examples are:
B2B;
B2C;
Travel industry, and others.
So you apply the accelerator and customize it according to your needs. For instance, launching a sales funnel would only require that you upload the goods with their prices and apply minor changes to the content. Then, the funnel works without additional effort.
5. Live support
The platform gathers all the information about the users. It is great news for your support agents because they are able to see the whole customer journey on one screen. The data involves their preferences, choices, purchases, and other details.
Another nice point to mention is the usage of AI-based chatbots. They can significantly reduce the workload on your team by providing answers to the most common questions. Sometimes, that's all people need!
SAP commerce cloud integrations
The best part about the SAP cloud is that it has many pre-built integrations for any goal. We shall describe some of the options below.
1. Marketing
If you decide to choose an SAP marketing cloud, you'll get a complete understanding of your client's preferences. In addition, it will provide you with the most up-to-date information about customer behavior, touchpoints, and other details. It's a real must-have for success!
2. Sales
Using an SAP sales cloud will bring in multiple analytical tools. For example, you'll be able to visualize all your data and success on a live chart online. It is also possible to integrate CPQ software to sell various products.
3. Service
An SAP service cloud is a perfect solution for enhanced customer support. The cloud platform includes chat-bots that are AI-based. Artificial intelligence provides your clients with 24/7 support and reduces the load on your team.
4. Data
Another version, the SAP customer data cloud, is necessary to comply with privacy requirements. User's data must always be protected. The whole process involves multiple factors like secure registration, two-step authentication, managing consents, and others.
There are also many other options to integrate into your SAP commerce cloud. Everything depends on your ideas. You may find additions for payment systems, ERP, asset management, and many others.
How to create a custom SAP module?
Apart from all the modules that we've mentioned previously, you can also create your own custom SAP module. It's much better than any pre-built features because it meets the requirements of your business.
If you've decided to get a custom solution, contact the Global Cloud Team for more information. Our developers have experience in SAP development, so they can help you integrate any module. Get a quote now!
I am here to help you!
Explore the possibility to hire a dedicated R&D team that helps your company to scale product development.