Logistics software solutions: All about development, features, and costs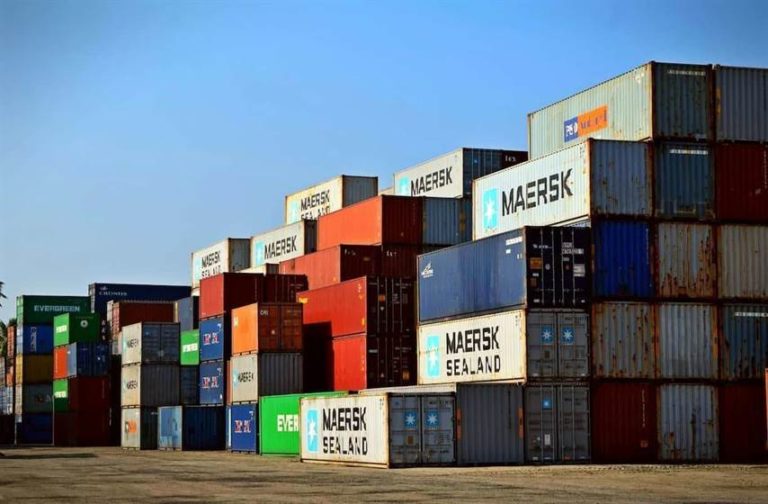 The logistics industry is one of the biggest worldwide. People send and receive goods nearly every day. Simple packages or huge loads of cargo – it all requires proper management solutions.
We shall cover the development of logistics software solutions, some of the must-have features, and the approximate expenses you'll face. Read on for more!
What is logistics software?
Logistics software solutions are what people often call transportation management systems. These are applications that help companies:
Control supply chains;
Optimize transportation;
Enhance visibility of all processes;
Minimize expenses;
Provide top-notch customer service.
Such platforms are very flexible. It's a great choice for small and big businesses. Without logistics software, companies are very unlikely to have a good time in their daily routine. So that's one of the reasons to develop an app of your own!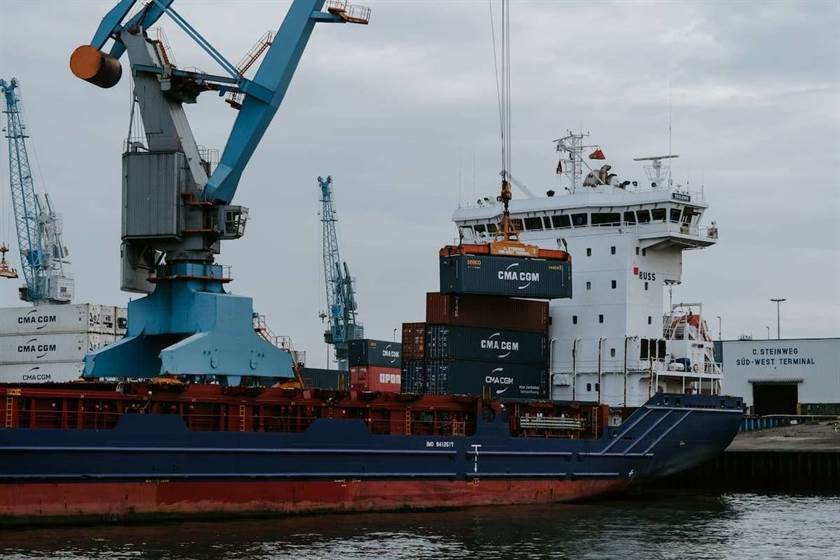 What are the features of logistics software?
There are multiple features a logistics software solution must have. It's what makes the applications useful to companies. Some of them will be covered below.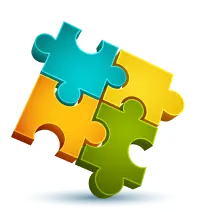 We are confident that we have what it takes to help you get your platform from the idea throughout design and development phases, all the way to successful deployment in a production environment!
Contact us
1. Route planning
Transportation software development includes a whole lot of different services. One of the many options is map integration. This helps businesses choose the fastest and most efficient routes to save fuel and deliver cargo quickly.
2. Vehicle tracking
Maximum transparency also means that the processes must be seen at any time. All vehicles have GPS trackers that send their locations to HQ. This lets operators see how things are going, plan deadlines, and inform drivers of potential issues.
3. Warehouse management
It is extremely necessary that logistics companies know all about the goods they store. This includes their precise locations, amounts, and other details. Also, some cargo has to be delivered in special vehicles – that's another important note to remember.
4. Analytical tools
Performance indicators help companies understand where and how to grow. In the case of logistics, it would be reasonable to include the speed of delivery, number of cargo transported, and overall income. There are many other factors to consider. However, one thing is clear – analytical tools are a must-have.
5. Support features
A driver got stuck? Maybe the route has changed? There should always be a way for both parties to contact each other in a matter of clicks. Logistics applications for drivers and managers often include features that cover all kinds of situations. Therefore, you must be ready to assist each other at any time.
What are the advantages of logistics software?
There are multiple benefits of using specialized applications in a business in the transportation industry. Some of them include:
Reduced fuel expenses
Overall process automation
Maximum visibility of supply chains
Minimized expenses on all kinds of processes
Enhanced service quality.
A general explanation for each factor would be automation, better analysis, and minimized possibility of human error. At the Global Cloud Team, we know how important it is to provide quality services and still make a decent income. That's why we're ready to help your company do the same!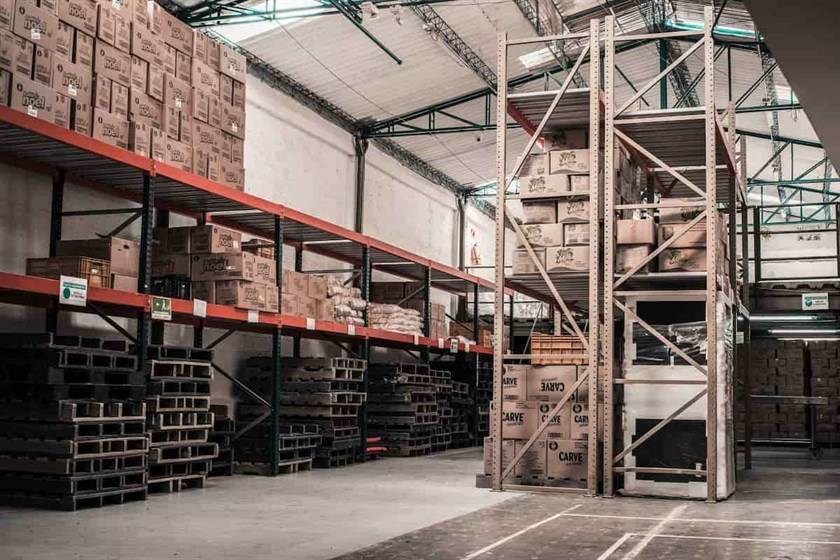 How to develop logistics software?
The online market provides unlimited possibilities for product development. However, the best option is to create a custom logistics application with the Global Cloud Team.
1. Contact us
If you've decided to start logistics software development for your business, leave a request in the contact form on the Global Cloud Team's website. Describe the project in detail. Include all the features and requirements too. This will help us prepare an approximate quote.
2. Discuss the features
Once you've contacted our team, a representative will get in touch as soon as possible. You'll get a chance to talk to our team and discuss all the features that should be implemented. The developers will offer different solutions and approaches. Together, we will come up with the best choice.
3. Develop and test the application
It will take a while before the software is ready to be used. During the process, our developers, testers, and designers will work hard to create the perfect app for your company. In the end, you will get a solution that will boost your company in no time.
4. Deploy the solution
Congratulations! Now your software is 100% complete. Implement it in your systems to use it on a daily basis. Also, don't forget to discuss future updates and maintenance. You'll definitely want these two points on the tab to avoid skipping trends and bugs.
Some things to consider
Before you build an application, you must decide whether it will be available on PC or mobile. It is possible to do both. However, remember that this requires a lot of additional work and is basically development from scratch.
Then, think of the different services that could be integrated with your app. It is likely that you will need a map, a clock, and many other features. Everything must be thoroughly discussed with the team in advance.
Another option is scalability. Your company must definitely have some plans for growth in the future. This means the software will have to grow too. It's one of the reasons you should leave space for scalability to minimize costs and increase efficiency.
Finally, the most important part – security. Logistics comes with a ton of valuable information. This includes personal data, routes, goods, and other important data. Even a small leak could cause major losses for your company. That's why the team must use all modern security measures.
The bottom line
Now that you know all the benefits of logistics software development, it's time to create your own solution. Contact the Global Cloud Team and get a quote – a reasonable price is guaranteed!
I am here to help you!
Explore the possibility to hire a dedicated R&D team that helps your company to scale product development.