Logistics Software Development: All The Custom Solutions You Need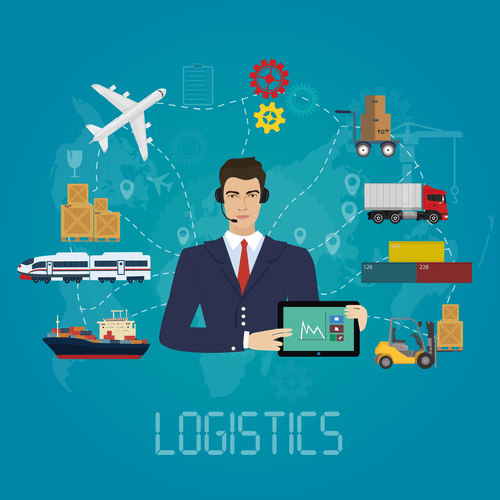 More than 500 million packages are delivered every day by the U.S. Postal Service. Combined with other countries, the number gets even bigger. The best part is that more people use logistics services, meaning your company has a chance to grow further!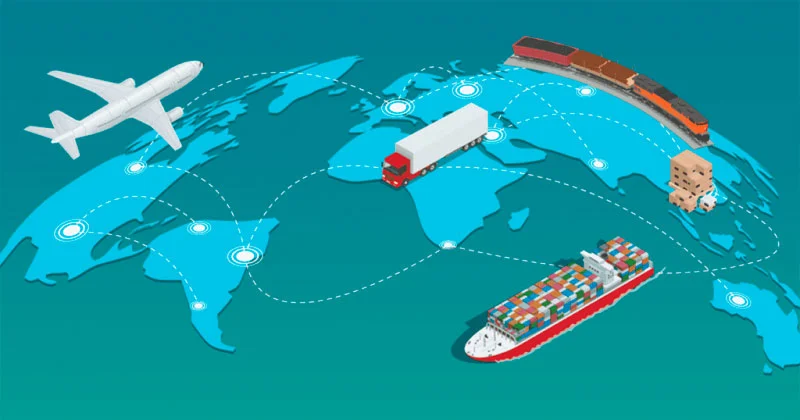 Find out about the possibilities of logistics software and how to develop a solution for your business.
Why do you need custom logistics software?
Logistics software development with the Global Cloud Team helps your company boost all the processes and provide a better experience for your customers. Some of the advantages will be covered below.
1. Increased efficiency
A logistics software solution will help keep track of all the company's processes in one place. This means that all the information is gathered and represented within comprehensible charts. Having such detailed reports provides you with a possibility to analyze the way everything works and detect flaws in no time.
Additionally, you get to manage every process and asset in several clicks. Wasting time contacting each team member separately won't be necessary anymore.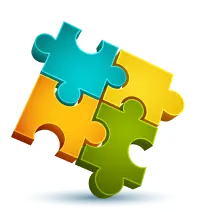 We are confident that we have what it takes to help you get your platform from the idea throughout design and development phases, all the way to successful deployment in a production environment!
Contact us
2. Cost reduction
Although logistics development costs quite a bit, it still helps the company save money on all other processes. For example, the software will determine the most efficient route to save fuel and deliver items in no time. Also, the dynamic scheduling feature will help your couriers avoid delay penalties.
3. Better customer experience
Tracking orders, editing their information, and paying for the services will be available through the logistics software solution. All your clients have to do is download the application or use its web version to get access to their accounts. Then, they will see everything related to their packages.
Apart from that, this is a perfect solution for customer support. You can add a support section within the software to assist clients whenever they need help. Not only does this help people resolve issues faster, but it also improves your reputation on the market.
What are the features of a logistics software solution?
Generally, custom logistics software development focuses on the creation of an application that only covers the needs of your company. This helps you avoid wasting money on unnecessary features.
However, there is a list of recommended options that are usually implemented:
Warehouse, fleet, and transportation management;
Navigation and tracking systems;
Telematics;
Order processing;
Customer-centered features.
Our developers from the Global Cloud Team can create literally anything you ask for. That's the point of custom solutions, and we are ready to help!
What is the price for logistics software development?
Developing any kind of software costs quite a bit, especially when this is a top-notch custom solution. While the general pricing starts at $10,000, the final amount may differ depending on many factors. These include the features involved, hours spent, project difficulty, and many others.
At the Global Cloud Team, we charge reasonable rates and offer different approaches. We focus on the Agile Methodology, meaning that software is developed fast and without delays. This helps our clients save money while getting a quality product.
It is nearly impossible to provide a distinct estimate without any information, so we'll give some general numbers. Usually, developers charge an hourly rate. Each project is analyzed from top to bottom, after which we tell you the approximate time it would take to fulfill the requirements. Based on that information, a price is formed.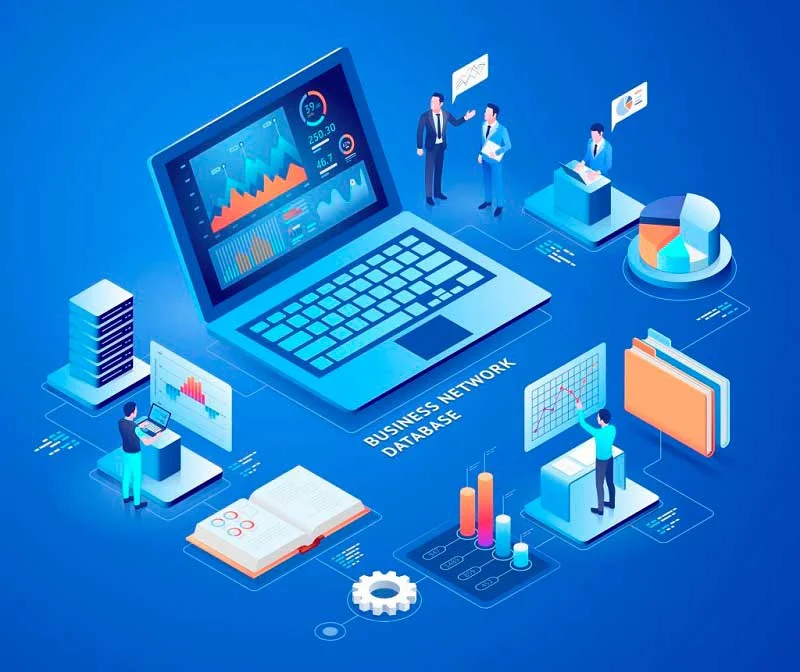 So, it usually takes 3 to 6 months to create a full-fledged software solution. The average rates are $20-25 per hour, depending on the specialist. Therefore, you can calculate the price yourself. Remember – you pay for quality.
Where to hire a logistics software development team?
If you're looking forward to hiring a logistics software development team, keep in mind that there are different options. Mostly, these are:
Freelance websites;
Outsourcing agencies;
The Global Cloud Team.
While the first option might sound like the simplest and cheapest approach, it often comes with many pitfalls. There is no guarantee that real professionals work on your project.
The second option is more reasonable; however, it will cost much more than hiring a freelance team. You may trust agencies a bit more, but that doesn't always work as expected.
Finally, the Global Cloud Team comes as an optimal solution of price and quality. Our developers have many years of experience, have completed over 100 projects in different areas, and know their job. We provide reasonable rates and follow all your requirements within the deadlines.
The bottom line
Now that you know why you need a logistics application, its benefits, and development costs, it is time you proceeded to the creation of your own software. Contact us through the form on the website, and don't let your competitors outrun you!
I am here to help you!
Explore the possibility to hire a dedicated R&D team that helps your company to scale product development.