Managed Cloud Services: Tips on Choosing the Best Provider
Finding the best managed cloud service supplier nowadays might be a daunting task. An organization can hasten the adoption of public cloud services, application development, or secure data analysis with the help of a managed cloud services supplier who meets its needs. Nevertheless, if you select poorly, it may end up costing you a lot of money. It may induce bottlenecks in the development team's workflow and slow advancement. Realizing which service supplier will be a success or a failure is pivotal. In this article we'll discuss top considerations to evaluate when picking a managed cloud service provider.
What is Managed Cloud Services?
First, it is pivotal to outline what are managed cloud services. It is an online virtualized solution, accessible to multiple users. It comprises administration, upkeep, and back up of the related cloud resources by the supplier.
In contrast to traditional infrastructure, a managed cloud service provider (MCSP) supervises the cloud environment. This firm handles cloud environments, procedures, and operations. It makes it easier for companies to entrust these charges to a third party rather than manage many activities linked to backing up cloud optimization operations.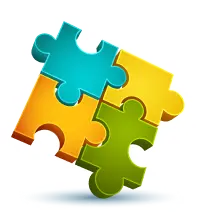 We are confident that we have what it takes to help you get your platform from the idea throughout design and development phases, all the way to successful deployment in a production environment!
How to Choose The Right Provider
The first apparent tip when picking a managed cloud services vendor is to seek a professional with experience in your industry. It must be a partner who doesn't demand control of your environment and delivers services which encourage you to expand regardless of how your goals adjust. But it isn't the only consideration. Let's examine some additional selection criteria.
Inside-out knowledge
Picking a cloud firm that can use several clouds to fulfill diverse technical or commercial objectives is a top-notch decision. It may be necessary for those working with the public cloud to determine which public cloud suppliers they support. In a perfect world, business owners would pick an MCSP familiar with the major suppliers and remain current on emerging cloud technology.
Safety and adherence
Finding a vendor who won't provide a compliance and safety infrastructure solution to meet your business operations doesn't make sense. There are good reasons for individuals interested in software as a service (SaaS) to pick a SOC 2-certified supplier. Such accreditation is frequently a need for commercial agreements in this industry. Similarly, if you work in healthcare, you should pick a provider who has earned the HITRUST certification for the same reason.
Business Associate Agreement
A Business Associate Agreement (BAA) is a formal contract that handles a company's connections with its vendors, workers, and service suppliers. The critical paper summarizes the parties' obedience to data protection and compliance standards. It likewise expresses the obligations and risks that each participant accepts. The perfect partner will sign a BAA to guarantee adherence to legal conditions.
Concentrate on experience and industry
Getting a generalist might not be the perfect choice if you're concentrating on a particular sector, such as health care or finance. A cloud firm that is well familiar with the nuances of a specific sector will be able to deliver solutions tailored to it. These experts have specialized cloud computing solutions, know how to utilize them to your advantage and comprehend what will dominate your sector.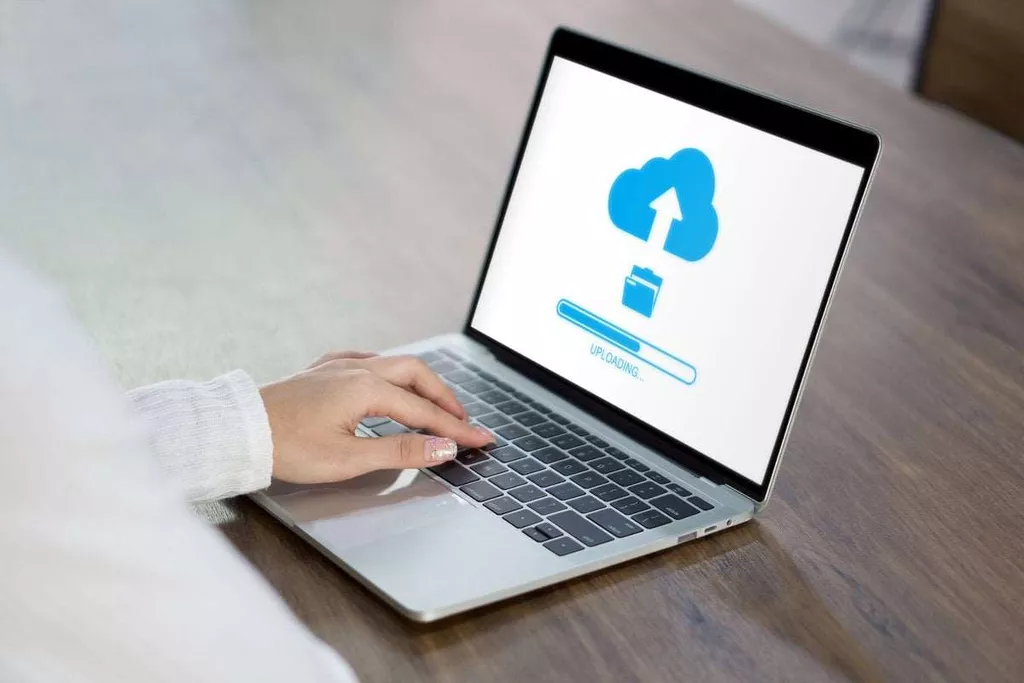 Cloud ownership and control
To acquire monitoring and management services, some MSPs demand the user to relocate to their cloud environment. In this situation, company owners must go via management and wait for assistance to contact them before making changes. It's a laborious, pointless job that wastes time and stifles creativity.
You should be able to control your cloud environment. The cloud partner must offer pre-tested infrastructure templates so you may adjust the setting securely without depending on vendor administration.
Fixing time
The issue of cloud firms responding to inquiries too slowly is another widespread problem. It frequently hinders inventiveness and productivity. You should be sure the partner can handle any problems or change promptly. Determining how long experts typically take to handle an application is paramount. Also, take notice of the proportion of tickets evaluated in an hour.
Automated service delivery
According to Gartner, 99% of cloud security breaches are the clients' blame. Human error is a considerable cause of blunders. They devise security flaws that have been exploited, such as when default settings were left in a storage container holding sensitive info.
Nevertheless, the cloud is required to automate everything, including security activities. Since the cloud won't make a mistake, the professional should no longer perform these activities all by himself.
Give precedence to experts who prefer automated managed cloud services when selecting a cloud partner. Some have automated over 90% of managed services, while others have 25–35%. The more business automation a supplier uses, the tighter the cloud security.
Range of services
Getting the most excellent and comprehensive selection of solutions is critical. What compliance systems do the cloud specialists support if they offer managed compliance services? Which types of safety services do they offer? Do they handle situations, or are they only informing you to take it yourself?
Moreover, you have to understand the function a cloud partner performs. Will they primarily serve as a help desk and ticketing system or offer direct access to a cloud strategist who can guide you on matching your technology with organizational objectives?
Tips for Picking the Best Provider
The service suppliers come from various backgrounds and have distinctive capabilities. Verify your candidates match the following prerequisites, when trying to determine how to choose a managed cloud service provider:
The partner provides safety precautions meshing nicely with your current regulations. Pick a provider offering security professionals who can detect and address vulnerabilities in the workloads and superior security technologies embedded into their infrastructure.
The service supplier makes data restoration and backup. Take care to back up and restore your apps and related databases. The ability to swiftly get backups is vital to securing rapid retrieval.
It's easy to use the administration and reporting site. IT specialists and those in non-technical jobs should find simple solutions to use and comprehend.
Business owners are too often enticed to make a choice based only on cost, but this strategy is bad. A cheap supplier might result in costly errors. Picking a basic supplier that can't fully match your performance needs will be a more expensive mistake to fix.
Wrapping Up
Considering all pros and cons of managed cloud services suppliers, bear in mind that your venture may get the most from cloud solutions and grow to be more agile and secure with a proper partner. However, choosing the wrong one might make it harder to succeed.
The Global Cloud Team is ready to serve as your ideal managed cloud services associate if you're prepared to select a reputable supplier. Thanks to their solutions, the team has completed more than a hundred successful projects and helped businesses save expenses by an average of 40%. Don't waste time; consult experts to get guidance and get the best product tailored to your firm.
I am here to help you!
Explore the possibility to hire a dedicated R&D team that helps your company to scale product development.