Outsourcing Software Development: Is it better than an in-house team?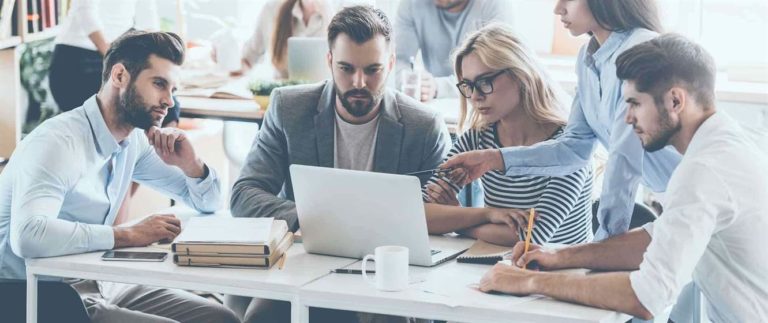 One could divide modern IT companies into two groups – those with outsourcers and those with in-house teams. Each option comes with certain benefits, bringing gains both in finances and work efficiency.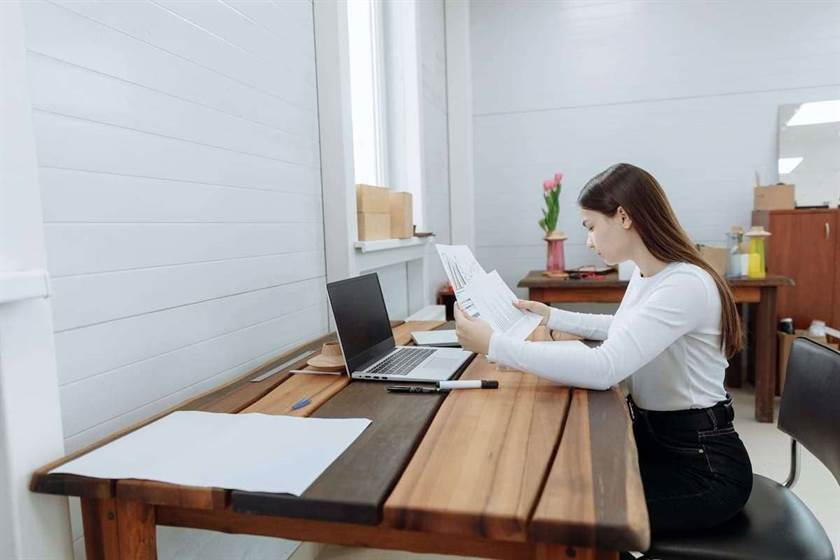 Learn the difference between outsourcing software development and hiring an in-house team in our new article!
Why choose software development outsourcing?
It is a global trend to hire outsourcers for a wide variety of tasks. Statistics show that 68% of all businesses in the United States use outsourcing to substitute a certain part of their workforce. In most cases, this is noticeable in IT and all jobs that can be done remotely.
For example, your company needs a content writer to create ten articles for its blog. Hiring an in-house specialist would appear to be too costly. There is no sense in hiring someone this way when you can get a freelancer to do the job. Of course, it depends a lot on the specifications of the task, but that is what you'd do in most cases.
The Global Cloud Team has been working for many years in the staffing area, providing hundreds of candidates for the most famous companies. This experience lets us state that outsourcing app development takes from one month to several years. It is all determined by the project's complexity and whether the business wants to collaborate further with the team.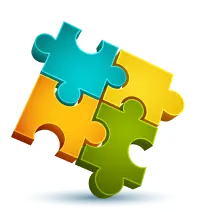 We are confident that we have what it takes to help you get your platform from the idea throughout design and development phases, all the way to successful deployment in a production environment!
Contact us
Benefits of outsourcing
When you outsource app development, you get a lot of advantages. These are listed below:
Lowered expenses for salaries, office rent, etc.;
Increased efficiency due to workers focusing on certain tasks;
Scalable teams because you hire as many specialists as needed;
Flexible opportunities – get any developer with any skills.
While the above-listed pros are already great, these are not the only benefits your business gets when outsourcing software development. Many other advantages lie hidden within the processes.
Disadvantages of outsourcing
It is reasonable to state that outsourcing comes with several negative sides as well. These are listed below:
Security issues when working with newcomers;
Deadlines might be failed if you choose the wrong team;
Difficulty when it comes to managing outsourcers due to the way you collaborate.
As you can see, this is a double-edged sword that can both be profitable and costly at the same time. It all depends on whether you get a good team or not. The Global Cloud Team will help you get a good one for sure.
Why choose an in-house development team?
If you are searching for maximum dedication, an in-house team is all you need. These are employees who are located in your company's offices and thus know the processes inside-out. It is a perfect approach when the business has enough money and needs a stable team that would be the foundation of all created software.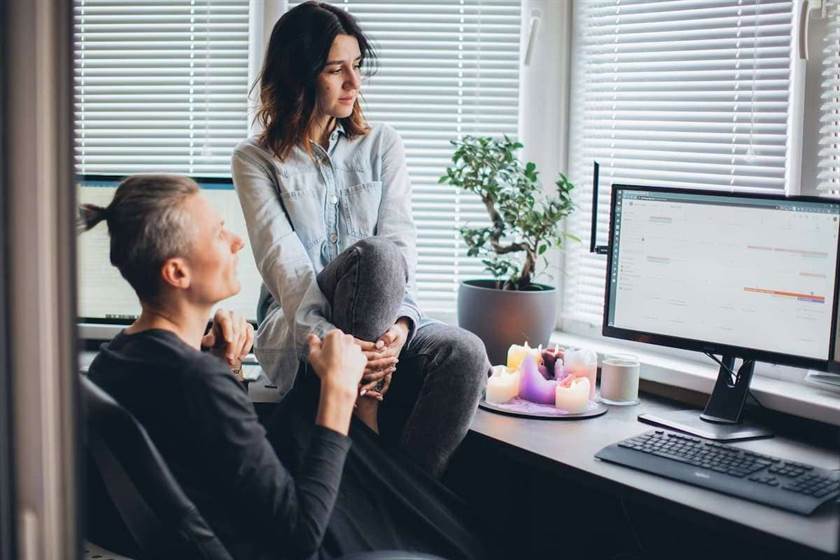 Some companies choose to combine in-house teams and outsourcers. This is a good approach when, for instance, there is a big group of developers, and an ongoing project requires a specialist who isn't available. Both systems exist and have their benefits, so why not?
Benefits of having an in-house team
Although it may appear to be quite costly, an in-house software development team comes with many advantages:
Increased dedication due to the members seeing the company from inside;
Better collaboration because of live contact if the HR finds the proper people;
Minimized security issues thanks to the developers being trusted specialists;
The whole team knows everything inside-out and can consult each other at any time.
Generally speaking, these are the major pros you'd get with an in-house team. Nevertheless, everything must be paid for. In addition, some disadvantages listed below still exist.
Disadvantages of having an in-house team
While you might get a totally dedicated group of people, an in-house team also comes with several negative sides that greatly influence all the processes. These are:
Increased costs, including salaries, rent, food, transportation, and more;
Hard to find an expert in a particular area because most developers have broad skills;
Inefficient time usage because of small talk and other distractions;
Waste of time in public transport, employees spend more energy waking up earlier, etc.
These are not all the cons. However, you should get a general idea of why outsourcing software development covers these disadvantages. Both methods are great, but both come at a certain price.
Outsourcing vs In-house development
Probably, you are looking forward to seeing huge research based on many factors. That isn't necessary in this case. Our answer is short and simple – we prefer outsourcing.
While these are general words and most decisions depend on multiple factors, the Global Cloud Team has got the chance to try out different approaches. Throughout our experience, we came to the conclusion that outsourcing is much more efficient than any other approach. All you need is a responsible team that values its work.
An in-house department is good as long as your company can afford it. There are many examples on the web of businesses going both ways. The only real reasons to hire an in-house department are when you work with sensitive data, want to ensure the team doesn't get engaged in other projects, and keep the specialists in your company.
The bottom line
Now that we've discussed the in-house development vs outsourcing dispute, it is time to get in touch to discuss your project. The Global Cloud Team is always ready to provide outsourcing software development services because we've got over 450 qualified specialists with extensive experience. Let's work now!
I am here to help you!
Explore the possibility to hire a dedicated R&D team that helps your company to scale product development.