Software Product Development Company: learn more about our services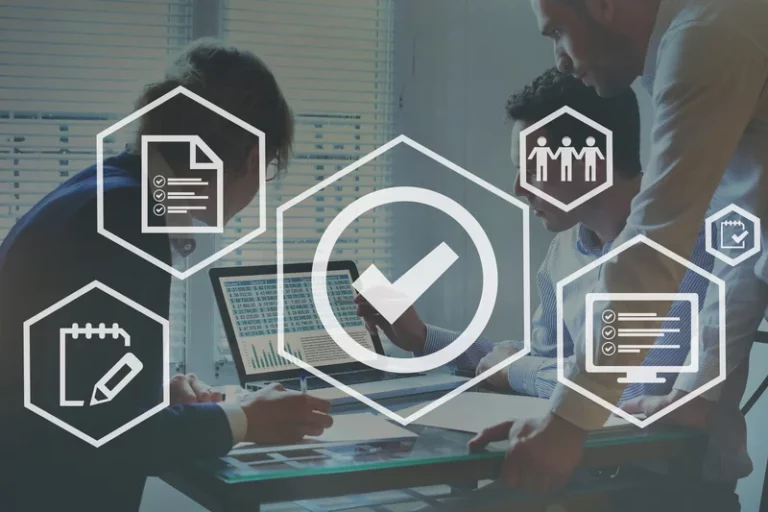 Are you looking for a full-cycle software product development company to implement your ideas in real life? We've got you covered.
Learn more about the way things are done at the Global Cloud Team to create the product of your dreams!
Why should you start developing a software product?
A remote team is always a good solution whenever you have to delegate responsibility and ensure top-notch quality of the result. This leaves you free time for more important tasks like business strategy and working with clients.
Generally, the benefits of hiring a full-cycle team for software development are:
Scalability – get enough engineers for any product;
Speed – faster development process;
Digital capabilities – all types of technologies are covered;
Cost savings – hire teams from Ukraine and the EU at a reasonable price.
Working with the Global Cloud Team, you get the weight off your shoulders and leave the hard stuff for us. We cover everything from design to development, so you'll get a final product by the end of our work. Besides, we can also maintain and update the software if required.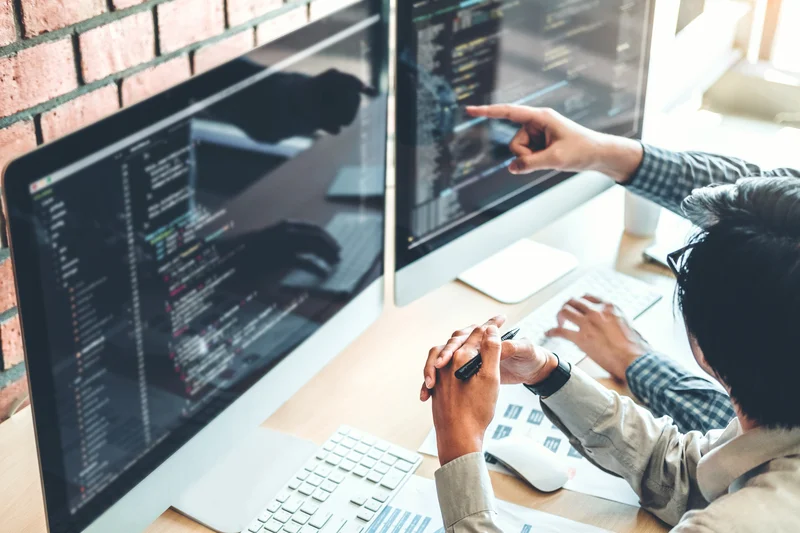 How we work?
Most product development companies have their set of rules when working with a client's project. We aren't much different in this regard. Our main idea is simple – maximum quality.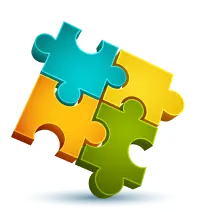 We are confident that we have what it takes to help you get your platform from the idea throughout design and development phases, all the way to successful deployment in a production environment!
Contact us
1. Analysis
Each project begins with us analyzing the needs of your project and assigning a team. In less than ten days, you will get a dedicated outstaff team that conducts additional research apart from following your requirements. Once things are settled, we proceed to the next stage.
2. Development
We start creating your application using all modern product development solutions. While it is preferred to use the agile methodology and continuous integration model, it is possible to scale everything according to your project's needs.
Here, our designers ensure the best UI/UX practices are applied. Engineers focus on front-end and back-end development, while QA specialists hunt down all the bugs. Professional project managers apply their skills to help the team comply with all the deadlines.
3. Testing
While we conduct testing sessions after the implementation of each feature, there is also a separate stage where the prototype and final product are tested. Junior, middle, and senior testers do their best to "break" the software. If the application remains impenetrable and appears to be comfortable for the target audience, we proceed to the next stage.
4. Deployment
When this stage is reached, it means that the application is ready to meet its first users. Our team helps you migrate the software to your environment and provides additional recommendations for better performance. After that, the application is ready to go!
5. Maintenance and updates
Regardless of the difficulty, we are ready to work on different projects. Once the software is deployed, you may also make a deal with us for maintenance and integration of additional features in the future. This will help your applications stay up-to-date, comply with all regulations, and keep up with the trends.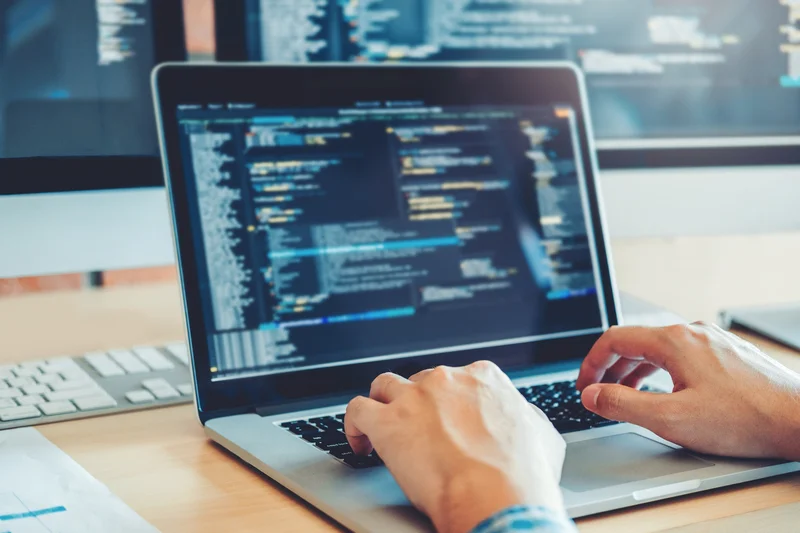 Why should you work with the Global Cloud Team?
There are many reasons for a collaboration with us.
1. We speak the same language
Product development company lack the ability to explain technical details in simple words. Our team knows your needs and will not confuse you by using funky words or phrases. Everything will remain simple. You may rest assured that all the requirements will be met!
2. We provide reasonable pricing
Ripping off clients isn't what we do here. Our specialists are interested in providing the highest results to keep up their reputation and help businesses solve their needs. Also, because we hire developers from Europe and Ukraine, this lowers the pricing for the services. The quality remains top-notch at all times.
3. We develop any type of products
The Global Cloud Team has over 450 technology professionals with experience in various industries. With more than 113 completed projects, they will find the best development solution for your product. Choose anything your need – we know how to make it. You can choose any product development company, but the best choice is Global Cloud Team.
Still have any doubts?
Each year, over 3 million applications are published. People already reap the benefits of their investments with millions of dollars in earnings. Your idea could be even more profitable!
While you are wasting time on doubts, competitors are already attracting your potential customers. That's no good! Start developing the software of your dreams now!
I am here to help you!
Explore the possibility to hire a dedicated R&D team that helps your company to scale product development.