Empowering business growth with a professional ecommerce development company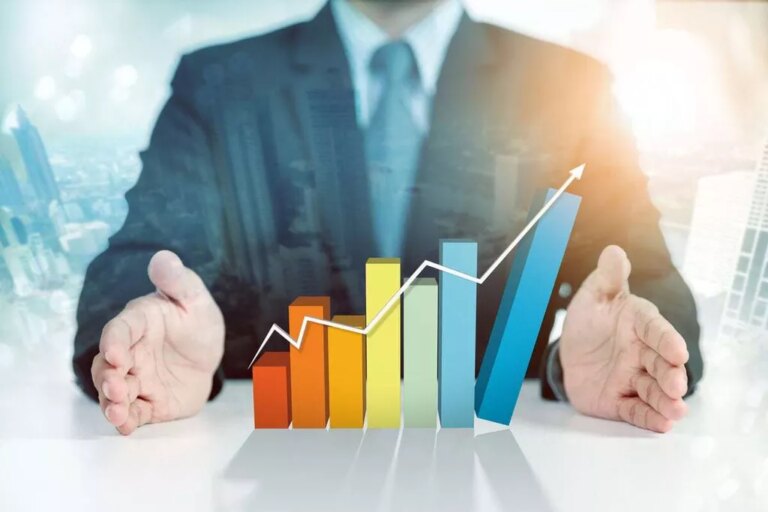 Consumers now prefer to purchase online, which has prompted companies to establish themselves in online marketplaces. The key player of this change is an ecommerce development company, which enables businesses to adjust to the new purchasing dynamics successfully. It is setting up an online storefront to offer products or services.
In this article, we will answer the question what an ecommerce development company is, why it's essential, and how to choose the right company for your business needs.
What is ecommerce development company?
In simple terms, it means creating a website or app where people can buy and sell things. The procedure is extensive and calls for careful planning, strategic designing, professional development, demanding testing, and the opening of the internet store.
Ecommerce development companies are like scientists who create online stores. They use technology and tools, like SaaS solutions, to make a unique website where people can buy things.
The development process handled by these companies covers a gamut of functions. These include:
Managing customer relationships
Tracking inventory
Processing payments
Orchestrating marketing campaigns
This all-encompassing strategy enables businesses to concentrate on their core capabilities while leaving the technical details to professionals. Companies specializing in e-commerce development are essential for the online success of enterprises. They provide robust, simple-to-use web platforms that assist businesses in efficiently connecting with their customers using their abilities and cutting-edge tools.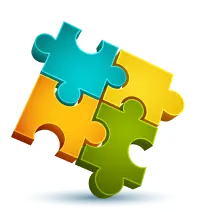 We are confident that we have what it takes to help you get your platform from the idea throughout design and development phases, all the way to successful deployment in a production environment!
Contact us
Why ecommerce development company is important
These companies specialize in building ecommerce websites for businesses. They make sure the websites are user-friendly, secure, and can handle lots of customers. They use SaaS solutions, which are online services you can pay for monthly.
Choosing an ecommerce development company is a strategic decision. Businesses should consider the company's experience, portfolio, client testimonials, and understanding of the latest development trends. The chosen partner should have technical expertise and a deep knowledge of the business domain and customer needs.
The ecommerce development process revolutionizes businesses by deploying advanced tools like SaaS solutions. This leads to the creation of highly efficient, user-friendly, and scalable ecommerce platforms that meet changing business needs and market trends.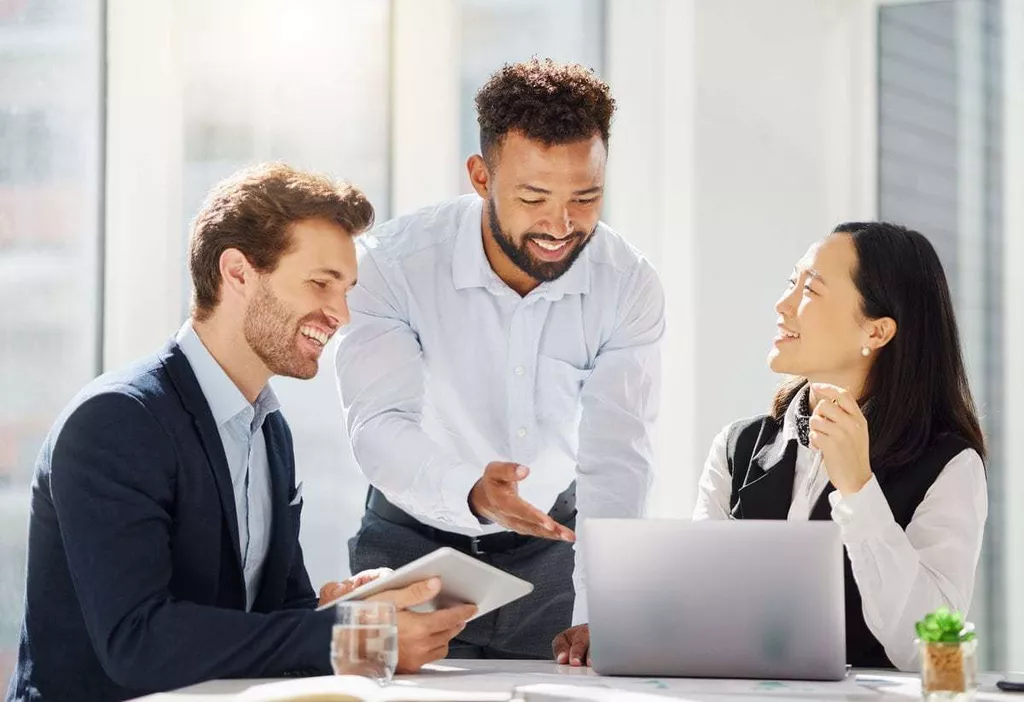 Actual examples of ecommerce development
Online shopping is becoming the new normal, quickly transforming the traditional business landscape. Ecommerce is not just a trend — it's a business revolution. There are real-world examples of companies that have seen significant benefits from partnering with professional development services. Here's a glimpse into a few such success stories.
Case study 1: Amazon
Amazon's path to becoming the world's largest ecommerce platform provides valuable insights. Beginning as an online bookstore, Amazon soon expanded its range of products. Its sophisticated and robust development was vital to this evolution, allowing seamless integration of various product categories. This improved the user experience and allowed Amazon to manage its vast inventory effectively.
Case study 2: Zappos
Zappos, an online shoe and clothing retailer, successfully leveraged ecommerce to stand out in a crowded marketplace. Their unique selling proposition was excellent customer service, made possible through their streamlined platform. They ensured a user-friendly interface, simple navigation, and a seamless checkout process, resulting in high customer satisfaction and repeat purchases.
Case study 3: Alibaba
Alibaba, the Chinese multinational conglomerate, is a prime example of how ecommerce development fuels global success. Their B2B model has attracted millions of users worldwide. The result of their digital platform facilitated cross-border trade, overcoming traditional geographical barriers.
How to choose ecommerce development company
Establishing a resilient ecommerce platform isn't just an option — it's an absolute necessity. This holds regardless of the scale of your business. Whether you're a fledgling start-up looking to catapult your visibility, or an established business striving to infuse digital dynamism into your operations, an optimized ecommerce platform can serve as a catalyst for brand visibility and sustainable growth.
However, the process of crafting this platform isn't straightforward or simple. It demands a comprehensive array of specialized skills, a thorough understanding of the fluctuating market dynamics, and above all, the expertise of a professional development company.
The creation of a successful ecommerce platform involves a deep dive into consumer behavior, an understanding of current ecommerce trends, and a keen eye for future digital shifts. This holistic approach can guide the design and functionality of your platform, ensuring it resonates with your target demographic and remains adaptable to emerging trends.
Choosing the right ecommerce development company is a challenge. When there are a lot of options, it becomes even harder to make a choice that will benefit your company. Here are a few steps that will help to choose a company that will be a good fit for you:
Evaluate their portfolio

Check the company's past projects to gauge their creativity, technical proficiency, and understanding of ecommerce. Are their designs intuitive and user-friendly? Will they integrate necessary features like shopping carts, payment gateways, and customer reviews?

Understand their approach

Every ecommerce development company has a different work style and approach to project management. Are they agile and flexible? Will they adjust to your specific needs? Will they deliver on time? These are critical aspects to consider.

Look at client reviews

Client reviews are an excellent source of impartial information. Look for the company's client interactions, problem-solving skills, and ability to deliver on promises.

Consider their expertise in technologies

Ecommerce platforms require various technologies, such as CMS, CRM, and coding languages. Make sure your chosen company is proficient in these technologies.
Now that we've discussed what to look for in an ecommerce development company, let's talk about how to find a company that understands your specific business goals. Here are the top 5 tips on how to do this:
Clear communication: Effective communication ensures the company understands your business goals. Be explicit about what you want to achieve, and ensure they translate these goals into technical requirements.
Industry experience: Does the company have experience in your particular industry? Understanding industry-specific trends and consumer behaviors significantly enhances the effectiveness of your ecommerce platform.
Strategic partnership: Look for a company that sees itself as a strategic partner rather than just a service provider. They should be interested in your long-term success, not just the immediate project.
Problem-solving skills: Your chosen company should be able to anticipate potential issues and devise practical solutions.
Post-launch support: The relationship with your development company should continue after launch. Ensure they provide post-launch support for debugging, updates, and improvements.
Choosing the right ecommerce development company is a critical business decision. You will establish a successful digital platform that drives business growth by carefully considering the company's portfolio, approach, technology expertise, understanding of your business goals, and commitment to long-term support.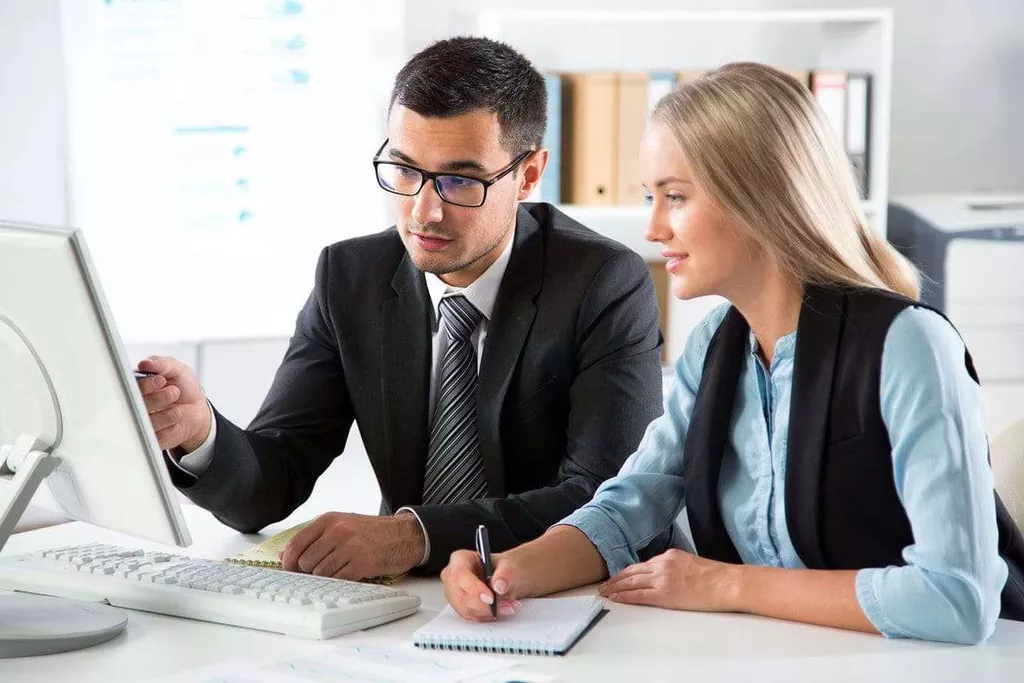 Tips and reminders for ecommerce development
Ecommerce development is a game-changer for businesses today. Here are some best practices and critical considerations to help you succeed.
Focus on User Experience (UX)
The user experience should be a top priority. A well-designed, intuitive interface attracts and retains customers. It's essential to offer clear product descriptions, high-quality images, and an easy-to-navigate site. Amazon's clean interface and simplified navigation are good examples to emulate.
Mobile optimization
With the rising use of smartphones for online shopping, your ecommerce site must be mobile-friendly. Zappos's success is partly attributed to its mobile-optimized platform, providing customers with a seamless shopping experience across devices.
Security
Ensuring the security of consumer information is paramount in a company's development. Invest in high-quality security features to protect your customers' personal and financial data. It is also helpful to build trust with your clients.
Consider global markets
As demonstrated by Alibaba, there is significant potential in global markets. If your ecommerce platform caters to cross-border trade, you can tap into a more extensive customer base.
Conclusion
Choosing the right ecommerce development company significantly shapes a business's online trajectory, steering it toward success. Therefore, the choice should be based on analyzing the success story, tech ability, and presence of post-launch support.
Our company specializes in ecommerce solutions, from platform development and payment processing to customer support and advanced analytics. Whether starting from scratch or upgrading an existing system, we focus on your business growth and enhancing online customer interactions.
If you are an ecommerce company searching for software development services, then contact us, and we will help to find the best solution for your company.
I am here to help you!
Explore the possibility to hire a dedicated R&D team that helps your company to scale product development.