What are IoT platforms: all you need to know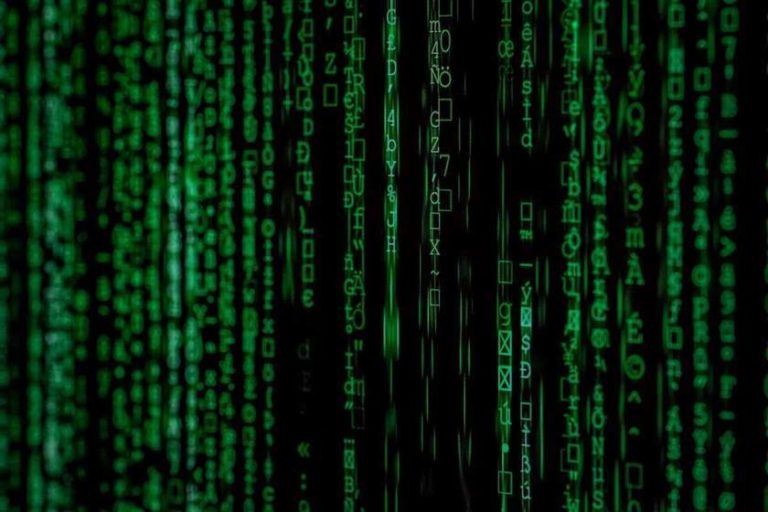 The Internet of Things gets more popular each day. This technology connects the physical and digital worlds, bringing multiple benefits to our everyday lives.
We shall discuss the platforms used in IoT technologies that help developers build and use modern solutions.
Definition of an IoT platform
In simple words, an IoT platform is where all the tools and services of your smart devices are connected. Data from all kinds of tech is processed so they can work together. So, basically, IoT platforms are mediators in the relations of hardware and network solutions.
Another way to put it is by calling the system a brain. It involves hundreds of tools to do the following:
Gather and store data;
Process and visualize the information;
Integrate various applications.
It is also important to note that developers additionally focus on security and safety. The Internet of Things gathers a lot of personal data, meaning that hackers could benefit quite a lot by getting it. That's why only modern security measures are applied.
Examples of IoT devices
There are multiple devices in the Internet of Things ecosystem. Some of the examples would include: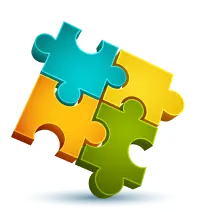 We are confident that we have what it takes to help you get your platform from the idea throughout design and development phases, all the way to successful deployment in a production environment!
Contact us
Fitness trackers;
Smartwatches;
Security systems;
Connected vehicles;
Home automation systems, and others.
If you think of it, IoT is constantly present in our daily life. It makes our routine faster and simpler, removing repetitive actions and automating chores.
In our previous posts, we talked about developing IoT systems and hiring specialists. You might want to read that one to create your own solution!
What types of IoT platforms are there?
Now that you know the IoT platform definition, it is time we moved on to the existing variants. Each comes with a purpose of its own. We'll try to describe it as simply as possible.
1. End-to-end
An end-to-end IoT platform basically provides everything that is required to create and support all the devices within the system. This goes for hardware, software, security, and everything else. Vendors usually apply this type to avoid involving other third-party companies.
2. Connectivity
A connectivity IoT platform is all you need to make the hardware and software work together. It literally helps the system communicate and interact, thus being "connected" to each other. The whole idea is about fast and easy data transmission.
3. Cloud
A cloud IoT platform could also be called the "backend" of the system. It is a very scalable approach. For example, once you understand your business needs more resources, you can get them at any time. The same goes for decreasing the needs.
4. Data
A data IoT platform is required for gathering and analyzing all information from the devices within the system. It helps developers find weak spots in the software and hardware, helping them create more powerful solutions for all needs.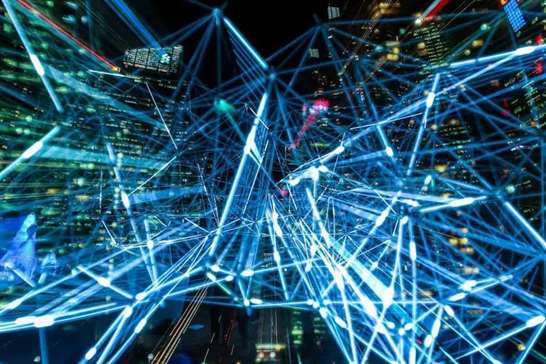 Five best IoT platforms for 2021
Now we covered all the basics, and it is time to proceed to the most important information. Here are the 5 IoT platform vendors that are the most reliable in this matter.
1. Google Cloud
This corporate giant is getting attention in almost every area. Google Cloud is well-known for providing powerful computing infrastructure and modern analytics software. The vendor has a lot of AI and automation solutions, making it another interesting choice.
Here you will find all four types of IoT platforms to make your devices function at their best. It is a very complex solution that lacks customization. Software developers must have very good knowledge of how all related Google services work to create quality solutions.
2. AWS
Amazon is one of Google's biggest competitors, and it has its reasons. AWS comes with a wide variety of IoT services for almost every situation. There are also detailed analytics tools that help a lot during work. Performance is out of the question – it's too good to discuss.
Just like Google Cloud, AWS also requires detailed knowledge of its services. It's a complex solution that needs some time to be learned. Amazon's website has got several courses that explain how it all works together.
3. ThingWorx
ThingWorx is probably the best choice when it comes to industrial automation. It provides several niche-specific solutions along with a variety of comprehensible services. Some of them involve augmented reality technologies and product lifecycle management tools.
It would take quite a while before you could set up this vendor's platform. However, the final result is definitely worth it. ThingWorx will make your business's operations faster, easier, and more profitable. It's a complete winner in the industrial area.
4. Kaa
If you're looking for something that can be implemented quickly and easily, Kaa is your choice. The vendor brings in almost all the services one could need. It is unlikely that you would require third-party tools. In addition, Kaa can easily work with sensors, telemetry, and tracking.
This platform does not require extensive knowledge of its services, although it would be beneficial to learn more about it in advance. It's also distinct for providing a free trial for up to 5 devices – no time limits at all! Therefore, Kaa is a pretty friendly option.
5. Cisco Cloud Connect
Mobile operators would benefit the most from working with Cisco Cloud Connect. This IoT platform is specifically designed for network systems with the highest security standards. It's also a decent choice when it comes to data management.
Some examples of the areas where Cisco Cloud Connect is used are transportation, industrial services, connection, and even education. However, the main focus here is on security. As a result, you will get an impenetrable service that only applies modern safety measures.
Can I build my own IoT platform?
Creating your own IoT platform might be quite costly both in terms of time and money. Nevertheless, it may bring huge benefits to the owner when designed specifically for a particular company or task. The Global Cloud Team has you back!
Contact us to develop a custom IoT platform according to your requirements. We shall discuss the terms and start working as soon as possible. The team is looking forward to creating a product for you!
I am here to help you!
Explore the possibility to hire a dedicated R&D team that helps your company to scale product development.