Where to find developers: Hiring the best developers on the web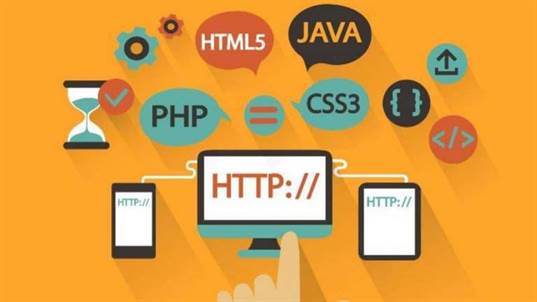 IT outsourcing has never been a strange thing. Companies from all over the world hire remote specialists from other countries to fulfill various tasks. This is especially relatable to specialists from the CIS. Countries like Ukraine, Belarus, and Russia provide the most qualified outsourcers around the whole globe.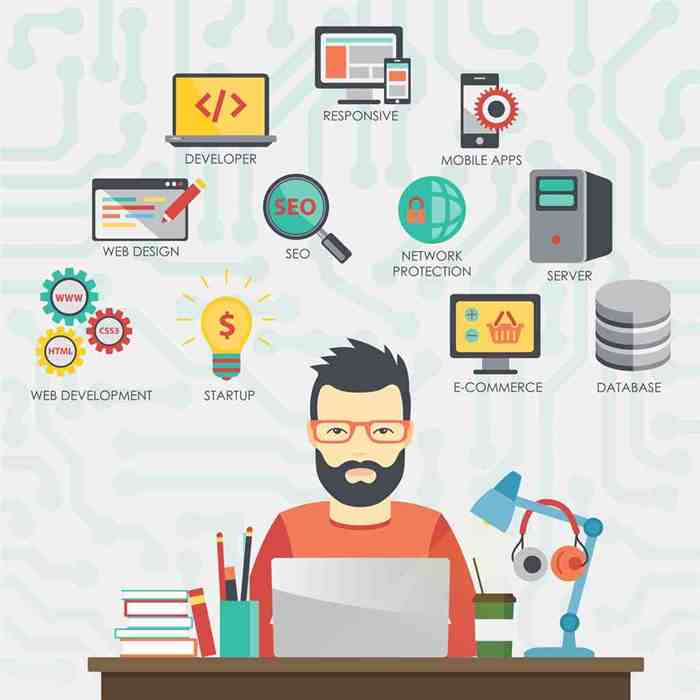 We shall discuss where is it possible to hire a developer, what services to use, and how to hire one. Want to know where to find developers on the Internet? Read on!
Where to find software developers?
Actually, there is an unlimited number of options. Sometimes, you might find a new team member in the weirdest places. We shall cover the most popular options.
1. Freelance platforms
The first thing most people would think of is freelance platforms. They provide a huge number of specialists and are something similar to a marketplace. Companies place orders, freelancers leave their resumes, and then the former choose a contractor.
Mostly, the following platforms are used: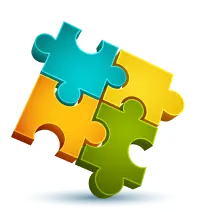 We are confident that we have what it takes to help you get your platform from the idea throughout design and development phases, all the way to successful deployment in a production environment!
Contact us
Upwork
Fiverr
Freelancer
Gun.io
Codeable.
The list could include dozens of other options but these are the most popular services when it comes to freelancing.
Note that most platforms charge a small fee for using it as a mediator in projects.
2. Outsourcing and outstaffing agencies
If you search around the web, you'll find many agencies that provide staffing services. These are an easy option to find a specialist in the shortest terms, although it is very unlikely that you will find a dedicated team member.
Such agencies also charge additional fees for providing their services and it is much higher than the rate at the freelance platforms. However, the chance of getting an unqualified and inadequate specialist is significantly reduced.
3. The Global Cloud Team
One of the most efficient ways of finding a dedicated and qualified software developer is by using the Global Cloud Team. The company provides reasonable rates, up to 40% reduced R&D costs, experienced and educated specialists.
It is very easy to find developers online when you work with the Global Cloud Team. All you have to do is contact our representative and all the processes will be quick enough.
How to choose a developer?
Now that you know where to find developers, you must find out about the selection process. There are different criteria for choosing the best candidate.
ExperienceThe simplest way to see whether the specialist is good enough is by looking at former experience. People with at least a year of work are usually good enough to do their job.
PortfolioExperience is nothing without a good portfolio. The candidate must present cases and projects with explanations. When you check out the portfolio, evaluate how good the app is and whether you'd want to have an expert with such skills.
Awards and certificatesWhile not everyone may be super-experienced, many beginners may be awarded for different competitions, projects, and other things. This may show the skills and ideology of a developer.
Check their social mediaModern people love publishing the most different things on social media. Personal life, politics, games – all these represent a person's interests and hobbies. This can show you whether the developer is a good match for the team and if there won't be any conflict situations in the future.
These aren't all the steps. Nevertheless, they are the pretty basic options to eliminate all the unqualified candidates who won't be able to help your project.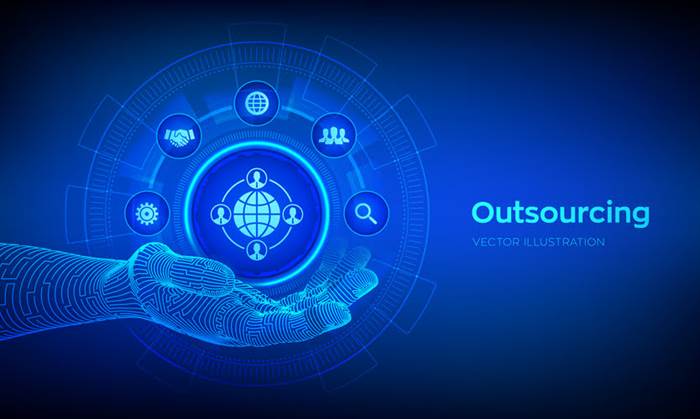 Is education obligatory?
We believe that education is not what defines a person's skill set. Diplomas don't make you smart. Experience does.
While having a degree in a related area is a great addition to someone's resume, it still isn't the determining factor. There are many developers who have great skills and knowledge but don't have a degree. They study by themselves, create pet-projects, and enjoy programming.
The best education is if a person studies on their own or attends specific courses of their own free will. In this case, we can see that this is someone who is interested in the job and wants to develop their skills.
Are remote developers good?
You know where to find developers online. Also, you know that education isn't mandatory.
Remote workers are completely the same people as those that work in an office. However, for some employees, it is hard to work from home, while for others it is much easier.
The main thing for a remote worker is discipline. If this trait is present, then the employee will be very efficient when developing a project.
The bottom line
Now that you know where to find app developers online, it is high time you hired your own team or an individual specialist. This is possible with the Global Cloud Team. All you need to do is contact our representative and a developer will be assigned for your project in no time.
Call us now! Your competitors aren't waiting!
I am here to help you!
Explore the possibility to hire a dedicated R&D team that helps your company to scale product development.