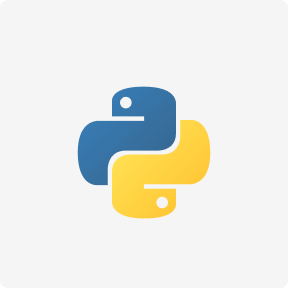 Python is a trendy programming language that is very popular worldwide. It is used for software testing, website development or complex calculus, and artificial intelligence creation.
Python is used to create programs for various purposes. This language simplifies the performance of typical tasks due to many ready-made plugins and libraries. Python is for:
development of web applications and sites due to the simplicity of storing developments on the server;
implementation of complex workflows at minimal cost;
connection and integration with databases, as well as recording various files;
processing of large volumes of information, regardless of complexity;
performing complex mathematical calculations, creating artificial intelligence;
fast preparation of prototypes of software products.
Python can run on different platforms. It has a simple syntax that allows you to understand the features of the software solution quickly. Developers can create serious software with just a few clicks. It is a functional, procedural, and object-oriented language.
GlobalCloudTeam offers its experience in developing software solutions in Python. Our professionals follow the entire development process and deadlines, allowing you to significantly reduce all your costs and get the best result. Trust software development to a reliable partner.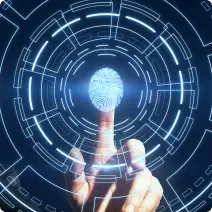 For more exciting information, you can always get new facts from the professionals of the Global Cloud Team!
A team of the best professionals helps find the best options for each personalized project of the client and answers the most popular questions.
Contact Us