Main fintech trends for digital payments to follow in 2023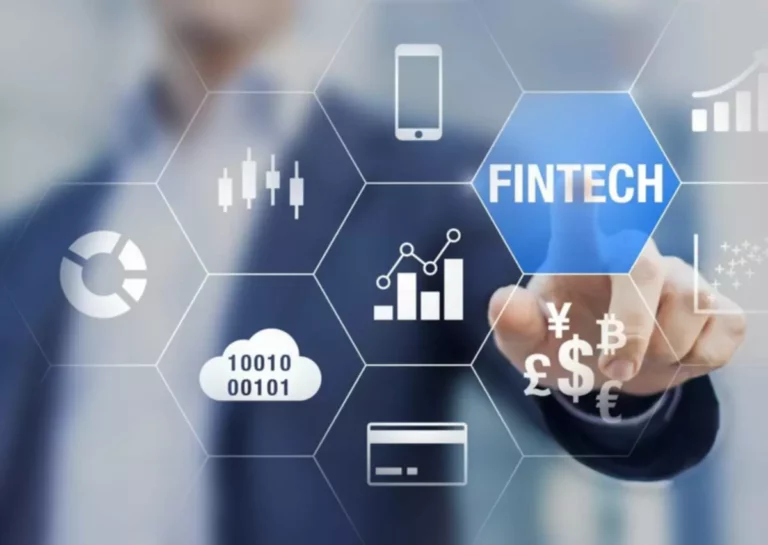 Fintech, like any other industry, is constantly changing and facing unique challenges. If you are still not ordering everything from groceries to gadgets on various sites, then get ready to feel more dramatic changes that are taking place in the economic sector today. Such fintech trends will affect all money-related operations, from payments to banking procedures. Countries will be happy to implement all these superior technologies if the rules, safety, and standards are in order.
Features of digital payments
Rising customer expectations, together with active technological progress, are driving innovations that prioritize speed, payments that occur in real-time, seamless financial transactions, and decentralized algorithms. Amid the pandemic, digital commerce has exploded, leading to record cash flows across most industries. Together, these factors have made payments one of the most popular financial services because:
Innovative fintech organizations can improve the customer experience.
Traditional players are expanding the list of their services.
Technology companies may offer alternative transaction options.
As the market competition driving pricing decreases, it is difficult for traditional players to maintain a high-income level while using an outdated payment infrastructure. As fintech launch promising cash settlement ecosystems, traditional payment organizations are adapting, using vast information to develop a strategy for expanding the offering. These new services cover various aspects, including loyalty, personalized offers, information analysis, risk mitigation, and others.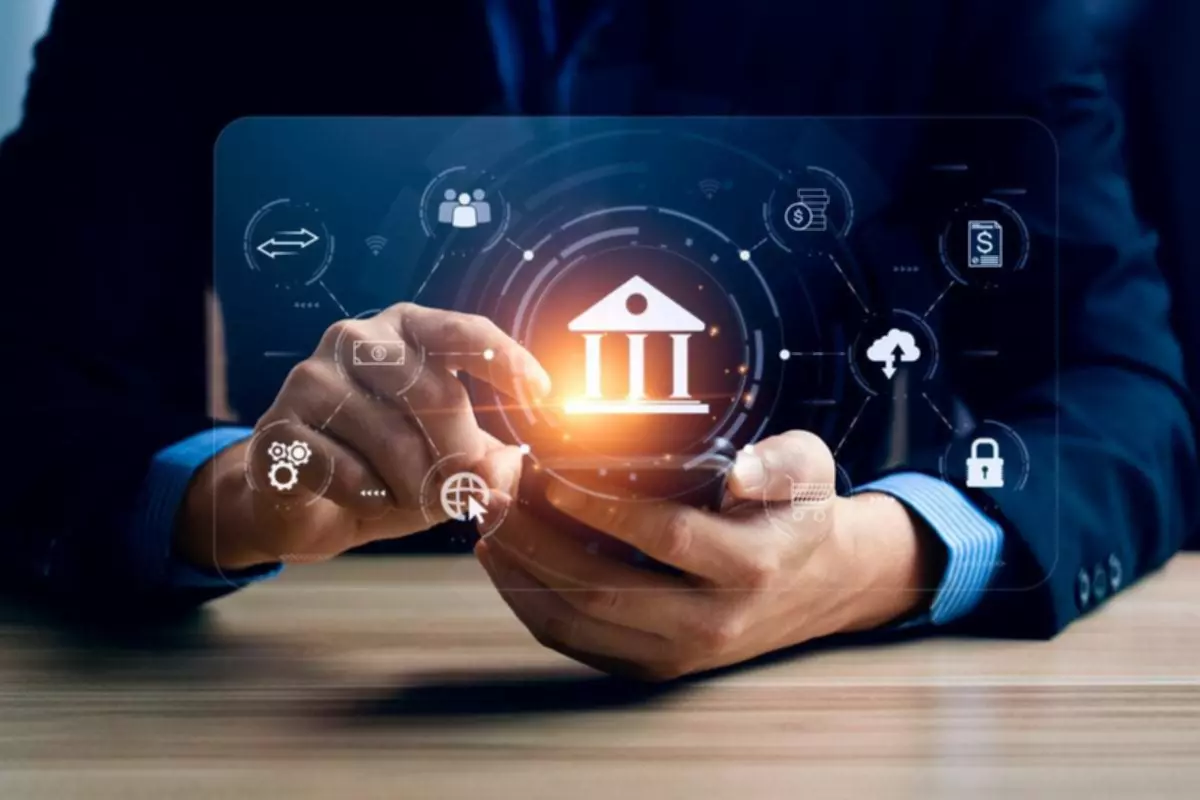 Overview of the latest trends in fintech
Nowadays, it is essential to go with the flow; otherwise, you will drown. Therefore famous brands are happy to adopt various financial innovations. Companies like Amazon, Apple, PayPal have become pioneers in fintech.
All innovators in the economic sector need advanced software to adopt various upgrades such as digital money, blockchain, anti-money laundering, etc. We want to share with you the most impressive fintech trends that make our lives more comfortable.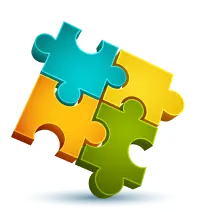 We are confident that we have what it takes to help you get your platform from the idea throughout design and development phases, all the way to successful deployment in a production environment!
Contact us
The emergence of digital banking
There are already banks that exist only in the virtual world. Their clients do not have to deal with the paperwork and stand in queues to open an account or get a new card. They offer powerful expense management and balance control tools, global payments, MasterCard contactless cards, P2P transactions, and more.
The most incredible sensation in the financial world was made by the possibility of buying and exchanging crypto coins. Following all the fintech trends, digital banks are developing crypto-compatible payment solutions.
Although users may experience some difficulties with problems that cannot be solved online, partnerships with traditional banks can mitigate this disadvantage. It will take some time for digital banks to find their niche in the market, but this process has already begun.
Blockchain and decentralized finance
The main task of the blockchain is to get rid of centralized intermediary organizations in the process of transferring assets, which can be any property, both physical (apartment, car) and digital (works of art exist in a virtual format). Traditionally, the intermediary was the bank, responsible for authenticating the identity and giving permission to finish a transaction—executing one such procedure took several days.
Thanks to the blockchain and peer-to-peer transactions, any financial transaction takes place in a few seconds without unnecessary costs for intermediary services. A publicly accessible audit trail stored in a distributed database is proof of the successful completion of an operation. Blockchain users can achieve maximum transaction speed and transparency, increasing productivity and creating additional competitive advantages.
Development of embedded payments
Embedded finance is changing how payments are made as financial solutions add to the transit flow in non-financial systems. Modern users want more comfortable and easy ways to carry out transactions using various devices, from wallets to gadgets. Embedded or contextual payment technologies increase the convenience and speed of transactions.
If we speak about merchants, embedded finance helps them determine the best payment terms to ensure seamless deposits, payment requests, and various financing tools, including «buy now, pay later» (BNPL). All this is possible within a single user experience.
Interaction with artificial intelligence
Since some banks' revenues exceed the total profit of individual countries, it is natural they were the first to start adding AI to their activities. Modern banks have gone even further, creating entire strategies for implementing AI solutions. It will contribute to the even greater use of smart technologies in the economic sphere.
According to experts, by 2030, artificial intelligence will reduce banks' operating costs by 22%. It will provide savings of up to $1 trillion in the future.
However, the path to improvement is more challenging than it seems because financial institutions need more experts who know how to work with AI.
Thanks to the ability to work with an unstructured database, artificial intelligence successfully copes with the increasing number of cybercrimes and the threats of financial fraud. It simplifies the automation of complex and expensive processes, increases the speed of transactions, reveals information leaks, and ensures the confidentiality of client data. Such a trend is gaining momentum, expanding the scope of AI in finance.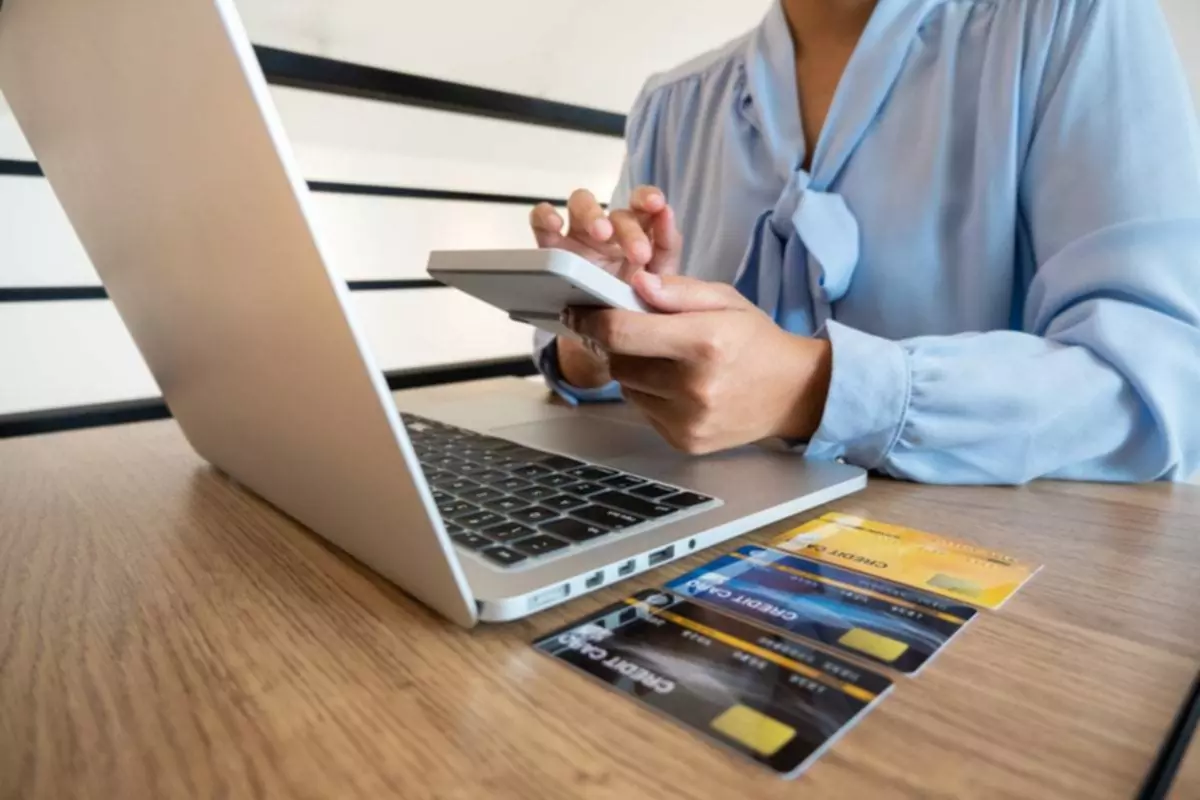 Fintech and the Metaverse
Virtual and augmented reality are actively changing our lives. As the line between the digital and real worlds becomes less visible, immersive experiences are becoming more and more popular.
Catering establishments are opening their digital cafes, while global corporations are working on designing augmented reality meeting rooms.
The metaverse's impact on the future of the fintech industry is enormous as it drives the digital economy by supporting millions of companies worldwide.
New solutions in payroll
If earlier trends in fintech focused on the creation of new payment technologies, recently, the number of organizations that offer non-standard solutions for payroll has increased. The most popular options are:
Salary on-demand: these solutions allow employees to choose when to get paid for their work instead of set payment dates.
Salary Advance providers offer payroll loans to users at reasonable rates.
The Crypto payroll software provides payroll payments in the chosen cryptocurrency.
Fintech advances in payroll are aimed at increasing flexibility and financial freedom. An individual approach to calculating and paying salaries emphasizes that the company values ​​customers and employees and cares about their economic well-being.
Robotic automation of fintech transactions
According to Gartner, 80% of financial leaders use robotic process automation (RPA) to automate routine rules-based procedures, including customer registration, account maintenance, closing, credit card processing, and more. Digital assistants can complete these tasks faster, while live agents can focus on more critical tasks.
The RPA market is expected to increase by approximately 40% GAGR through 2030, with the most significant gains coming from finance, banking, and insurance.
The economy is rapidly evolving as fintech companies innovate and create solutions that make life easier for users. New products are always on the horizon, and companies of all sizes must adapt quickly to stay relevant and secure. Knowing where and how to add new technologies effectively improves customer service and increases organizational loyalty.
I am here to help you!
Explore the possibility to hire a dedicated R&D team that helps your company to scale product development.