The importance of trading user interface development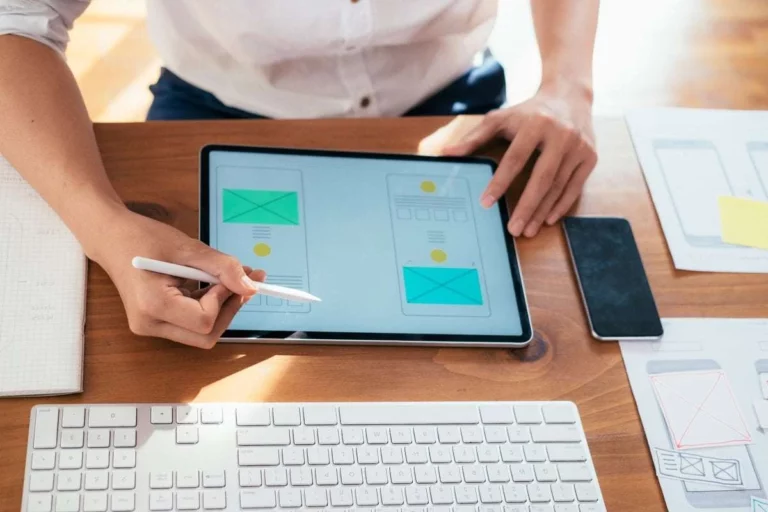 Virtual trading, like many other types of business, is increasingly focusing on software for mobile devices. According to Finder surveys, about 30 percent of Gen Z and Millennials invest in stock exchanges through dedicated online trading apps.
Given the fintech development, economic institutions need to build a comfortable trading application to provide quick and easy interaction with users. Let's discuss creating a convenient platform for beginners and experienced traders.
Main UI/UX problems with trading apps
According to Statista, more than 20% of traders are dissatisfied with the platform's design, where they buy and sell crypto coins. Many developers of such programs do not think about user interface development for their solution. As a result, users are constantly faced with many complex trading applications with inconvenient user interfaces. Experts have collected the most common problems in crypto UX/UI design:
Onboarding: users often complain that getting started with the platform is difficult. The complicated verification process repels many potential traders. New users also need help figuring out how to interact with the application. To solve this problem, we recommend conducting a survey of investors and creating a smooth navigation through the system.
Financial transactions: people who have installed a trading web application do not always know how to use the offered financial instruments. Providing easy access to educational materials or advice on using various options, including purchasing, exchanging, and selling financial resources, is essential.
Data security and safety: blockchain is a reliable and confidential technology, but trading platforms face particular difficulties.
According to Finder, by 2050, Bitcoin will overtake fiat money in popularity. If this is true, developing blockchain products designed for advanced users will no longer be profitable. In the past, blockchain firms often skipped the user research and excellent UI/UX stage, focusing on other features. But if crypto coins are equated with the usual banknotes, then the main criterion for choosing applications will be meeting the customer interests.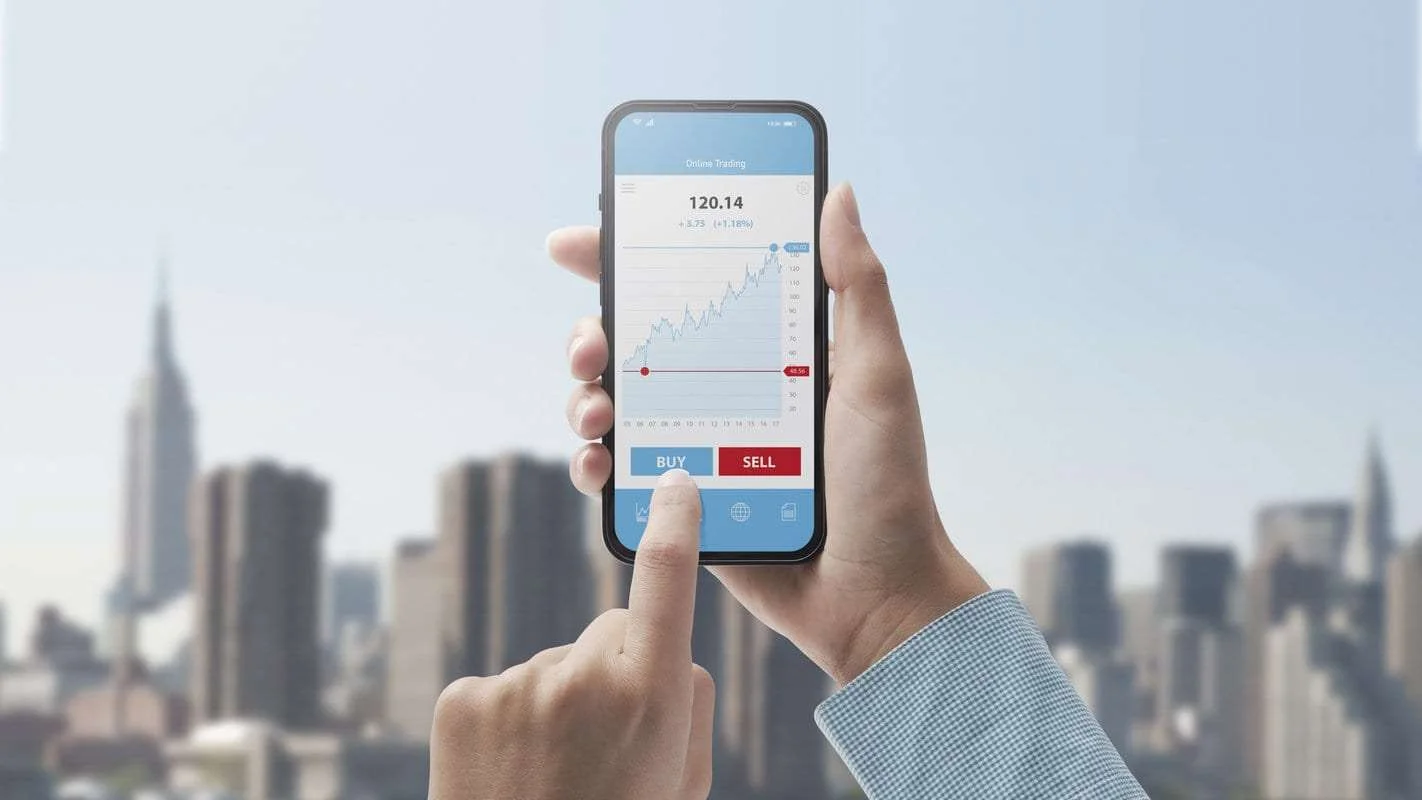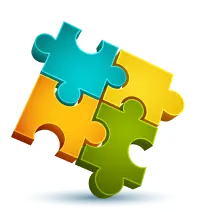 We are confident that we have what it takes to help you get your platform from the idea throughout design and development phases, all the way to successful deployment in a production environment!
Contact us
Benefits of UI/UX redesign for trading platforms
Imagine that you have decided to update your application's crypto UI design and improve the user experience. What do you get besides a stylish design and many new features? A high-quality and thoughtful design provides many advantages if we speak about the investment platform:
Maximum comfort of use: if you make adjustments to the design of your solution, you are working not only on the appearance of the platform. You also make the user journey easier and identify details that can be improved. By eliminating all the platform's shortcomings, you may have a happy target audience.
High retention rate: the intuitive interface of the application will increase the desire of users to make financial transactions through it.
Optimal interaction: quality UI/UX guarantees a more active interaction with the platform. People will understand all the features and use them all the time.
Improved image of the organization: user interface development help keep up with the times.
Updating your application's UI/UX is an excellent opportunity to reach out to current users and those who have previously abandoned your platform. Perhaps these changes will force them to change their mind.
In addition, you can make an advertisement about the improvement of the application and send it to different media. It will attract new customers and make the brand more recognizable.
Top trends in financial investment app design in 2022
The task of UI/UX is to develop a convenient and simple application, especially in the financial industry. For someone new to trading, a securities investment app can be overwhelming, if only because of the sheer amount of obscure information. Therefore, the ultimate goal of UI/UX design in the economy is to create an accurate visual ecosystem that helps a person understand the transactions in the foreign exchange markets. We have collected essential elements that ensure proper user interface development:
Simplicity: It is crucial to balance simple design and complex functions with graphs, charts, and a lot of information. The visual hierarchy will allow you to rank design details according to their level of importance.
Handy animation: moving images add a fun touch to something as serious as trading the stock market. But it also has a practical side. Functional animation emphasizes the buttons the user must press and the transition between different screens.
Micro-interaction: often, users don't realize how many micro-interactions there are in the platforms they use. It provides feedback on customer actions. One of the most famous examples of this kind of collaboration is a panel in a trading app that checks the strength of a password and changes color when needed to select a more robust combination.
Gamification: Incorporating game forms into non-gaming content makes your platform an exciting application. Given Millennials and Generation Z's love of entertainment, they will appreciate this functionality. Gamification helps to relax a little because trading on Forex is often stressful. But if you implement a reward for reworked actions (first withdrawal of capital, receiving the first share), it relieves stress and causes excitement.
The UI/UX design of many cryptocurrency brands is not well suited for use by someone who does not have in-depth knowledge of digital assets. The increasing popularity of crypto coins has created a significant demand for accessible user interfaces among cryptocurrency exchanges and other blockchain-related entities. Brands that plan to conquer the market shortly must understand and satisfy the needs of ordinary users who have yet to experience cryptocurrencies.
I am here to help you!
Explore the possibility to hire a dedicated R&D team that helps your company to scale product development.