Value-Based Quality
Type of quality assessment, where quality is determined by the price. Quality product (or service) is the (or that), which ensures the desired performance at an acceptable value. Quality is determined using the decision-making process by stakeholders by compromise between time, efforts and financial aspects.
Our scalable workforce is specializing in the following areas of software development

Strengthen your market position with GlobalCloudTeam eCommerce solutions
When it comes to developing software for the financial sector, cooperate with GlobalCloudTeam
We have the skills, experience, and resources to develop even the most complex healthcare solution
Unlock innovative technologies and use customized media and telecom software products
I am here to help you!
Explore the possibility to hire a dedicated R&D team that helps your company to scale product development.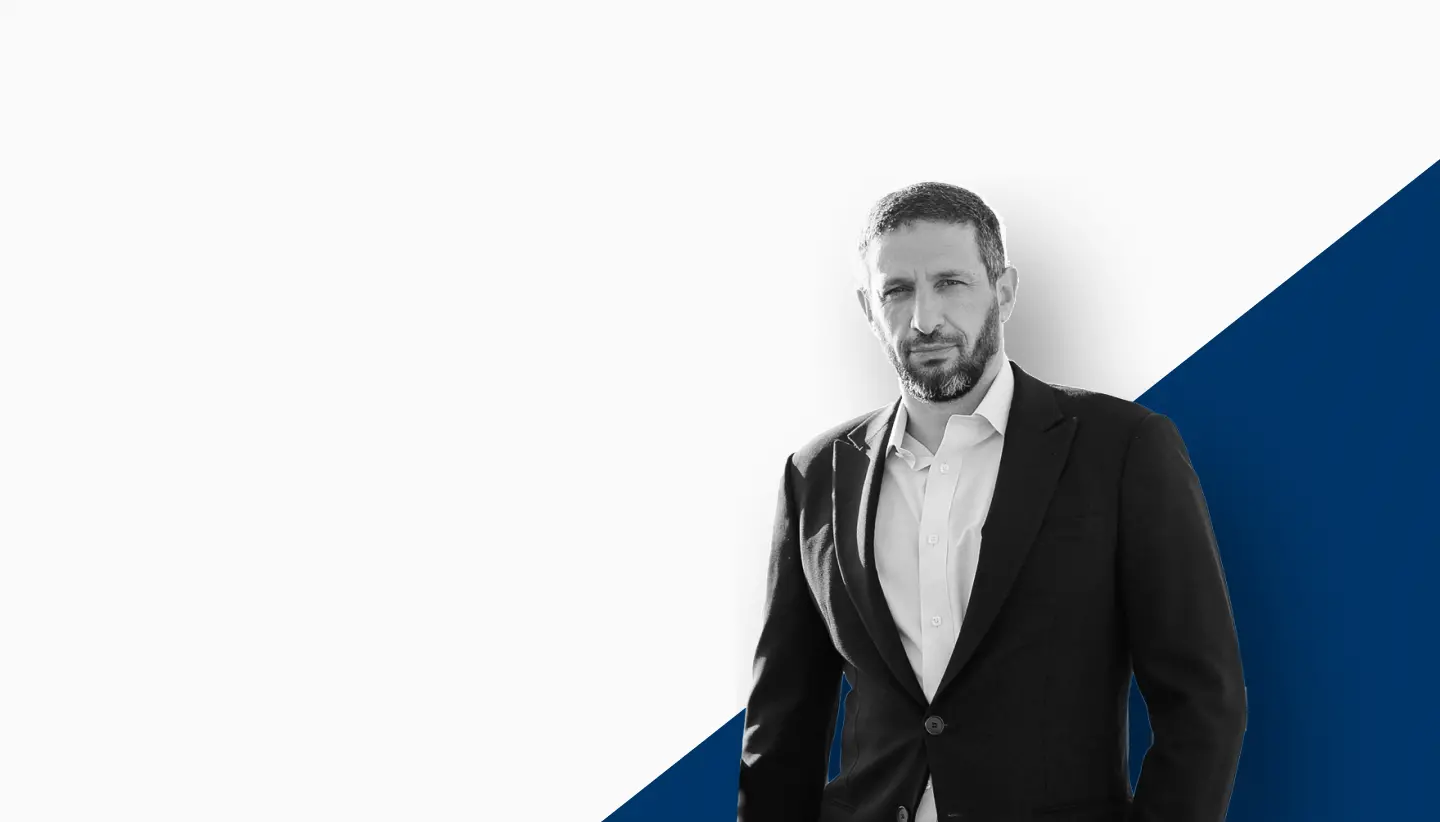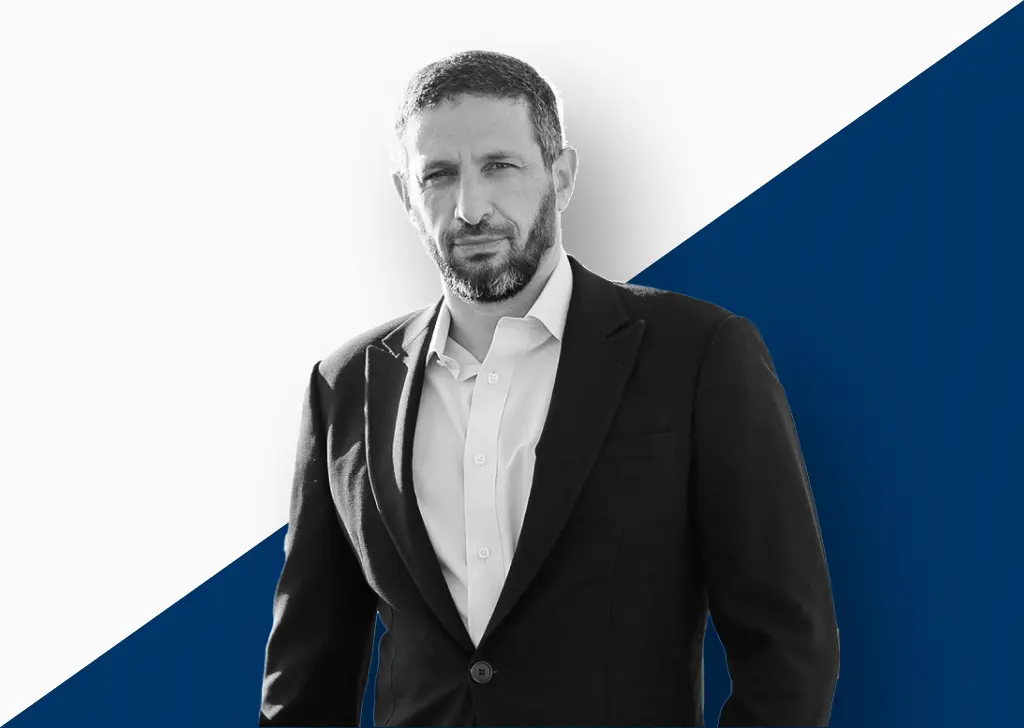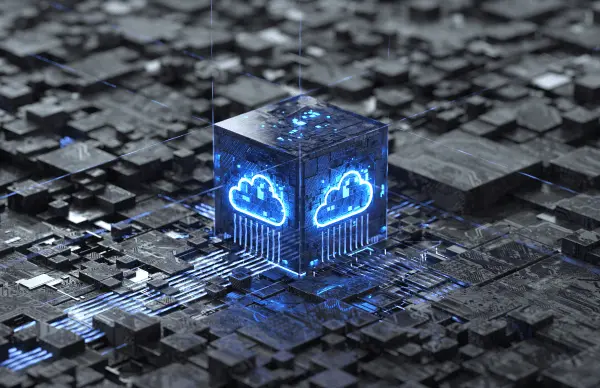 Speak with the team in the same language
The everyday work of the software development specialists coupled with specialized vocabulary usage. It may be challenging for customers to understand it. Situations of misunderstanding between clients and team members could lead to an increase in overall project time. To avoid such unfavorable scenarios, we prepare the knowledge base. In the glossary we gather the main specialized terms that are frequently used in the working process. All meanings are written according to their generally accepted international interpretation. For convenience, you can use the search bar to simplify and speed up the search process.
Contact Us