Business Analyst: Responsibilities & Importance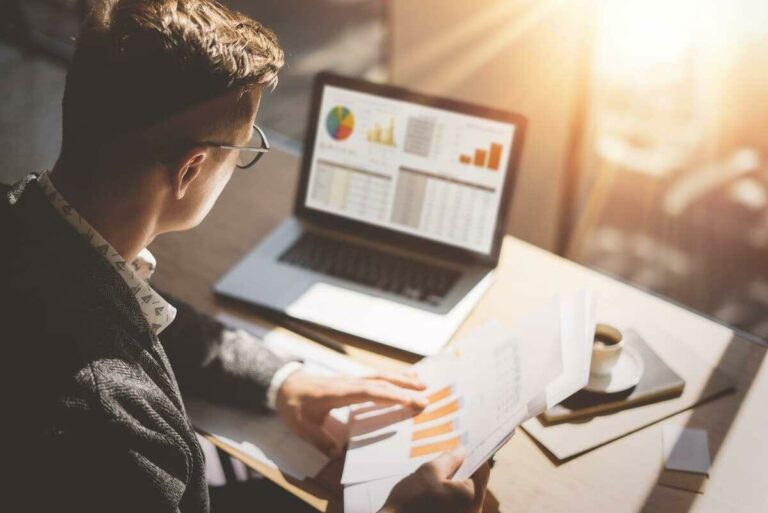 Experienced business analysts assist businesses in running more effectively. No significant company nowadays can survive without their advice. Common managers used to be in charge of this. They frequently acted based on their experience even when they lacked the essential information. It was insufficient, given the advancement of technology and globalization, and an entire profession emerged. Nowadays, everything has changed and the business analyst role is rising in popularity. No company can become truly successful without business intelligence resources.
ABC of business analysis
Business analysis, or business intelligence, is a collection of methods that may be used to comprehend the demands of the client's business and its structure and features. It involves selecting the best option, creating the demands, determining which functionality is most crucial to the customer, and compiling and approving programmer documentation. Business analysts in IT deal with websites and apps that are part of information systems. You may acquire valuable insights and make strategic decisions with business intelligence. Its tools examine recent and old data and display the findings in simple visual ways.
Business intelligence is precisely the following:
gathering and processing historical business data;
analyzing that data to find tendencies, patterns, and core causes;
making business choices in light of that data.
In other words, data analytics is a broader term for the contemporary analytics method. Business intelligence has a specific purpose, and as data volume has grown, it has become increasingly prevalent and significant to businesses worldwide.
‍The importance of business intelligence
Analysis of historical and present data is known as business intelligence (BI), which is done to get crucial analytical data for management decision-making. BI applications may be found in a wide range of fields, including income, management, and marketing.
Here are the main justifications for investing in a strong BI scheme: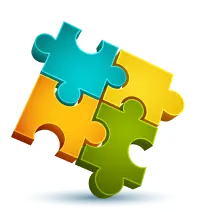 We are confident that we have what it takes to help you get your platform from the idea throughout design and development phases, all the way to successful deployment in a production environment!
Contact us
Information about customers. Businesses spend time, money, and resources on BI as far as it provides them more freedom to investigate and evaluate existing consumer values.
Work transparency. By visualizing the work process, BI enables companies to manage and examine their procedures and activities. The days of reading through yearly reports with thousands of pages to assess performance are outmoded. By recognizing prospective fields of advancement, BI enables you to prepare for external changes rather than simply responding to them.
Increasing the organization's effectiveness. By reducing the time spent obtaining and analyzing data, BI systems facilitate the sharing of vital data between divisions.
The use of business intelligence empowers a company by increasing the amount of data used for analysis. BI offers insight into market trends and facilitates the adoption of strategic modification.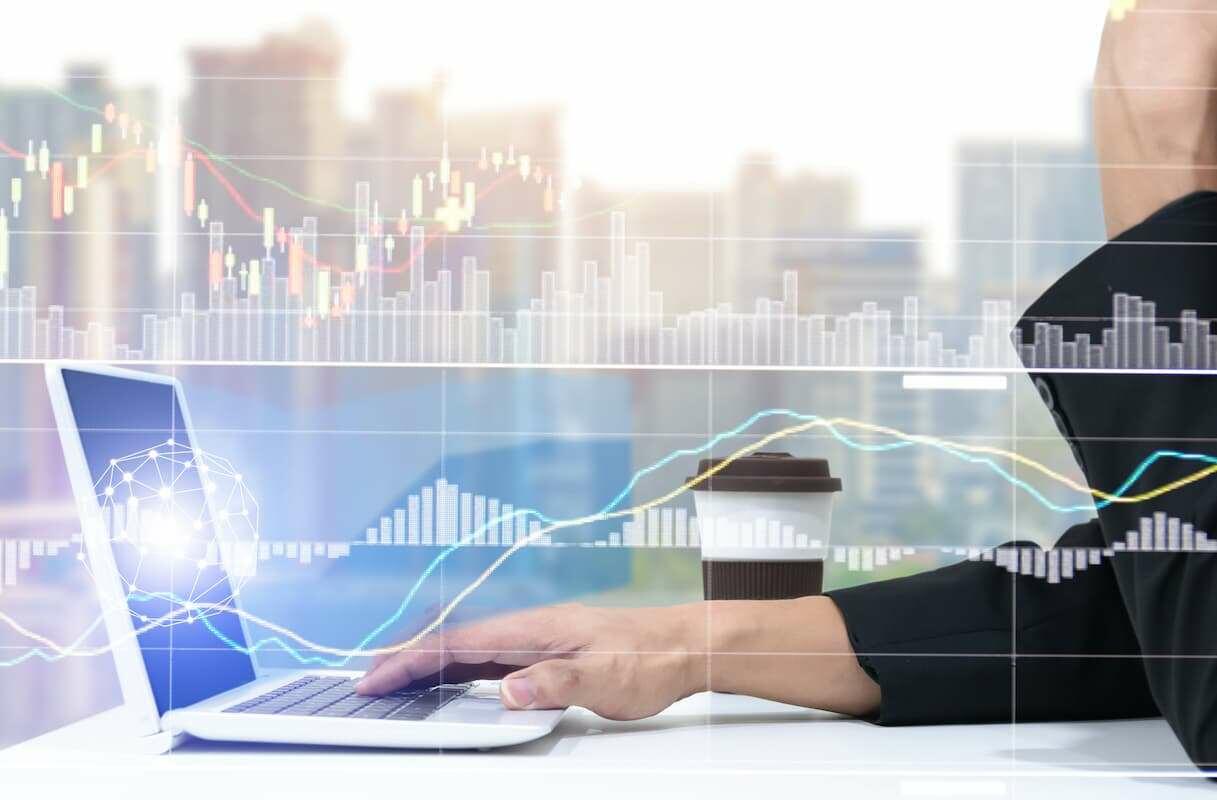 A glimpse into business analyst's work
A business analyst is an expert who studies a client's issue, seeks a resolution, and formalizes the notion into criteria that serve as a roadmap for product development. The business analyst's job is to pinpoint the client's industry's issues and locate the best remedy. He has to be knowledgeable about the issue to accomplish this. The business analyst continually serves as a liaison between the customer and the tech team. Moreover, he works with development requirements at every level.
It is vital to understand what does a business analyst do. The work incorporates the following steps:
Determine the client's needs and the concern he wants to resolve.
Create a notion for a solution on your own or with the aid of a tech team.
Transform the idea into a technical challenge with precise specifications for the following product. To do this, various business analysis approaches are applied, including use cases, user interface prototypes, and models of processes and organizational structures. Each need is also described in depth in the form of specifications.
Talk about contentious issues with the client while guiding testers and programmers throughout product development.
A business analyst finds issues with businesses and offers solutions. A business analyst's job is to determine what the client wants to accomplish (e.g., raise profits or enhance customer service quality) and then select the best course of action to fulfill both the client's and company's objectives.
Using cloud-based analytics instruments, business analysts can consolidate data from multiple departments to get a view of how one division's metrics affect others. In addition, with tools such as visualization, forecasting and scenario exampling, they can get a wide variety of unique analytics company-wide.
What tasks do business analysts perform on projects?
Before meeting with the client, the business analyst needs to be familiar with the project's subject matter. It includes understanding the terms used, how things work in the industry, the company's website, the solutions that have already been developed, and speaking with colleagues who have worked with clients in a similar situation. The project management team and the analyst then decide on the meeting's agenda: to introduce themselves, learn more about the product or IT representatives from the business side, share their experiences, and show examples of comparable projects that developers have completed.
Analysts also identify business needs. At this stage, it is determined what kind of IT solution the business needs and, whether it is needed at all, what problems it should solve. Business analysts, the solution architect, and other tech team members offer their own IT solutions to fulfill the clients' needs.
System requirements are developed with the assistance of analysts. Business analysts, project managers, and tech team leaders discuss and resolve a variety of minute details at this stage, including how many and what color buttons the application will have and whether a user account is required when the product development process is complete.
What defines a good business analyst?
A business analyst in IT is often not just an economist or financier. He is also a programmer. Data science experts and system analysts excel in BI, storage system arrangement, and information processing. People now arrive in this sphere with a development foundation and a willingness to interact with the technical team and clients. They act in the capacity of the company's internal management.
Who is a good business analyst? This individual combines the roles of a strategist, analyst, and translator from a common language into the technical one. He is skilled at persuasion, haggling, and accepting accountability for his actions.
Wrapping up
The chores a business analyst holds and the projects he works on will always be different. It all depends on the place where the specialist works. But there is still a shared objective. The specialist assists the company in putting new work-process modifications into place that optimize and enhance the company.
The expert employs understanding, resources, and knowledge base to pinpoint a business issue. He collaborates closely with everyone to figure out a solution that will satisfy the preconditions of the company. The role of business analyst is indispensable for companies that aim to thrive.
I am here to help you!
Explore the possibility to hire a dedicated R&D team that helps your company to scale product development.