Project Management Best Practices to Follow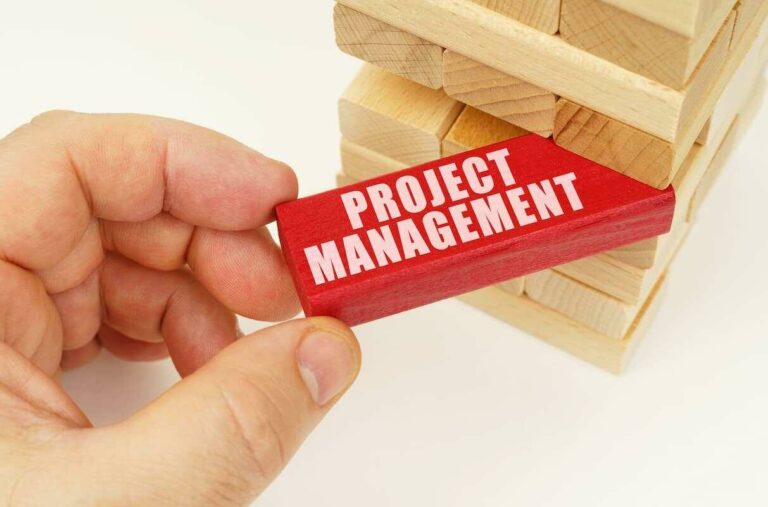 The area of project management is continually changing. Success calls for various strategies. Understanding the most widely used approaches might become a trump card in the field.
Experts employ administration methodology rules and know-how. The most widespread approaches vary in terms of their structural coordination and the outputs, procedures, and even the demand to implement software. Let's dive into project management and its best practices.
What does project management include?
Project management is a unique strategy for how a particular product might be effectively supervised. A seemingly complex system consists of several consecutive steps, including:
Defining and developing the project's conditions;
Making the most precise and intelligible goals;
Communication between the parties participating in the project is established and put into action;
Communication with the squad, considering their necessities, wishes, and outlooks, and amending the current plans in light of the information acquired.
Project start, designing, execution, overseeing, and concluding are divided into various stages. The primary components of project administration to obtain the desired outcome are careful planning, task coordination, supply of vital assets, and overseeing the efficacy of the selected strategy.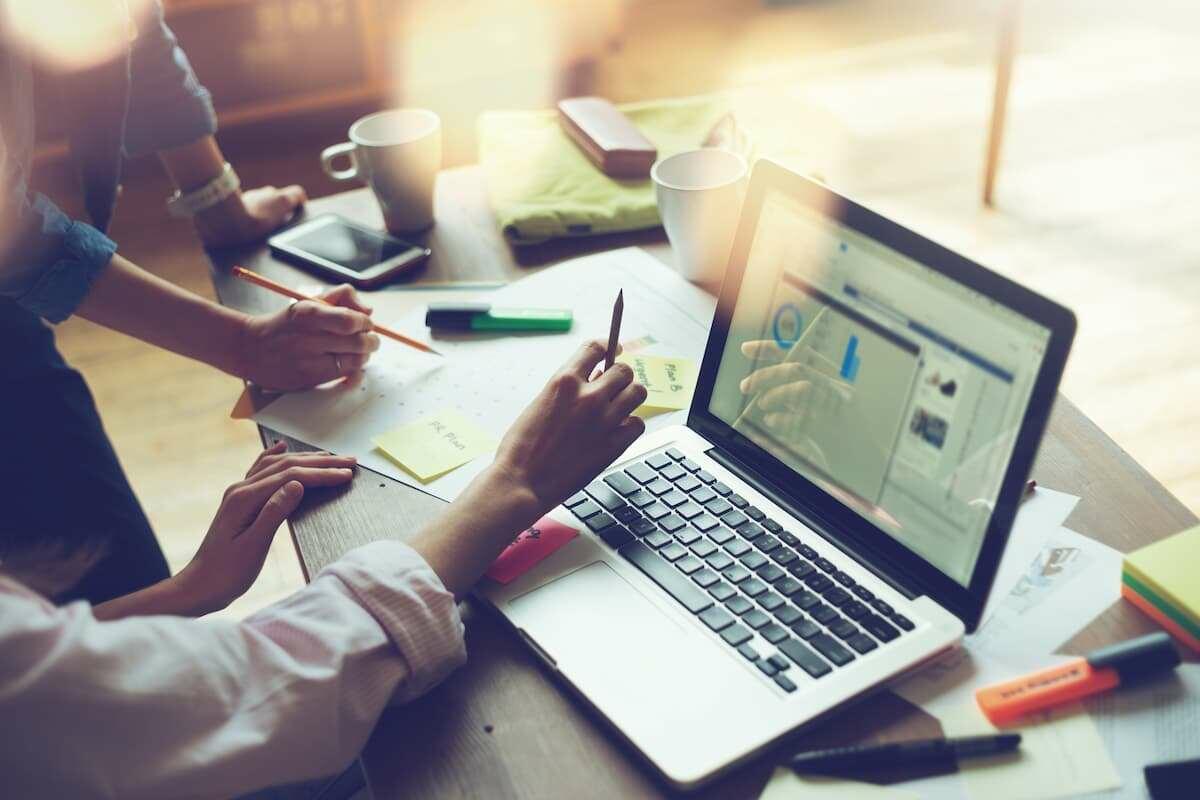 The best practices today
Project administration helps in efficiently and rapidly achieving the desired outcomes. A system of complexes that managers use to accomplish the company's overall goals is created throughout this process, along with a proper distribution plan of assets. The best practices examples differ in formalization, self-sufficiency, extent, and detail.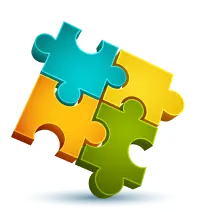 We are confident that we have what it takes to help you get your platform from the idea throughout design and development phases, all the way to successful deployment in a production environment!
Contact us
There is no one-size-fits-all answer when it comes to project management best practices. However, some general principles can help you manage your projects effectively. Here are five of the most important best practices to keep in mind:
Define your goals and objectives clearly. Before starting, you need to build a clear understanding of what you plan to achieve. Take the time to define your goals and objectives, and make sure that everyone involved in the project is on the same page. Each objective should be specific, measurable, attainable, relevant, and time-bound.
Create a detailed plan. Once you know what results you want to achieve, you need to put together a detailed plan of how you will get there. Create a timeline and assign tasks to team members. Include milestones in your timeline so that you may track the project's progress. Finally, create a budget and allocate resources accordingly. Following these steps, you can create a detailed plan to help your project run smoothly.
Make sure all team members know their roles and responsibilities. Write down all duties to avoid misunderstanding and meet deadlines. In the case of many stakeholders, you can use R.A.C.I. matrix. It is a tool to help identify who is responsible for what in a project or organization. It is used to map out roles and responsibilities, identify who needs to be involved in decisions, and track progress. Divide employees into the following categories:

Responsible — people who will do the task (e.g., a web designer is responsible for the visualization of apps.)
Accountable — people who are ultimately accountable for the success or failure of the task.
Consulted — a person who should be consulted when making decisions about the task.
Informed — a person who needs to be kept up-to-date on the task's progress.

Communicate with your team. Effective communication is critical to the success of any project. Make sure you keep your team updated on the latest developments and changes and encourage members to share their feedback and ideas. A weekly team meeting is an effective way to stay in touch and ensure everyone is up to speed. Listen to your team members and value their input because they are the ones who are actually doing the work!
Monitor and track progress. It's essential to track the progress of your project regularly to identify any issues or problems early on. You can use various tools and methods to monitor success, so find the ones that work best for you and your team.
Be prepared to adapt. No matter how well you plan, there will always be surprises along the way. Be ready to adapt and make changes to your plans as needed. The ability to be flexible is the most crucial example of best practices.
Common project management techniques
Project management techniques are tools and processes used to plan, monitor, and control projects. They are utilized in order to ensure that a project is completed on time and within budget. Some of the most popular techniques include the use of Gantt charts, project timelines, and resource allocation matrices.
Gantt charts are used to track a project's progress visually. They help monitor the success of individual tasks and the project as a whole.
Project timelines are used to track each task's start and end dates within a project. Project timelines can also track dependencies between tasks.
Resource allocation matrices are the tools that track the resources that are required for each task within a project. They ensure that adequate resources are available for each task and can also be used to identify potential resource conflicts.
Project management techniques are beneficial in a variety of different settings. They help to ensure completing projects on time and within budget and to improve communication and coordination between team members. When used properly, these techniques make a big difference in the success of any project.
Selecting the proper project administration methodology
There is no such thing as versatile know-how in project administration. Every technique gives several guiding principles to administrate a project in all respects.
The team's size and makeup should be considered first. Other things to consider when deciding include:
Area of expertise. If you operate in a field where things are continuously changing, as is the case with technological businesses, then you should give the subject considerable thought.
Timeframe. Is your project on a tight deadline? Or do you have a more flexible timeline? Answer these questions and choose the appropriate methodology.
Complexity. Some techniques, like the critical way method, are unsuitable for managing challenging jobs.
Specialization by role. Consider how specific the positions on your squad are. If the project requires a lot of coordination between different teams, then a more centralized approach may be needed. On the other hand, a more decentralized approach may work better if the project can be divided into more independent parts.
Budget. A lean methodology such as Agile may be more appropriate if the budget is small. A more traditional and comprehensive methodology, such as the waterfall model, may be more suitable if the budget is large.
Every team has an accurate methodology, whether your team members prefer Kanban or Scrum methods or more conventional project administration techniques. Once the appropriate tools and techniques have been selected, the next step is to implement them. The best approach is to start with a small pilot project to test the methodology. Once the pilot project is successful, it is possible to implement it on a larger scale. Track and carry out projects to alter their effectiveness.
Summing up
Successful projects are well-planned, have clear objectives, and are adequately resourced. They are also well-managed, with regular reviews and effective communication between all stakeholders. Project management best practices seek to efficiently resolve issues between economic and technical entities during the execution process and optimize the finances and workflow. The substance of project administration provides the solution to the problem of supervising this movement and relations artistically.
The project's success is dependent on how well its design is implemented, where the interests of everyone involved in its implementation are prioritized. However, only with the agreed-upon purposeful development of all processes that enable this implementation, that is, with effective management of the project implementation process, is the idea's effective implementation possible.
I am here to help you!
Explore the possibility to hire a dedicated R&D team that helps your company to scale product development.