Top 9 Fintech Trends To Watch In 2023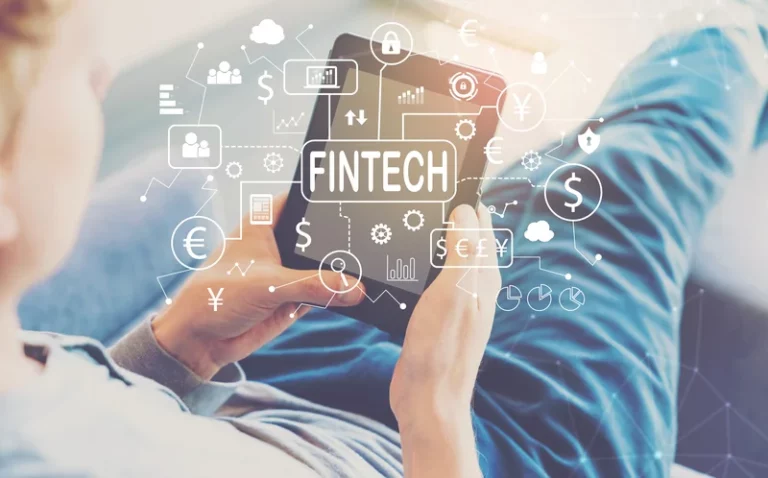 The fintech landscape is evolving at an unprecedented rate, particularly as the world transforms to a new scale. The Forbes Financial Council has offered their insights on the most significant top fintech trends to watch in 2023. Here are nine pivotal developments to watch out for, elaborated in greater detail.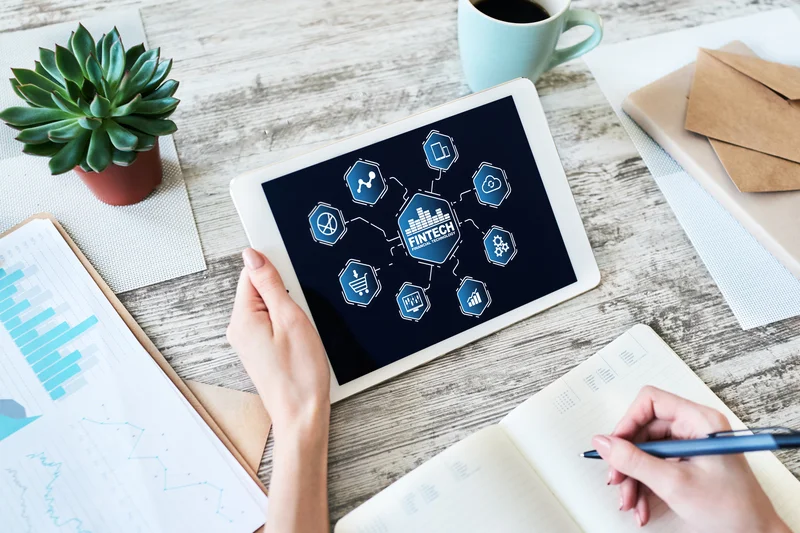 1. Comprehensive digitalization of banking services
The future will see a complete digital transformation of banking services, making in-person bank visits obsolete. While numerous banking apps have already enabled people to pay bills, shop online, and apply for loans, a great deal of effort is still required to develop advanced software or blockchain applications to use complex procedures such as mortgage applications, finance management, and personalized financial advisory services. Fintech trends provide customers with seamless and convenient access to banking services, driving the industry of finance toward complete digitalization.
2. Revolutionizing AI technology
As we progress through 2023, we anticipate the finance industry will further integrate AI-driven solutions into their strategies. By 2030, AI technology is predicted to decrease banking operational expenses by 22%, which can potentially save around $1 trillion in the long run. AI integration into the fintech sector for tasks such as loan issuance, negotiation, and fraud detection will escalate this year.
A recent Deloitte survey involving IT revealed that 86% of financial services AI adopters believe the incorporation of artificial intelligence technology is crucial to the organization's success in the near future.
3. SaaS platforms
Cloud-based software services altered common methods to software product licensing. Experts evaluate the industry to be worth $100 bln. This is definitely not the limit due to strong demand from both users and suppliers of such platforms. SaaS is a technique of distributing software applications via the internet, relieving organizations of the responsibilities of complex software and deployment. These systems improve the customer experience and speed up product delivery. The SaaS environment is expected to include a growing variety of low-code or no-code solutions, white-label SaaS providers, and micro-SaaS options by 2023.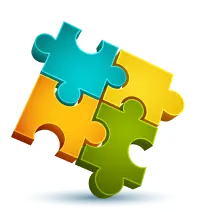 We are confident that we have what it takes to help you get your platform from the idea throughout design and development phases, all the way to successful deployment in a production environment!
Contact us
4. Strategic partnerships between fintech and financial institutions
Collaborating with financial institutions will be vital to develop innovative and user-friendly software. These partnerships will enable financial firms to access the resources, expertise, and customer base of established financial institutions, fostering innovation and accelerating growth. Financial institutions would benefit from the agility that companies could bring to the sphere of finance.
5. Regulatory technology
RegTech (Regulatory technologies) is also among fintech trends. It is the use of new technologies to help firms manage regulatory compliance. All around the globe, the financial sector is among the most tightly regulated. RegTech has emerged to simplify every aspect of the compliance journey for the industry. It will enhance its offerings, allowing financial companies to pinpoint and mitigate risks effectively. According to Juniper Research, the RegTech market is projected to grow by 200% from 2022 to 2026.
6. Expansion of embedded finance
Traditional banking systems are fading as tech giants like Facebook and Amazon integrate financial services into their platforms, reducing the need for conventional banking. Embedded finance is going to enable users to access financial services within popular applications, enhancing user experience and promoting customer loyalty. The convergence of technology and finance reshapes the financial ecosystem, with non-financial companies playing a significant role in its evolution.
7. Enhanced cybersecurity measures
The increasing reliance on digitalization necessitates robust cybersecurity solutions. Educating people about online security and implementing advanced authentication systems, such as biometrics, multi-factor authentication or even blockchain technologies, is already vital. Financial institutions must invest in advanced cybersecurity infrastructure to protect sensitive customer data and maintain trust in the digital finance ecosystem.
8. Person-to-Person financing and loans
The decentralization of lending has become a reality due to the emergence of person-to-person (P2P) financing options accessible via versatile fintech firms. Credit cooperatives have historically controlled the P2P sphere, but lately, fintech businesses have gained the upper hand by creating streamlined digital platforms that link lenders and borrowers. P2P financing enables customers to obtain loans without going through an extensive application process or needing a guarantor.
9. Blockchain tech implementations
Initially designed for quick digital asset transfers, distributed blockchain advancements now streamline various financial tasks. This is expected to expand as more investors seek to broaden the scope of distributed ledger services and consumer adoption of digital wallets increases.
The financial sector claims the largest market share at 29.7%, with growth anticipated as investors widen service reach and digital wallet usage surges. With ample growth potential, PwC predicts 2025 as the year for widespread distributed blockchain wallet adoption globally.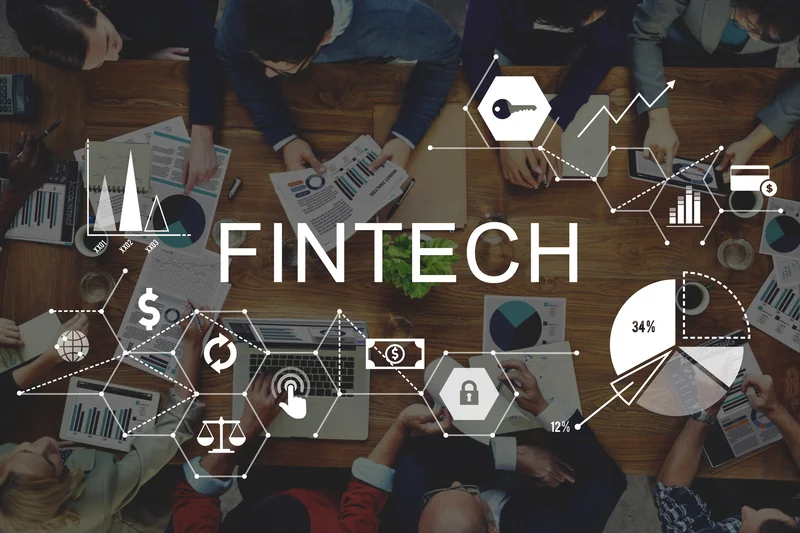 In conclusion
These nine groundbreaking top fintech trends provide valuable insights into the critical developments necessary for success in the rapidly changing financial landscape. The fusion of technology and finance continues to revolutionize how people access and use financial services, and businesses must adapt to these changes to remain competitive.
To build a superior product that outshines the competition, partner with experienced professionals like the Global Cloud Team. Their expertise in developing cutting-edge finance solutions can help you navigate the complex and evolving ecosystem, ensuring your organization stays ahead of the curve.
I am here to help you!
Explore the possibility to hire a dedicated R&D team that helps your company to scale product development.