Choosing the Best Javascript Development Company: 5 Expert Tips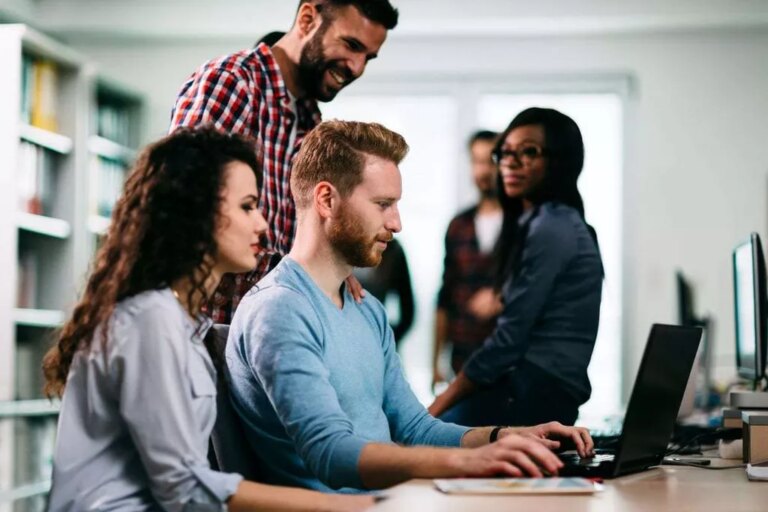 Choosing the best js development provider is a complex task. There are countless factors to consider, such as the size of the organization, its experience, or its location. However, the cost of their services is typically the most crucial consideration. Software engineering startups provide various services to meet multiple demands and budgets. The easiest way to pick a full stack javascript developer is to browse the portfolio and see what tasks have already been completed.
This article will provide a simple guide on choosing the best Javascript development company to help you implement your project.
What is Javascript Software Development
JavaScript software development refers to the process of creating and building software applications using the JavaScript programming language. It is fundamental for front-end web development. It enables the creation of interactive and dynamic web pages by adding behavior and functionality to HTML and CSS. JavaScript libraries and frameworks such as React, Angular, and Vue.js facilitate the development of complex web applications.
Outsource JavaScript Development vs. Hiring a Full-Time Specialist
Javascript experts work in various organizations, including giant corporations and agencies, small startups and medium-sized businesses, and solo freelancers. However, the experience of the javascript developer varies greatly, and finding a contractor specialist might be a lengthy process.
When you have a lot of tasks on your plate and develop a front-end application of varied complexity, outsourcing JavaScript programming will be a load off your mind. Acquiring this service from an IT service provider is far more profitable, regardless of whether the project necessitates a responsive user interface with an appealing design or demands entry into the mobile application market. The javascript development firms have professionals of all levels in their workforce and may establish effective teams rapidly handling any difficulties.
What Criteria to Focus on When Choosing a Service Provider?
A js development company can be located anywhere in the world: telecommuting in IT teams is already a common practice and doesn't cause issues. Let's look at the top criteria to consider: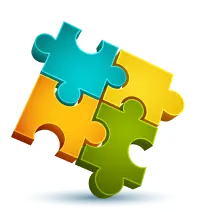 We are confident that we have what it takes to help you get your platform from the idea throughout design and development phases, all the way to successful deployment in a production environment!
Contact us
Expertise and portfolio. You should first consider a diverse portfolio of work. Pay attention not just to recent cases but also to projects released six months or a year ago. If they are still in operation, it means the javascript web development was high quality, and the firm is safe.
Terms of presence on the market. Choose companies building web pages in javascript for at least a year. If the venture has been open for several years and has not yet closed, it indicates that it is in high demand, which provides some assurance. Companies with vast expertise appreciate their reputation and will not lie or underperform their customers.
Communication and collaboration. Effective communication and collaboration are essential. Ensure the javascript development company is responsive, has clear communication channels, and can work seamlessly with your in-house team if necessary.
Security. One of the most serious risks to modern businesses and successful entrepreneurs is the leakage of an app concept and idea. To avoid this, ensure the IT business you are planning to work on your application adheres to strong security protocols. Inquire about their security practices, data protection policies, and compliance with industry standards to safeguard your project's sensitive information.
Budget and time projections are also crucial. Another reason to exercise caution is if everything is promised to be completed swiftly, affordably, and in the best possible way. It's doubtful that a respectable javascript software development company will charge considerably less than the middle market price, and the same goes for the timing.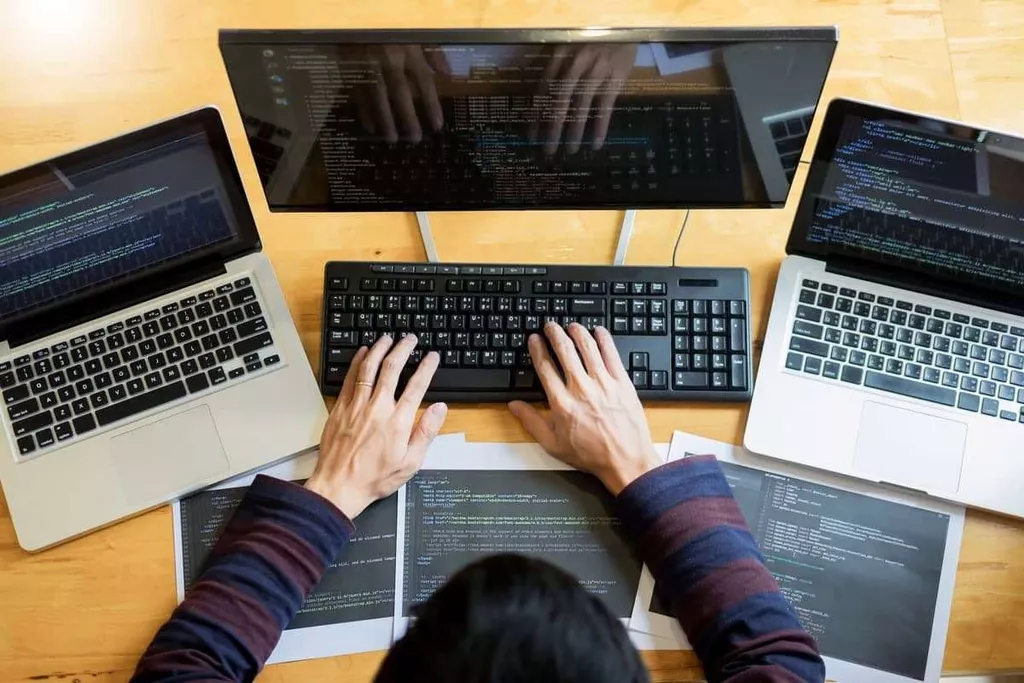 5 Tips on How to Pick the Best Javascript Software Development Firm
Now that you know the criterias to consider, here are tips on how to choose a js company:
Overview technology stack and methodology
Ensure the provider is proficient in the specific JavaScript technologies and frameworks your project requires, whether it's React, Angular, Vue.js, Node.js, or others.
Inquire about their development methodology, such as Agile, Scrum, or DevOps, to ensure it aligns with your project's needs and allows for effective collaboration.
Define requirements and set expectations
Before speaking with a full stack javascript development company, you should set the requirements to your dream team. Before choosing the best course of action, you must set your time limits. Discuss with developers the ability to meet project deadlines and ensure they can deliver within your project's timeframe.
Discuss scalability options and quality assurance
Assess the size and skills of the development team. A well-rounded team with experienced developers, designers, and quality assurance specialists can contribute to project success. Discuss whether the provider can scale their team or adapt to changing project requirements to accommodate future growth or changes in scope. Ask about their quality assurance processes, including testing, code reviews, and bug tracking, to ensure the final product is reliable and error-free.
Selecting a company working with various technologies and programming languages ensures it can deliver the ideal software tailored to your requirements. Moreover, pay attention to javascript technologies to build your project based on this language. Find a javascript developer with the skills and training to provide you with precisely what you want.
Get post-development support
In a perfect world, if you adequately voice the requirements and expectations on your new application, the javascript development company gets all of the specifics correct, there are no errors, and your team will not come up with additional features a week after you begin using the program. But our world is not without flaws.
You must thoroughly test your app or product before making it available to your staff or users. Check whether your would-be developers have a QA team performing this task or may recommend one.
Discover what adjustments you can make in the future. Data protocols may and do evolve, as can security requirements. Make sure you contact the javascript software development company in the future and obtain an estimate of how much the adjustments cost so you don't wind up with a hefty charge or software that no longer functions.
Check out their track record
The best way to analyze a javascript development company is by visiting its website. Look up previous projects, read about their approach, and even contact them to get more details. Check their website to find out whether they've previously worked on projects similar to yours. What have been their most notable successes, and whose brands or items have they supplied? On the platform, you may read about the cases and testimonials.
Final Words
The bottom line is that the best way to pick the top-notch company for your business is to understand what you require clearly, ascertain the company's capacity to produce the kind of product you are willing to invest in, learn about security precautions, and explore pricing options.
Every bespoke software development firm is unique. The most essential thing is to pick a business that knows the technology you will be employing and has the technical expertise to complete the project correctly, under budget, and on schedule.
GlobalCloudTeam is your guide to the world of creating excellent Javascript software. We have implemented over a hundred projects for businesses that help reduce costs by an average of 40 percent. Being fluent in JavaScript, our experts share the best leading technologies to help your project in reaching the top of the industry. Choose us, and we show you that creating the perfect product is real when true professionals take it on.
I am here to help you!
Explore the possibility to hire a dedicated R&D team that helps your company to scale product development.