How To Hire a WordPress Developer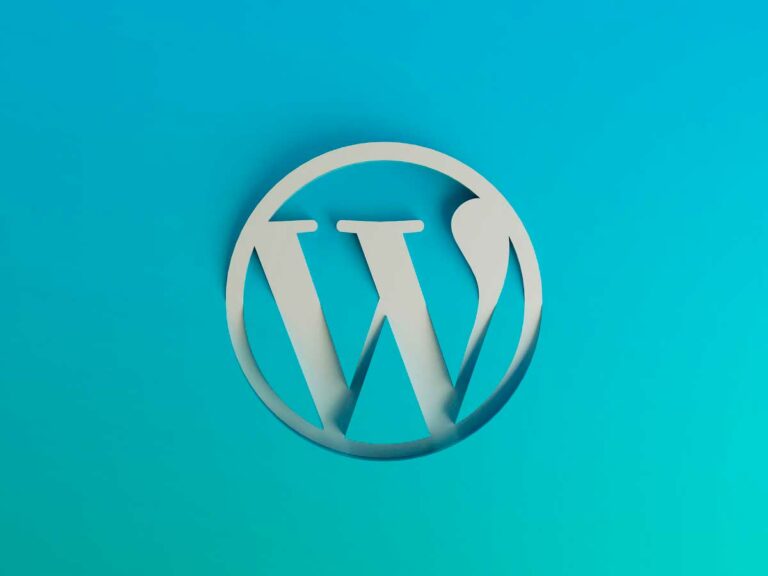 WordPress is a phenomenal tool used to make websites of all different kinds. The tool is simple and expansive, allowing for even the most inexperienced users to create basic websites. While these basic websites are still leagues better than no website, experience doesn't go unrewarded when it comes to WordPress. Hiring an experienced developer to create your website is not an investment that you'd regret, but picking the right developer might be more of a challenge. 
Below, we will go over the options that you have, the benefits of each and where to find what you're looking for.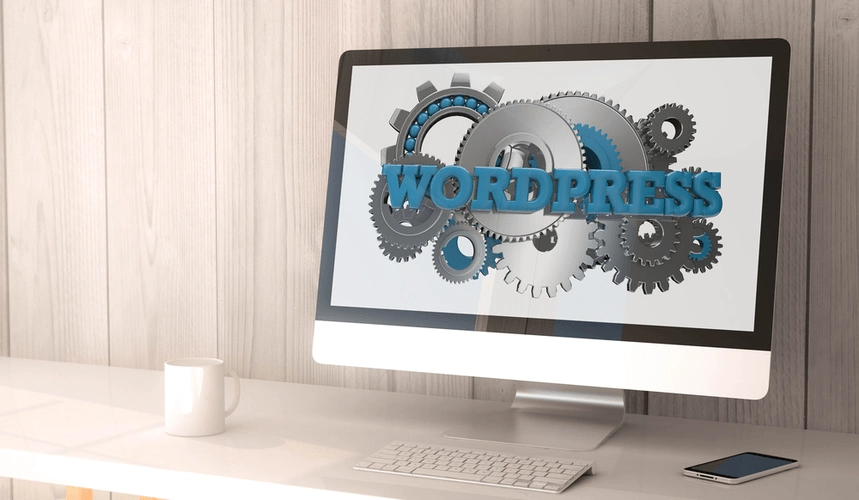 Freelance WordPress Developers
WordPress is a saturated platform. There are thousands of individuals who want to start their own website, get their own message out, or start their own product. Unfortunately for them, most of these projects don't last very long. Fortunately for us, the experience stays after the individual has moved on from their hobby. 
This is what saturates the freelance market – many people that tried to make it work on their own but couldn't, then decided to not waste their learned talents. While there are benefits to freelance developers, be aware that you also must pick your developer carefully. 
Where to find: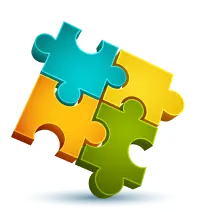 We are confident that we have what it takes to help you get your platform from the idea throughout design and development phases, all the way to successful deployment in a production environment!
Contact us
Find a freelance WordPress developer on any of the major freelance sites such as: Freelancer, Fiverr, or Upwork. These sites are all trustworthy and give you the ability to see the work of each developer. Do a precursory look before you hire anyone to make sure that their work is something close to what you already have in mind. 
Pros of Hiring a Freelance Developer: 
Least expensive rates.

Find an expert that fits your needs.

Freedom of choice.

Can review a developer before you hire them.
Cons of Hiring a Freelance Developer:
Usually end up paying a percentage of the overall project, not a flat rate.

Chance you pick the wrong developer, or a dishonest one.

No deadline guarantees.
Picking your developer is important but if you think that the pros outweigh the cons here and that you have good judgement of character, there's no reason not to go with a freelance developer. 
Outstaff Agency
Another option for you is an outstaffing agency. These companies are designed to save you even more time than you first thought, which is a great feature since saving your time was a key reason for you to hire someone in the first place.
Outstaffing looks like your company paying another for a service, while the person that you hire works with you and your team as they would if they were an employee. This is particularly helpful when you don't want to worry about additional taxes or other payment hangups. 
Pros of Outstaffing WordPress:
Low rates.

Can usually find something that fits your needs.

Payment is easy.

Work directly with the hired employee.
Cons of Outstaffing WordPress:
Communication can be difficult initially.

You are responsible for the pace and end product.
Outsourcing Agency
A third option is to hire from an outsourcing firm. While these are generally the most expensive option, they are widely considered to be the most popular. There are significant benefits to choosing an outsourcing firm over one of the former options. 
In short, outsourcing is a lot like freelancing with much of the risk minimized. It's also much faster and easier to figure everything out, as you don't need to be involved in the process as much as you would with the other options. 
Pros of Outsourcing WordPress:
Hiring is a breeze.

You buy the product, not the work.

Overhead expenses are basically none.

Hands-off management. 
Cons of Outsourcing WordPress:
No direct control over the developer.

Highest cost.
Picking a developer isn't an easy process, especially if you're tight on a budget. As with many things, the more you're willing to spend the better quality you will get in less time. Hiring a WordPress developer is worth your money, especially if you have no experience in designing websites. 
Why Global Cloud Team?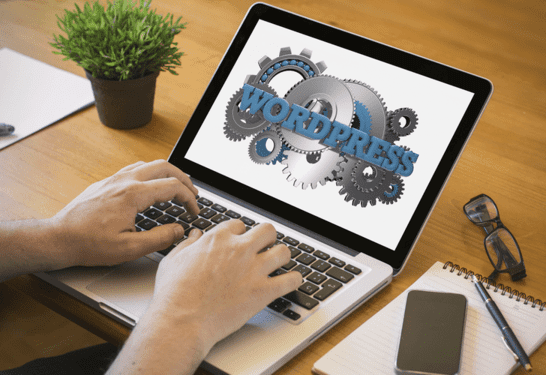 Global Cloud Team has worked to create an option that integrates many different positives of each style while minimizing the consequences. We have 450+ developers ready to work with you and your team at affordable rates. 
Take control of your development process in the way that is best for you. Work with Global Cloud Team today. 
I am here to help you!
Explore the possibility to hire a dedicated R&D team that helps your company to scale product development.