Why Hire an Application Developer and How to Find the Best One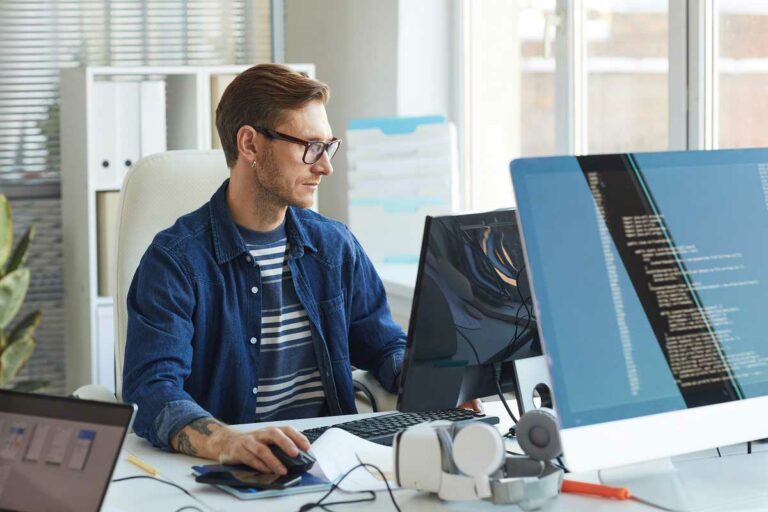 Application Developers are invaluable parts of your team. In today's day and age, nearly every company has some kind of application that they need to run, even if their application isn't their product.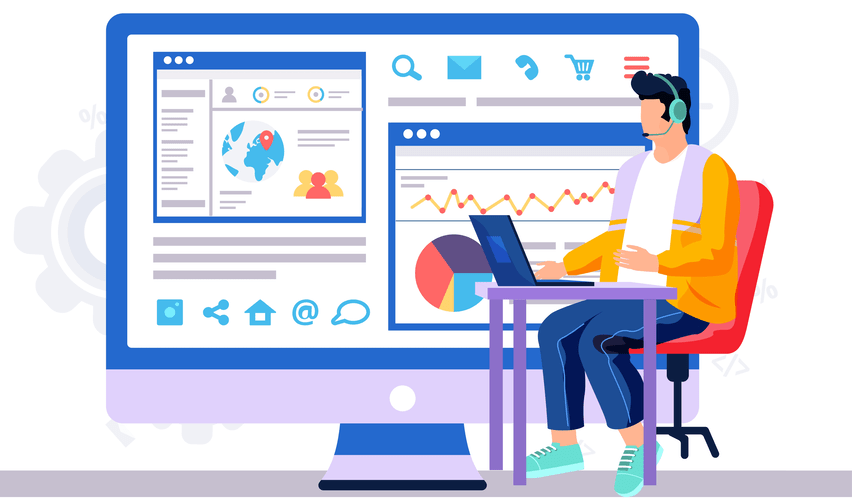 Application development has had an interesting progression as time goes on – though the barrier for entry has never been lower and people with relatively little knowledge on how to program can design and create basic applications, at the same time, development tools have become more broad and given people that have the skills to code well a new depth in what they can create. 
This is why both understanding what you need from an Application Developer and what kind of app you want to develop is so important. A skilled developer can offer you so much more than a novice one, but what is it that you need exactly? 
If you have any experience in programming, you probably have a picture of what you need, if your project is difficult (or even possible) and other hurdles that might be faced. If you don't have a background in programming, this can be incredibly difficult to determine. 
Without further adieu, let's get into exactly what makes an application developer and what you need.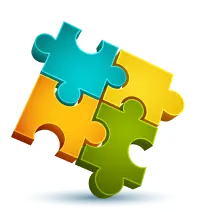 We are confident that we have what it takes to help you get your platform from the idea throughout design and development phases, all the way to successful deployment in a production environment!
Contact us
What Is an Application Developer?
Simply put, an Application Developer is someone who develops specific pieces of software. These projects can look like: 
Developing applications

Testing applications

Communicating and working with other branches of a company

Brainstorming quality of life changes for the consumer
Each Application Developer will have a different role and a different speciality. Some are better at QOL and working with other departments; other developers are gifted with being able to grind out hours of quality code. 
Responsibilities don't stop at those mentioned above, as Application Developers can do much more. 
Application Development Pipeline
The question that many who aren't familiar with this line of work might be: how does this all happen? Unsurprisingly, much of this happens much like any normal project would happen. There are specific differences, however, and we'll get into that now. 
First, an application is requested and quantified. This means that there is an initial contact with the client and this is where both parties will get a handle on whether or not their project could see the daylight. After this, the project begins development and the developer will do what they can and work with potential problems. 
Once the base app is developed, connection is made with the client to get a first look and to try to figure out exactly where their vision is taking them. This part is filled with a lot of communication, testing, and allowing select and trusted individuals to work with the app to figure out what is needed. 
After this, the application goes back into development and it goes through another round of beta testing. This process continues until both the developer and client are satisfied. 
Once all this has been completed, the application is released. This does not end the development process – as the application still needs to be updated and maintained. A good application developer company will spend their time and resources upkeeping old projects always ensuring the best user experience they can.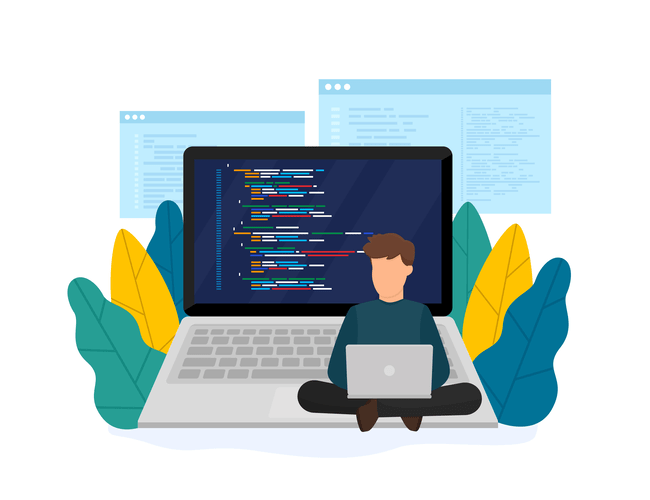 The Ideal Application Developer
Not all Application Developers are created equally – and that's why not all of them have the same job or are paid at the same level. Finding solutions to complex problems is a must, and finding new ways to develop projects previously thought of as "impossible" is mandatory. 
So what then are some of the best traits an Application Developer can have? 
Creativity
As mentioned above, Application Developers need to be able to think outside of the box. The language that they write in and the applications that they use currently can't be a restriction. They must push the envelope, make steps into the future. 
Attention to detail
Another obvious one, but just as the first, so important. Their app will be used by people, and those people will find the most inconvenient parts of their app within minutes. Knowing exactly what needs to be polished and how to do it well is a skill that every good Application Developer needs. 
Teamwork
Offices aren't composed of one individual, they never have been. Now more than ever developers need to know how to communicate with a team and others to get a project done well. 
Where To Hire an Application Developer? 
So you've decided it's worth the cost, but where do you find one? 
Look no further than GlobalCloudTeam. 
We have taken all the best parts of working with an outside company and combined them to create our team. We have over 450 experts and have worked on and successfully launched over 100 projects. 
We guarantee your project will be completed within your time frame and to your specifications. So what are you waiting for? Get in touch with us today. 
I am here to help you!
Explore the possibility to hire a dedicated R&D team that helps your company to scale product development.