В2B Contact Intelligence Platform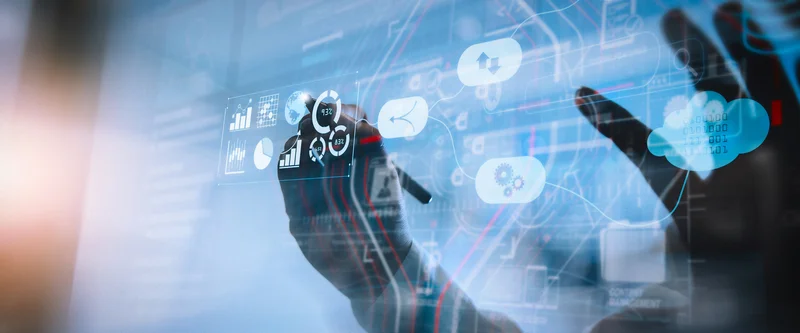 About the client
Our client is a forward-thinking US data provider aimed at helping clients to get full and verified contact information on target accounts. Its SaaS platform and B2B database count 133M accounts with proven info and mobile phone numbers. Customer reviews show this company is the trusted partner that enables the rise of selective leads, increases the number of target customers, and opens new market opportunities. Using its database helps to boost the company's sales due to identifying B2B target buyers and growing lead generation. The key to success lies in the staff. It is a team of like-minded marketers and former sales reps with dozens of proven tools and working ideas of what to offer to the market.
Team
In November 2018, we started with a team of 5 developers. As the scale of the product increased, the team size grew. Already in 2020, we had 15 specialists, and by the beginning of 2022, we expanded to 38 developers, covering all processes.
The Challenge
In a highly competitive marketing environment, an important point in the company's promotion is the implementation of technological solutions that can push the service to the next level. From the beginning, our client had just a large database. But this is not enough to increase the rates and expand the business.
The company needed help with data structuring. There was no clear management system and filtering function. Moreover, the high requirements for validation and verification of accounts become an additional challenge. All this negatively impacted the company's growth and number of clients. The only solution was to develop a single ecosystem from scratch that would fully cover all business processes and enable efficient use of data.
"Initially, the company had a big enough database and a bunch of ideas for development. But to succeed, they needed experienced developers. High customer involvement, collaborative brainstorming, and constant support helped us provide solutions from scratch that fully met the client's needs."
Konstantin Abramenkov, Head of the project
The Solution
Technological solutions' success depends on skills, management, and engagement. Global Cloud Team is fully immersed in the project and strives to give maximum results using available resources.
The clearly defined task, determining roles, and distributing responsibility due to the skills level in the team allowed us to strictly follow the project deadlines, cover all necessary processes, and achieve the planned result.
The development was divided into specific modules:
Data restructuring
Dashboard with convenient filters to generate leads due to specific requirements
Clients verification system
Scripts for updating client contact information
CRM, messenger integrator, direct calls system. The system itself chooses the preferred communication channel with the client according to the contact information
CRM Integration with Zoho, Hubspot, Outreach, Salesforce, and SalesLoft
Chrome extension to upload prospective clients' contact information (email and cellphone number) right from their Linkedin profile or website
Finally, we linked all sub-products into a single scaling ecosystem with marketing and sales departments. Now our client has a competitive database and configured process management system.
Result
x30 database volume. The start point was 5M accounts; now, the analytics shows 150M accounts with verified mobile telephone numbers.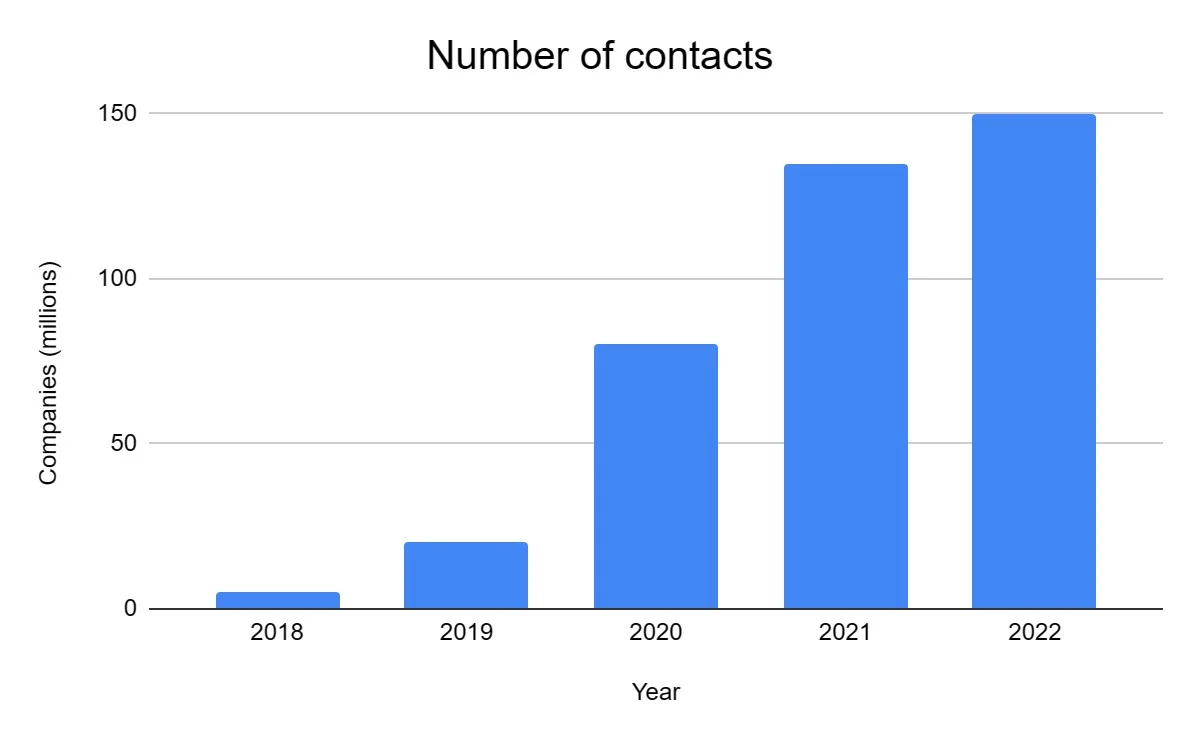 During the 5 years of cooperation the number of companies in the database expanded to 8M.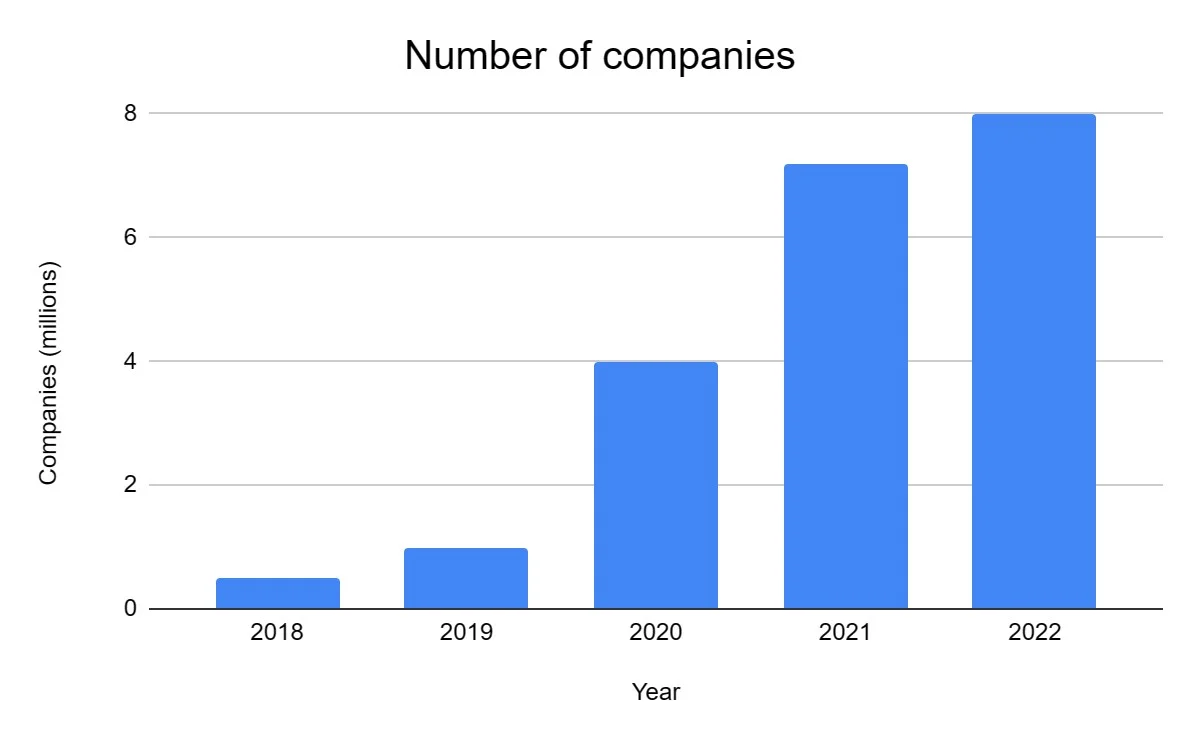 Outcomes
"Summing up the past few years of fruitful work, we successfully solved many challenges and built a seamlessly working ecosystem. The main goal was reached; the client doesn't spend inner resources on the technical side, focusing on business running. An enormous amount of work was done: CRM, dashboards, global filtering, verification, and more. We have plans for the future, and our cooperation will continue."
Konstantin Abramenkov, Head of the project
In 2022 the company made a great leap and covered 24 industries, expanding the opportunities for customers. With the help of Global Cloud Team all data was structured, filtered and verified.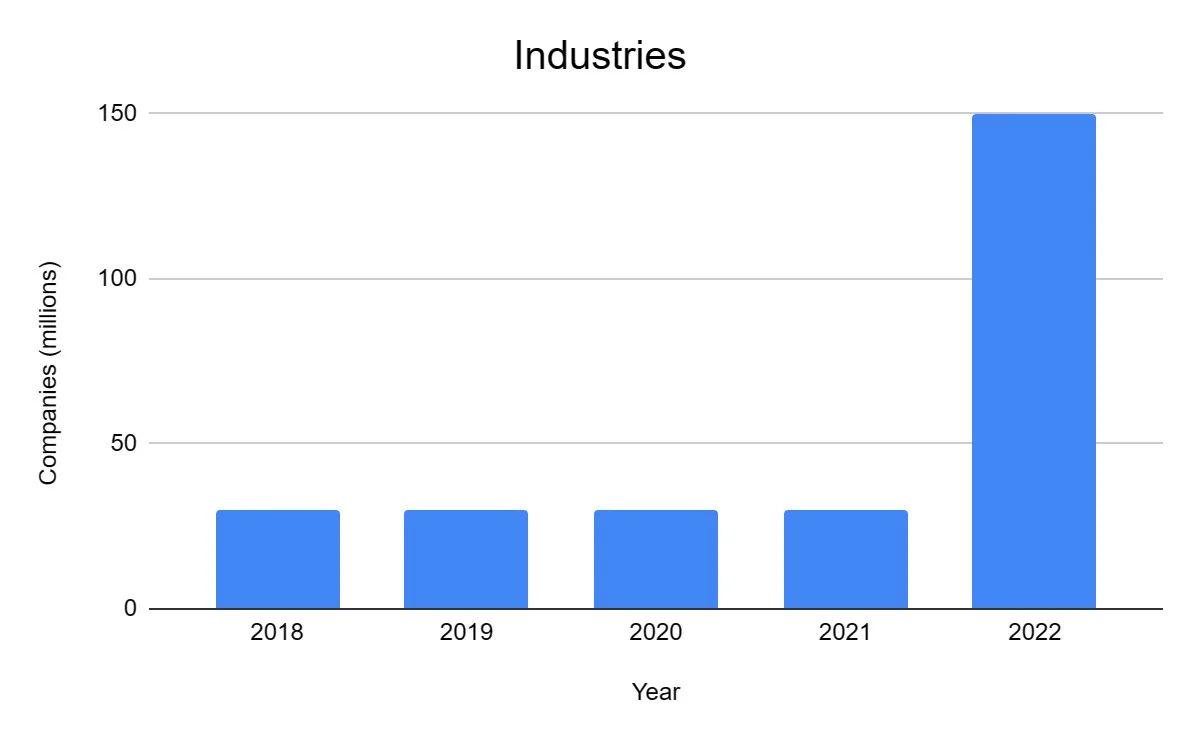 x5 SaaS integrations thanks to setting complex configurations. This includes: HubSpot, Zoho, OutReach, Salesforce, SalesLoft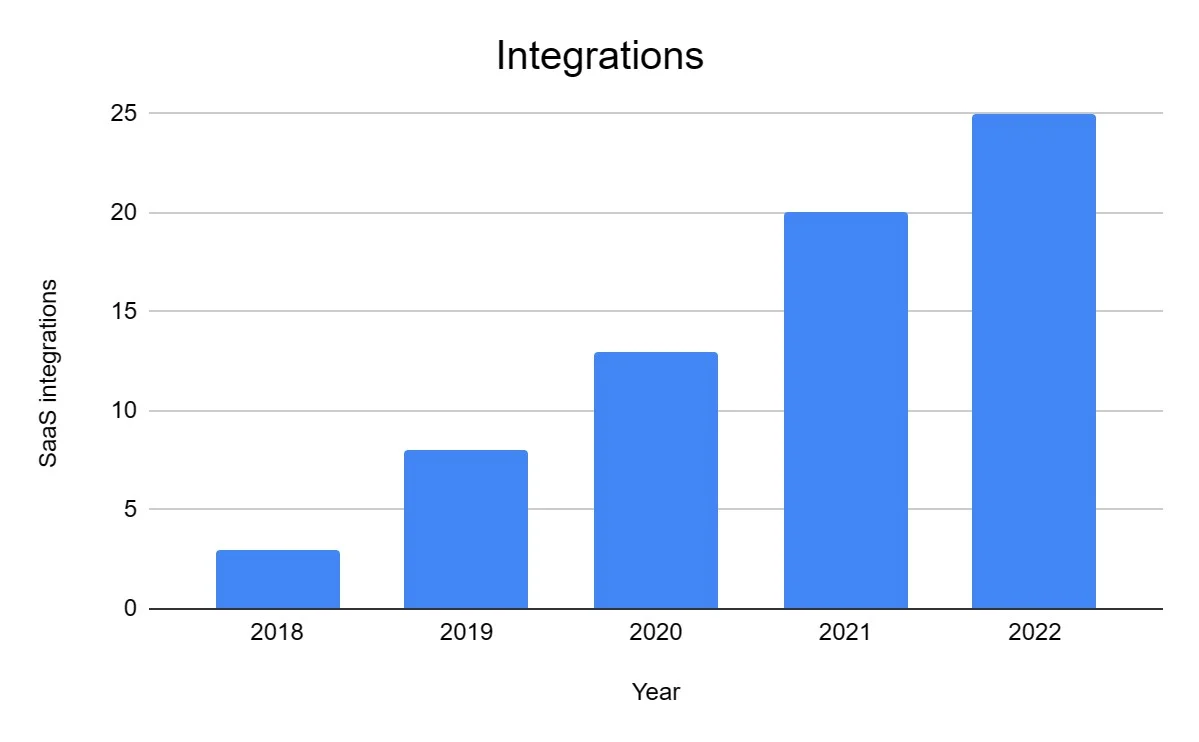 Team
We have extensive experience in the development of highly scalable robust distributed platforms. As an example, the largest project was developed by multiple collaborating Outstaff Teams within GCT employing over 70 engineers.
The developed financial services platform supports up to 5 thousand updates per second and serves millions of end-users.
We believe that it takes great people to deliver a great product.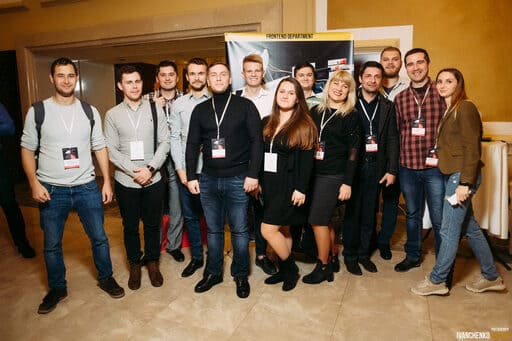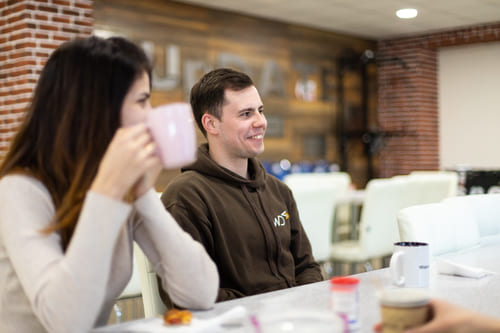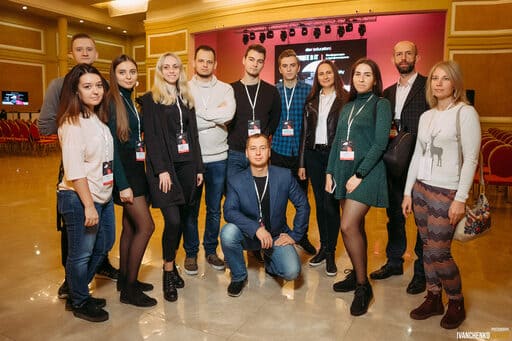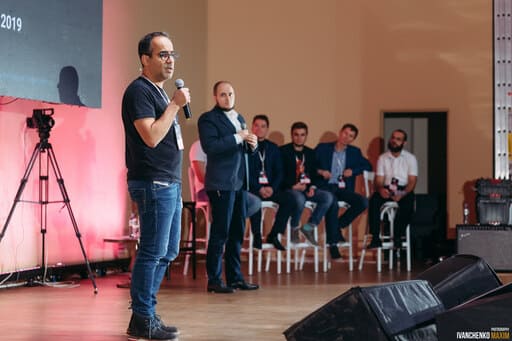 I am here to help you!
Explore the possibility to hire a dedicated R&D team that helps your company to scale product development.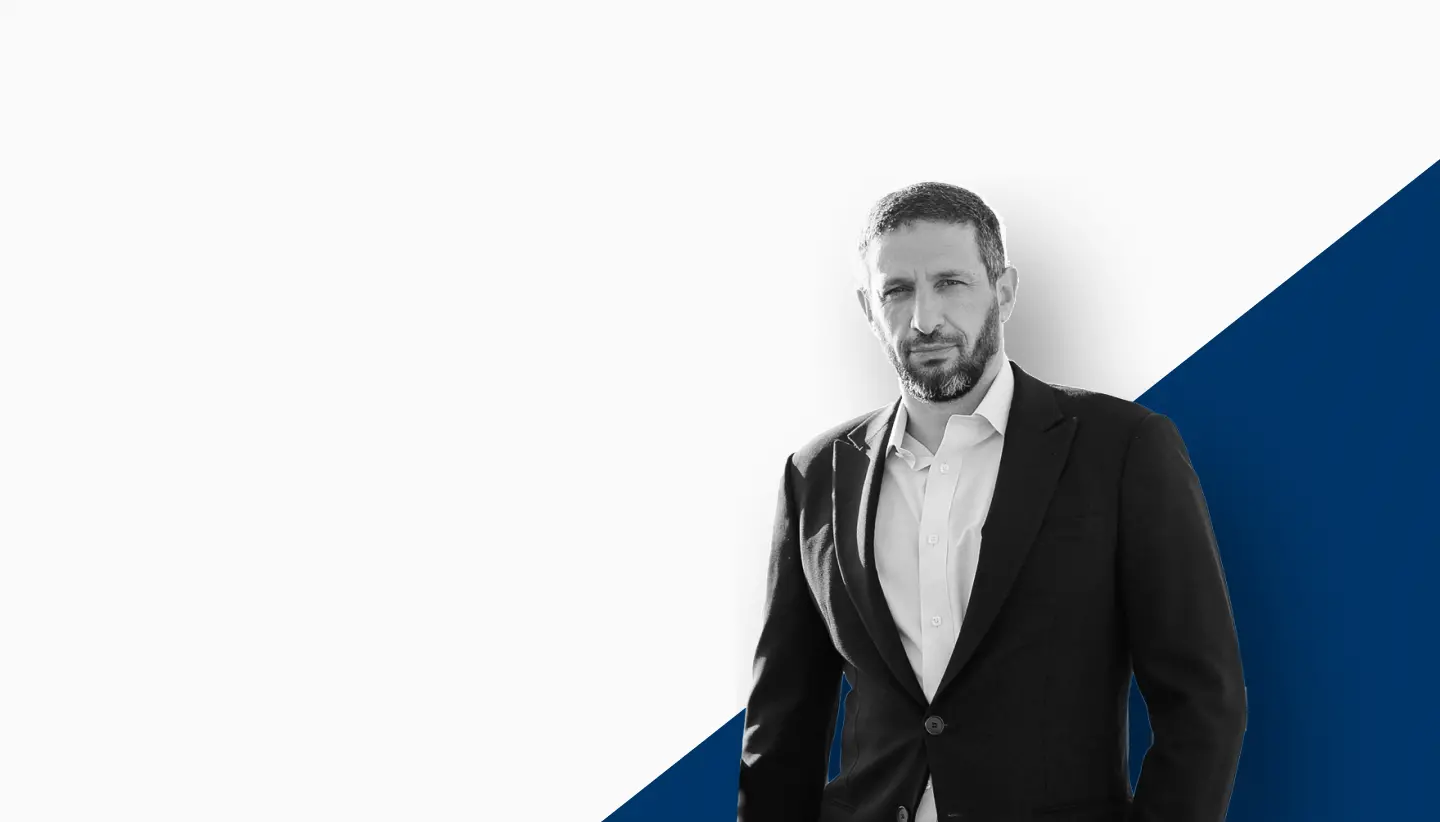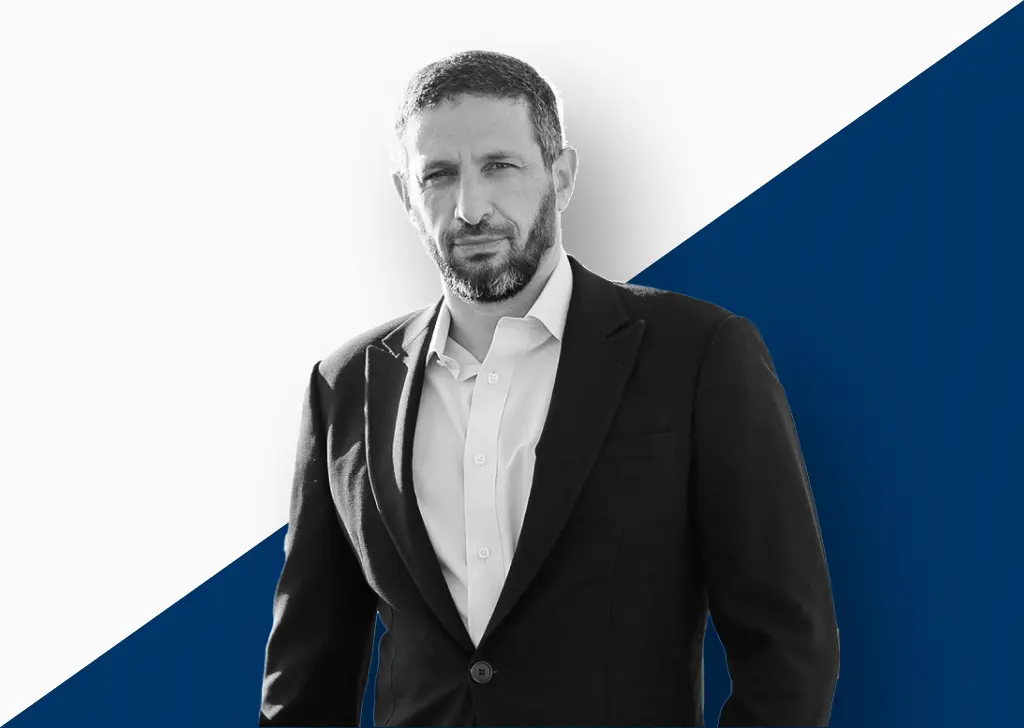 Our scalable workforce is specializing in the following areas of software development

Explore our solutions

Explore All