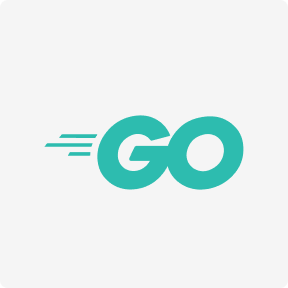 Google created the open-source, multi-threaded programming language Go (Golang). Although it is regarded as a general-purpose language, its primary uses are in developing web services and client-server programs.
Language solves problems such as:
slow assembly of programs;
uncontrolled addictions;
the use by programmers of different subsets of the language;
duplication of developments.
C and Golang are comparable. C++ was replaced with Go because learning C++ was too time-consuming and challenging. Go enables rapid and straightforward project implementation and may be used to create microservices. It helps create customized goods with minimal capabilities. Golang-created programs typically execute more quickly than those produced in other programming languages. Go was initially only used internally by Google, but it has now spread to organizations worldwide, including HP, Adobe, Microsoft, Facebook, the BBC, Uber, and Dropbox.
GlobalCloudTeam specializes in web services and client-server programs using Golang. We aim to take advantage of cutting-edge technological advancements. To receive a high-quality product, cooperate with us and control the development process.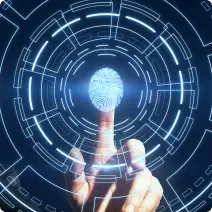 For more exciting information, you can always get new facts from the professionals of the Global Cloud Team!
A team of the best professionals helps find the best options for each personalized project of the client and answers the most popular questions.
Contact Us