Corporate Mobile Messenger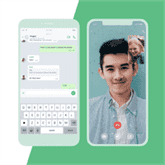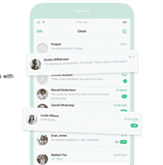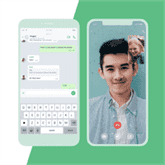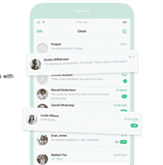 About Project
XCall is a messenger application that allows you to exchange messages and make audio and video calls with the highest level of security.
Security is ensured by RSA and AMS encryption as well as the use of our own servers.
With XCall you can:
Send Text messages
Send Audio messages
Make Audio calls
Make Video calls
Technical information:
In our application we use WebRTC. It is a technology which we use to communicate with other people in real time, with audio or video communication.
With XCall, you can make both single and group calls. We use RSA encryption to ensure the security of your messages. Only the user who generated the key pair (public and private) will be able to decrypt the messages sent to them.
All information used in the application (user information, contacts, chats) is stored in a database, access to which is encrypted with the user's PIN.
Project team:
1 Back-End Developer
4 Mobile Developers
1 Project Manager
2 QA
1 Designer
Team
We have extensive experience in the development of highly scalable robust distributed platforms. As an example, the largest project was developed by multiple collaborating Outstaff Teams within GCT employing over 70 engineers.
The developed financial services platform supports up to 5 thousand updates per second and serves millions of end-users.
We believe that it takes great people to deliver a great product.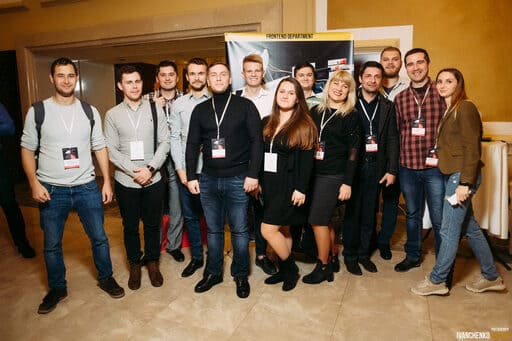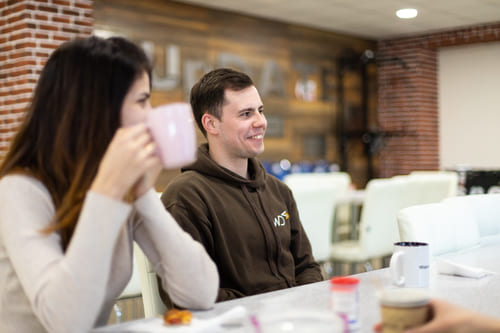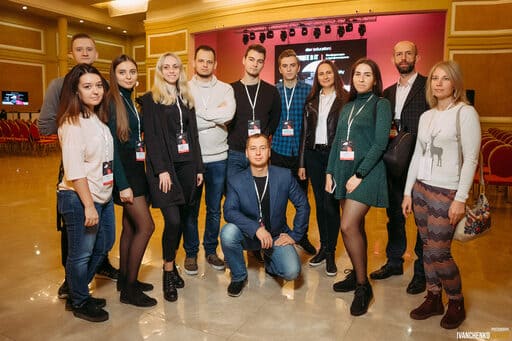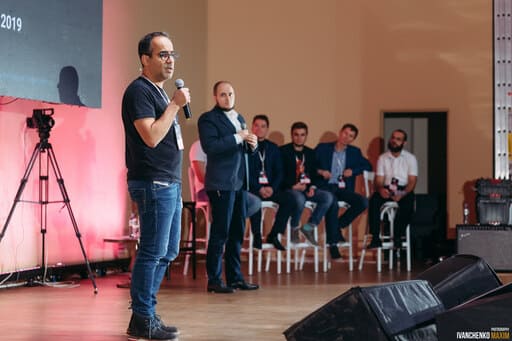 I am here to help you!
Explore the possibility to hire a dedicated R&D team that helps your company to scale product development.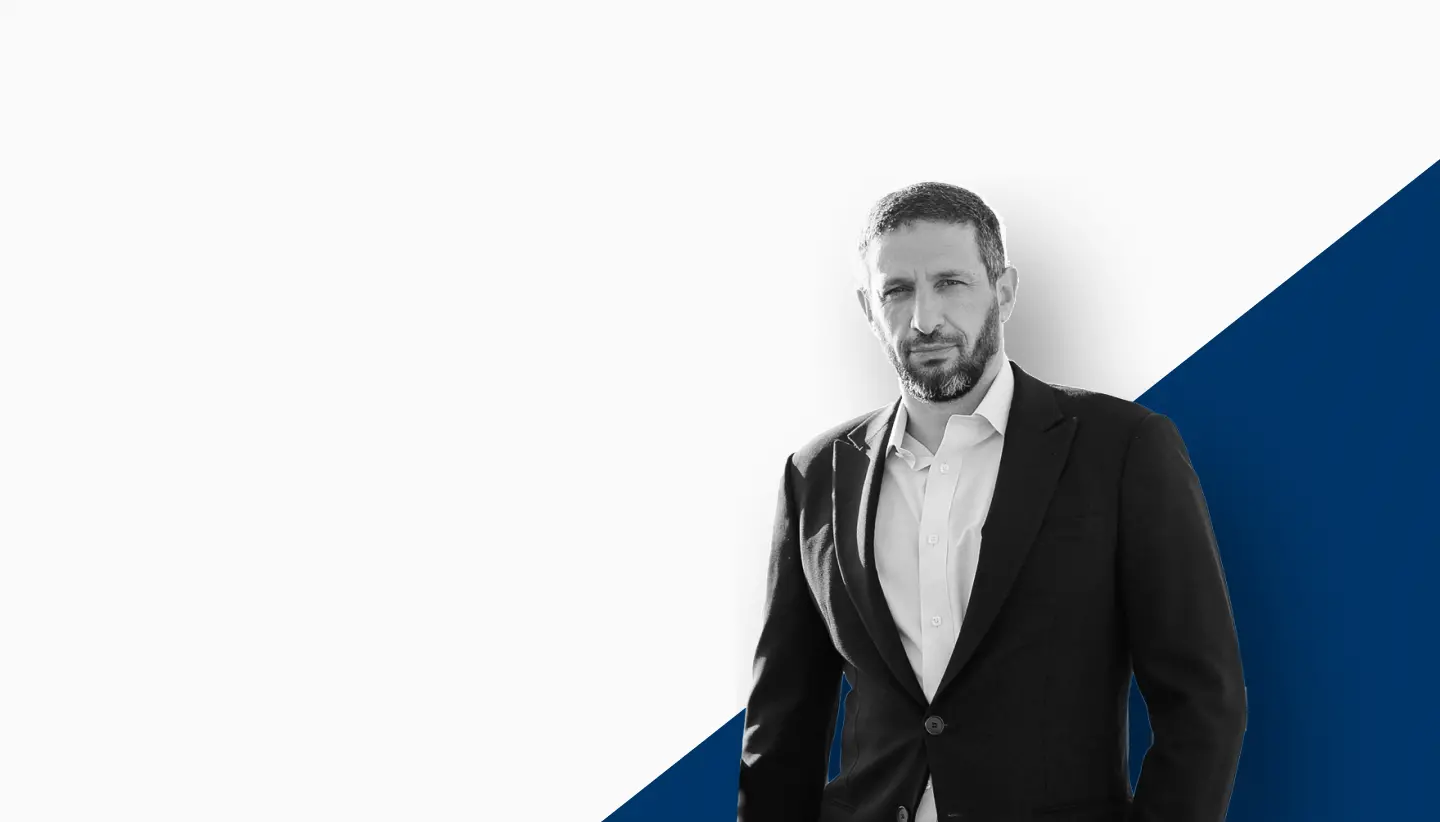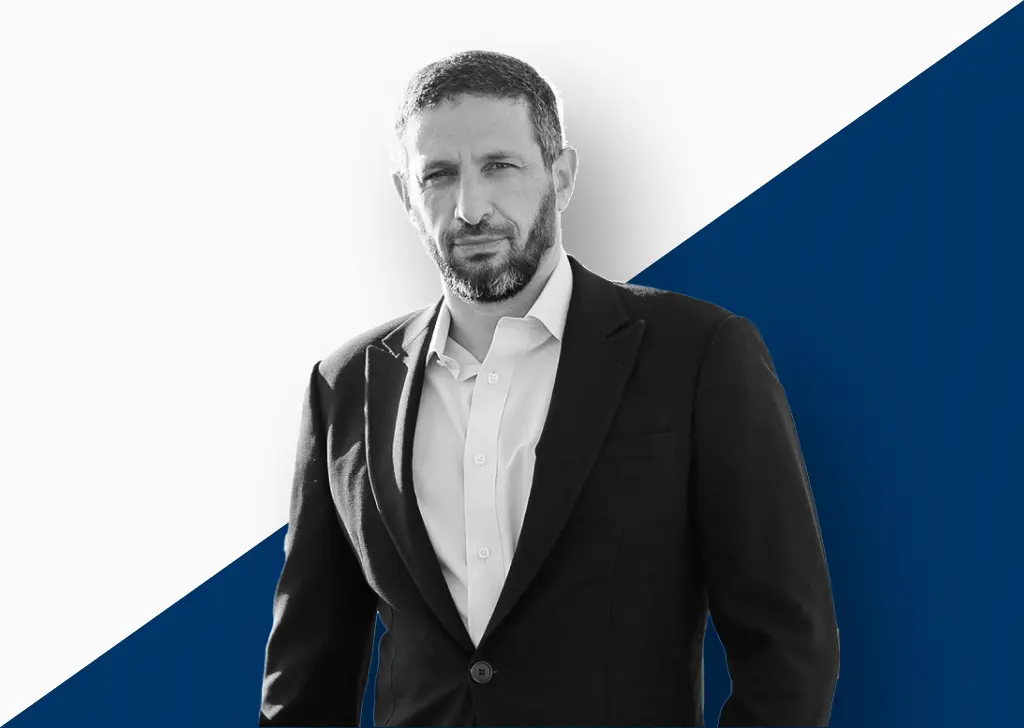 Our scalable workforce is specializing in the following areas of software development

When it comes to developing software for the financial sector, cooperate with GlobalCloudTeam
We have the skills, experience, and resources to develop even the most complex healthcare solution
Unlock innovative technologies and use customized media and telecom software products
Strengthen your market position with GlobalCloudTeam eCommerce solutions
Explore our solutions

Explore All