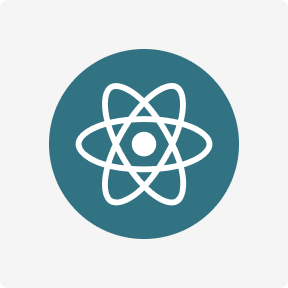 React Native is a framework that was designed with JavaScript. It was created to develop React Native mobile applications and now actively used to solve various problems.
The UI compilation process uses JavaScript. This technology contains many essential features that permit you to make a reliable and secure interface. React Native cross-platform operates the bridge concept, which supplies flexibility in the creation methodology.
There are such benefits of the technology:
the capability to reuse code to develop new components;
rapid implementation of new modules at minimal cost;
simpler and cheaper maintenance since you don't have to worry about inventing new code;
the smooth onboarding process for new React Native developers;
high productivity in solving problems;
economic feasibility and development for any platform.
The React Native developer community is constantly evolving, offering the best solutions and letting you get an answer to any question fast. React Native is a functional and user-friendly development environment.
GlobalCloudTeam offers React Native app development services. Our experts will help draft the concept and create the product. Designing software for mobile solutions with React Native will require a lot of understanding and knowledge, which we can provide you with.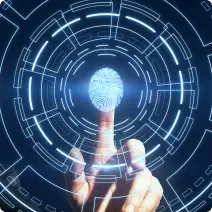 For more exciting information, you can always get new facts from the professionals of the Global Cloud Team!
A team of the best professionals helps find the best options for each personalized project of the client and answers the most popular questions.
Contact Us