Educational Mobile App Development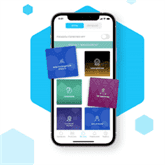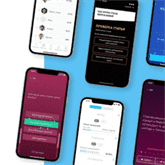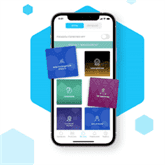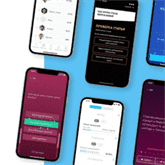 About Project
Real PRO is an application that aims to teach and consolidate professional skills through daily training in an interactive game form.
The app includes games, educational content (videos, resources, vocabulary), ratings, statistics, reporting for managers and daily workout notifications.
2 Courses
Over 700 questions
Over 250 educational materials
Application is only for corporate users
75 % of successful users games after 1 month using application
Status: Production V 2.1
Technical Information
The application is written entirely with a functional approach that makes the application more streamlined and easier to maintain. Types allows you to track dependencies, improve code readability, and improve module structure.
The project uses architectural approaches that allow separating UI and business logic, which makes it possible to quickly and efficiently make edits in the code.
Project Team
2 Back-End Developer
6 Mobile Developers
1 Project Manager
2 QA
1 Designer
1 Methodist
How Real PRO works:
The application provides the ability to add your own content in the form of questions and training materials to train employees in the direction you need.
Real PRO consists of:
Interactive games that include text questions, tests are on previously read articles and watched videos.
Educational action, which contains lots of videos, reference book of terms, a list of helpful books, movies, and resources.
Statistics on activity and training efficiency
Records for each game
Ratings
Daily push notification and emails reminders
Weekly Emails reports
Team
We have extensive experience in the development of highly scalable robust distributed platforms. As an example, the largest project was developed by multiple collaborating Outstaff Teams within GCT employing over 70 engineers.
The developed financial services platform supports up to 5 thousand updates per second and serves millions of end-users.
We believe that it takes great people to deliver a great product.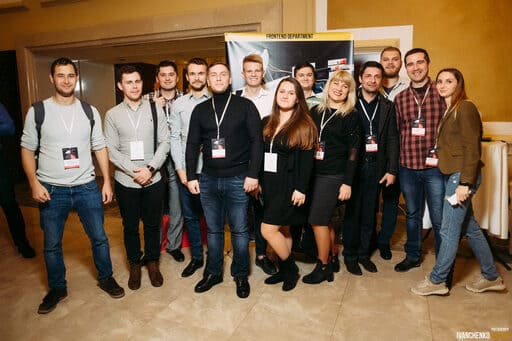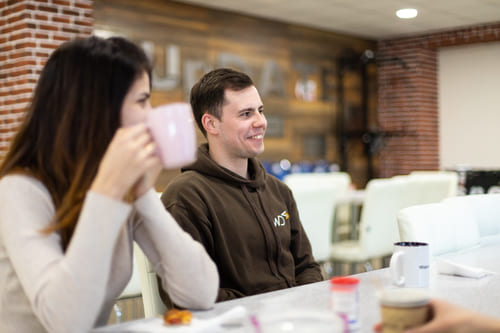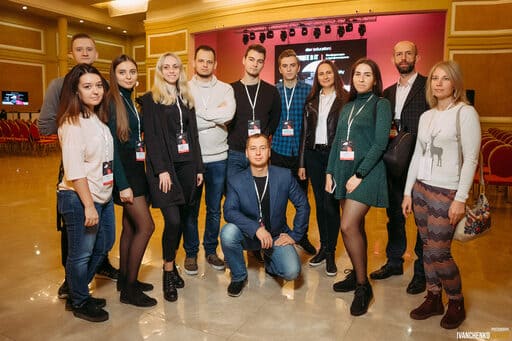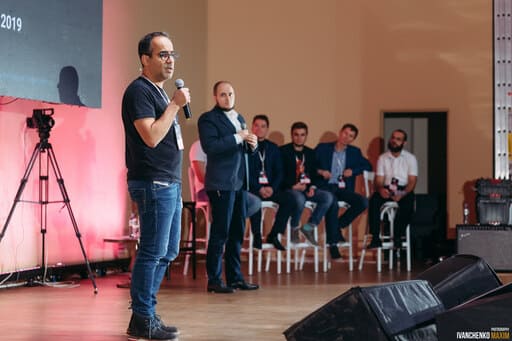 I am here to help you!
Explore the possibility to hire a dedicated R&D team that helps your company to scale product development.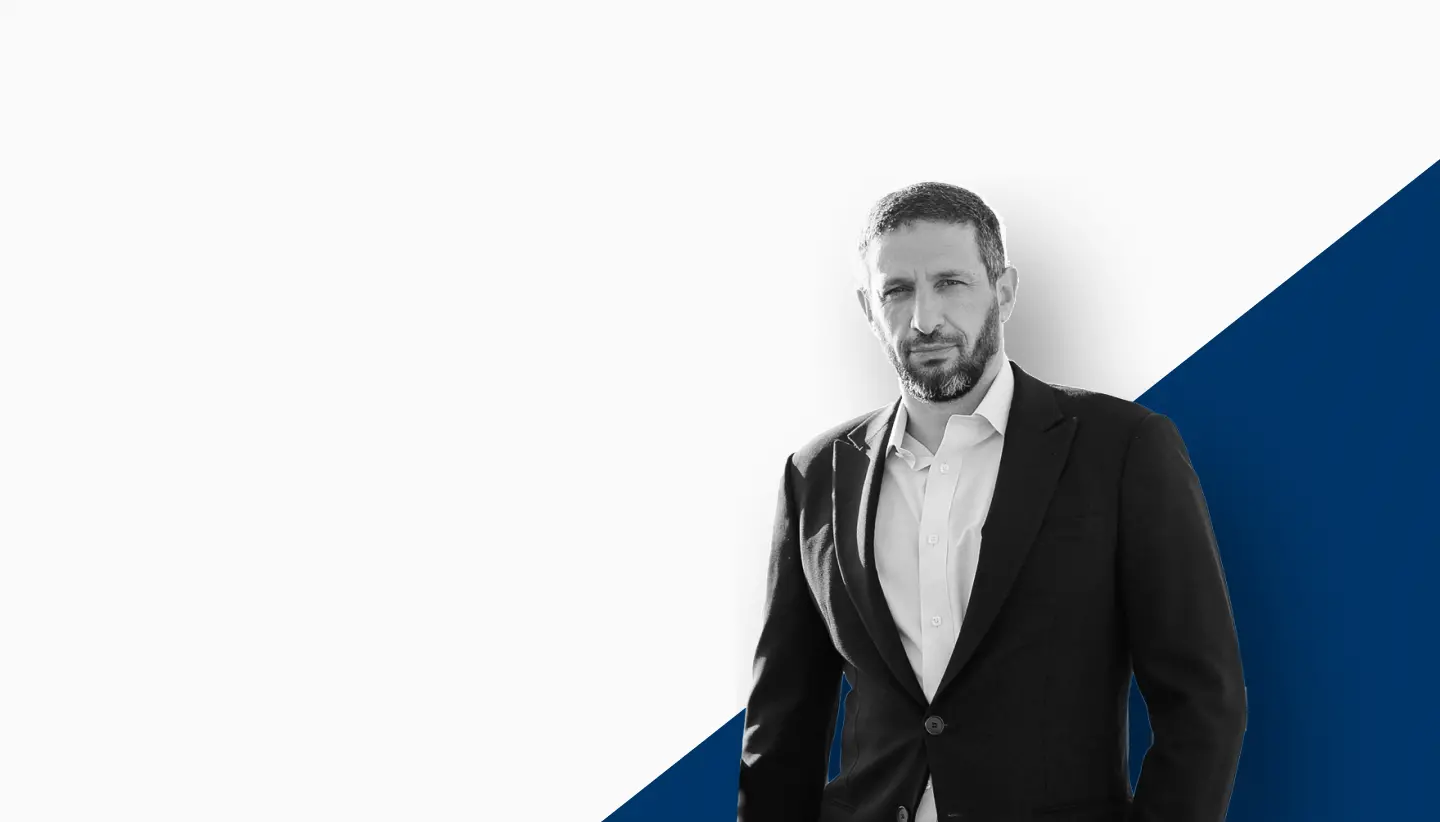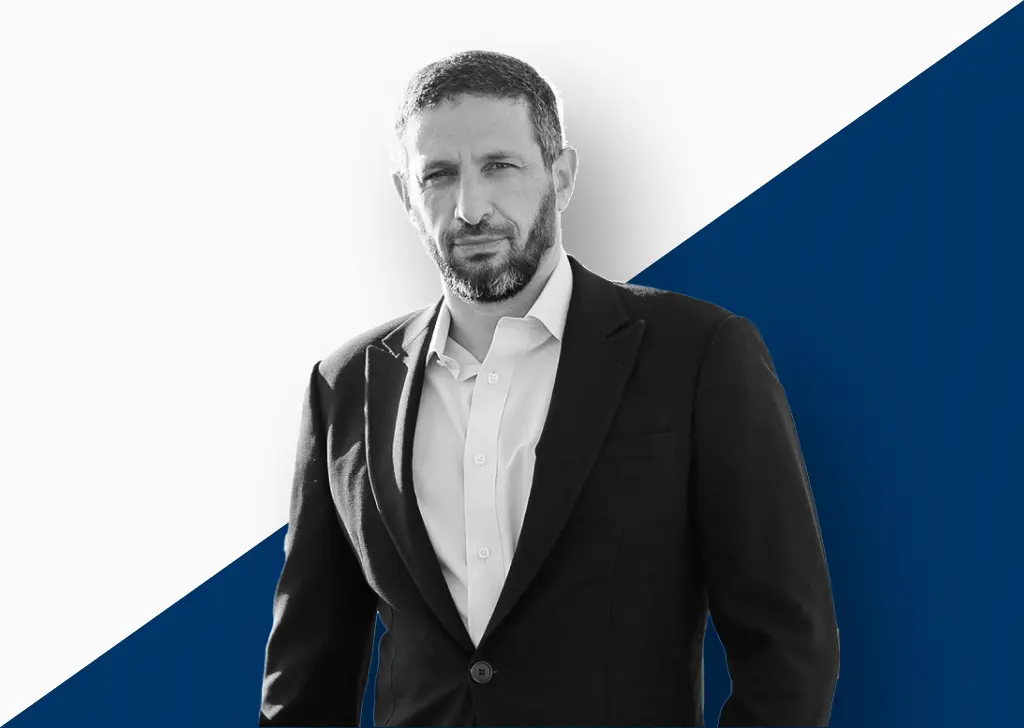 Our scalable workforce is specializing in the following areas of software development

When it comes to developing software for the financial sector, cooperate with GlobalCloudTeam
We have the skills, experience, and resources to develop even the most complex healthcare solution
Unlock innovative technologies and use customized media and telecom software products
Strengthen your market position with GlobalCloudTeam eCommerce solutions
Explore our solutions

Explore All