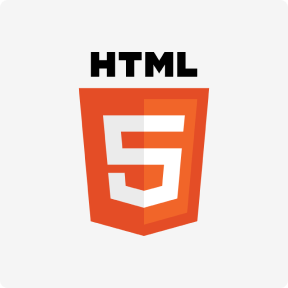 A new markup language called HTML5 is a variation of HTML. It is designed to be used while developing music, animation, or graphic-related applications. It is a valuable tool for developing web interfaces (videos, graphics, audio recordings, and other elements) using text and multimedia technologies. The ability to divide a website's structure into blocks, the lack of the need for special extensions to listen to audio or watch the video, increased security, simplicity, and verification of the accuracy of data entry, and the so-called "canvas" element opening up new possibilities for working with graphics are some of HTML5's main advantages.
Using this markup language, you may arrange different page blocks and insert:
HTML does not employ logical operations but lets you create and present data on web pages. Top-notch representatives from the IT industry, like Google, Apple, IBM, Microsoft, and others, are included in the working group of its creators.
Young and expanding quickly, GlobalCloudTeam offers various business automation services, including valuable help with HTML 5. The organization is prepared to provide services for creating cutting-edge websites, mobile applications, and corporate systems for your business to succeed.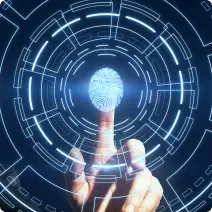 For more exciting information, you can always get new facts from the professionals of the Global Cloud Team!
A team of the best professionals helps find the best options for each personalized project of the client and answers the most popular questions.
Contact Us