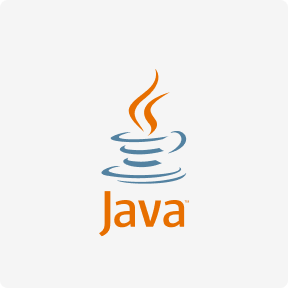 Java is an object-oriented programming language. It is highly functional. All language features are based on classes and reduce dependencies between them. Java is known for its speed of information processing, security, and reliability, allowing you to create various software solutions.
Java is a cross-platform programming language that allows you to develop applications for different tasks. Also, this language has high computing power. Java is used to implement such goals:
mobile applications development;
writing scientific computational applications of varying degrees of complexity;
implementation of server software solutions – for example, GlassFish, Apache;
hardware programming of devices at a low level;
tracking of significant information for analytics;
development of corporate software products for various purposes.
Java is one of the most straightforward and functional programming languages ​​available for different platforms. It is designed to develop object-oriented programs, allowing you to manage device memory with minimal load easily.
If you need to develop a program in Java, cooperate with GlobalCloudTeam. We work with streamlined processes and can create a Java program from concept to launch and maintenance. A consistent approach allows us to help you achieve your goals with minimal effort.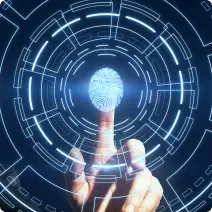 For more exciting information, you can always get new facts from the professionals of the Global Cloud Team!
A team of the best professionals helps find the best options for each personalized project of the client and answers the most popular questions.
Contact Us