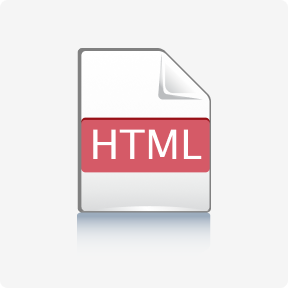 HTML is a language for developing web pages and browser applications. This markup language creates interactive and dynamic pages to optimize users' resources. Only with the help of HTML can it be possible to create web pages per the draft.
HTML is considered one of the main tools for website development, allowing you to implement the required structure and its display on the page. This language helps to place all the necessary on the page and simplify the navigation between the main elements. The following characteristics of HTML stand out:
it is a simple language that everyone can understand;
many tags allow you to arrange the content of the page by the tasks;
HTML makes it easy to place hyperlinks on pages;
using the markup language, it is possible to display the main graphic elements;
language can be used to develop sites of any complexity.
HTML has a relatively simple structure and mechanics, so anyone can figure it out. You can write code in a regular editor. After development is complete, run the code in the browser to see if the result remains.
If you do not have time to deal with all the intricacies of HTML yourself, then the GlobalCloudTeam experts are ready to help you. We have all the skills to develop websites and will help you create a demanded product.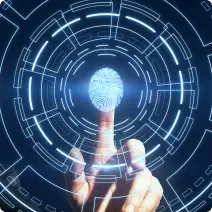 For more exciting information, you can always get new facts from the professionals of the Global Cloud Team!
A team of the best professionals helps find the best options for each personalized project of the client and answers the most popular questions.
Contact Us