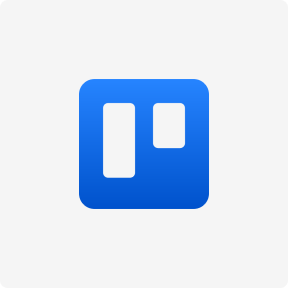 Trello is an accessible and effective cooperation instrument that allows companies to work on different projects and tasks appropriately. It uses the Kanban technique — a widespread method for efficient management. Trello is an online whiteboard where employees can find the following information: current tasks with descriptions and dates, executives, project improvements, and progress. Trello is a valuable administration instrument thanks to the following features:
panels, records, and new cards for efficient project management
including assignments and subtasks to cards
notifications about changes
activity logs
adding deadlines
Conveniently, managers can add employees, so they access the assignment from any device connected to the web. It is possible to link team apps to the Trello advancement. You can connect the following popular apps: GitHub, Telegram, IBM Connect, Google Drive, Slack, Twitter, and Salesforce.
If you plan to launch a new project and need Trello, contact GlobalCloudTeam. We have the expertise required to develop complex projects and suggest customized and reliable solutions for every client. We have a team of skilled engineers to take care of a project of any scale.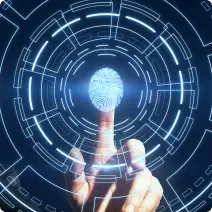 For more exciting information, you can always get new facts from the professionals of the Global Cloud Team!
A team of the best professionals helps find the best options for each personalized project of the client and answers the most popular questions.
Contact Us