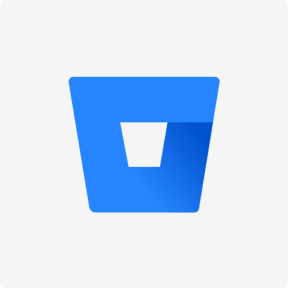 Bitbucket Pipelines is the leading repository management solution for everyday DevOps tasks. Bitbucket Pipelines offers the ability to develop software products in a single pipeline and integrate all necessary changes in real time, ensuring that information is delivered quickly.
Bitbucket Pipelines is a cloud-based technology to manage software projects and development quickly. There are such characteristics of the platform:
integration with JIRA to track all errors in the program code in real-time;
built-in tools for tracking possible problems with the settings;
an active system for checking code and evaluating cleanliness when writing it;
internal discussion of projects between team members during the development and revision.
Bitbucket Pipelines is a simple and secure program for optimizing and automating code from testing to release and maintenance. All tools are integrated with cloud storage to simplify management and optimize all functions. The platform is easy to install and integrate.
GlobalCloudTeam will help you understand the specifics of Bitbucket Pipelines. We will integrate technology into your software development process and establish efficient creation and testing processes in a secure development environment.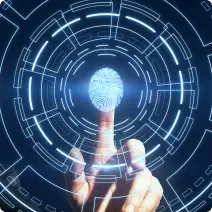 For more exciting information, you can always get new facts from the professionals of the Global Cloud Team!
A team of the best professionals helps find the best options for each personalized project of the client and answers the most popular questions.
Contact Us